Tottenham Hotspur: Pundit criticises Daniel Levy following Pochettino sulk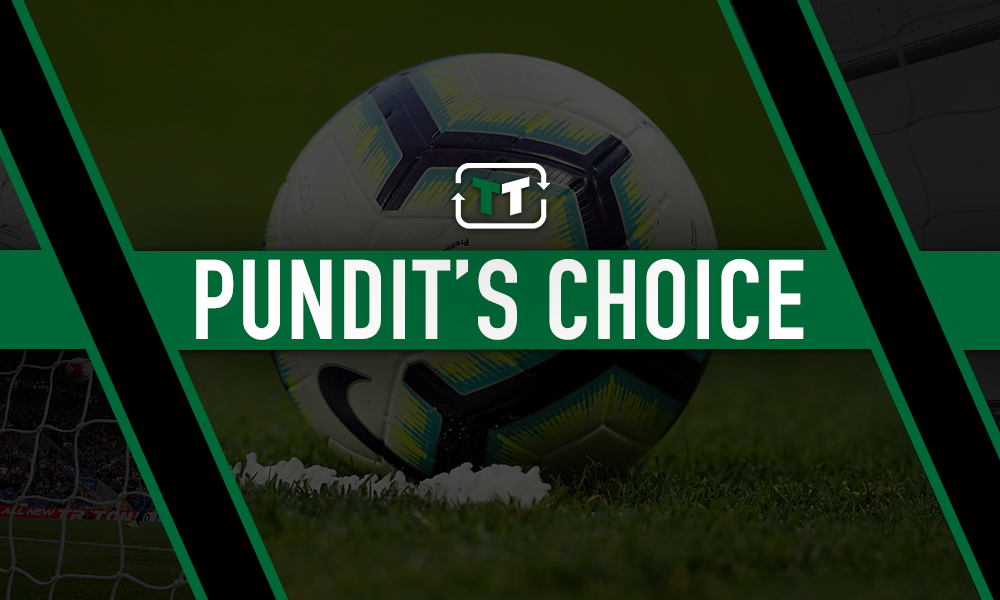 'They don't get it' – Dean Saunders criticises Spurs chairman after Pochettino grumbles
TalkSPORT pundit Dean Saunders has sympathised with Mauricio Pochettino following the Argentinian's comments surrounding his lack of control over transfers at Spurs.
Following his side's pre-season win over Real Madrid, Pochettino recently suggested he is not in charge of transfer activity at Tottenham – and suggested his job title should change to reflect his duties at the club.
Spurs broke their transfer record earlier this summer with the addition of Tanguy Ndombele from Lyon – though the Frenchman remains their only major signing ahead of next season with Jack Clarke being sent back on loan to Leeds United after his £9.9m switch.
Amid a lack of signings at Tottenham this summer – and reports that they were beaten to two signings by rivals Arsenal in recent weeks – Pochettino seems to have diverted attention to chairman Daniel Levy on the matter – and Saunders can relate to the manager's current irritations.
"I can understand how he feels," said Saunders. "I've been in that situation myself where you are desperately getting your team right for the start of the season, the signings aren't coming like you thought they were, you do a lot of work behind the scenes speaking to agents and getting the players lined up – and when it doesn't get over the line, you start getting frustrated.
"He's basically saying 'from now on, don't ask me any questions about transfers, ask Daniel Levy. I'm just the coach. All I'm doing is taking the players out on the training pitch every day'. They don't get it, some of these owners."
Pochettino's discontent certainly seems justified – particularly when referencing his job title, which was thought to have changed from head coach to manager when he signed an extension in 2016 (as per BBC Sport).
His desire to revert to his former status as head coach suggests he may have signed on under false pretences – after alleging that transfer business is in the hands of Levy.
Admitting he feels like the coach in this particular moment at Spurs, Pochettino certainly has the sound of a man unhappy with his job – which could have Levy risking further wrath from his manager (or head coach) as Tottenham continue to stutter in the transfer market this summer.