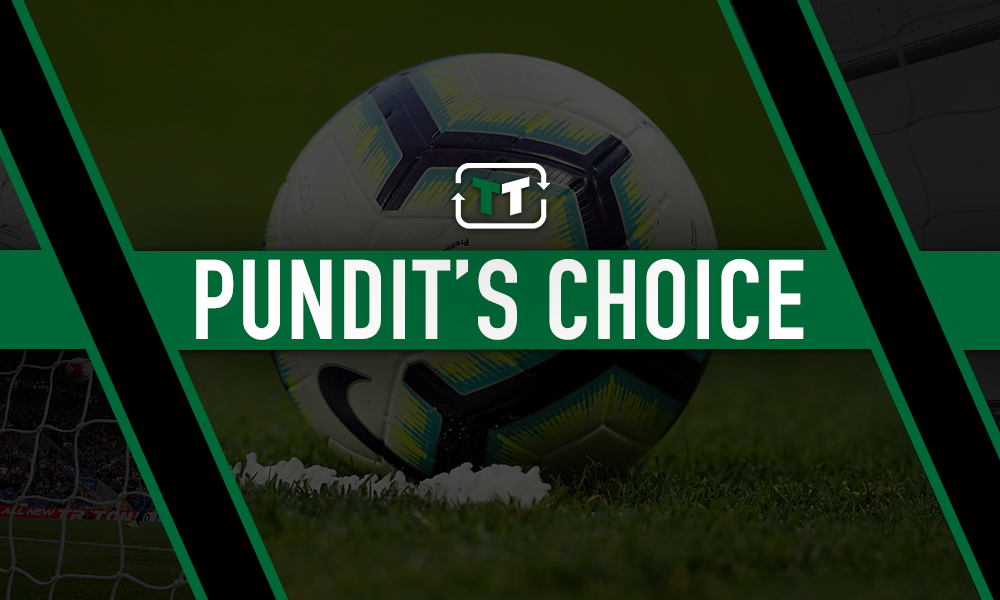 TalkSPORT pundit and former Spurs defender Jason Cundy was lost for words when recalling the performance of Tottenham's Serge Aurier following their 7-2 defeat to Bayern Munich in the Champions League.
The German giants played Mauricio Pochettino's side off the park as three goals in the final seven minutes capped a humiliating night for Spurs in front of their own fans.
As Bayern ran riot in North London, Cundy picked out Aurier as he battled Serge Gnabry on Tuesday night, with the former Arsenal man emphatically getting the better of the Spurs defence at will, with four goals to his name.
After the game, Cundy was shellshocked with the performance from Pochettino's men.
He said on TalkSPORT: "They were just completely blown away. I'm trying to think of a performance where an English side has been utterly destroyed, dismantled, torn apart, embarrassed like that.
"On 61 minutes, when it goes to 4-2, Spurs were back in the game. So it's the last 30 minutes of this game that has been completely torn apart for Spurs, ripped apart every single time.
"Serge Aurier – wow. Wow, I mean, he was completely outclassed. Gnabry had him on toast. It was like a highlights package. Every time they went forward, they scored."
Picking out Aurier's performance is arguably justified from Cundy, with the Ivorian receiving a dismal rating of 5.92 from WhoScored.
However, to call it an off-night from Spurs is arguably an understatement, and in truth, Cundy could have picked a number of players to criticise, with the team crumbling as they did as the game drew to its eventual end.
Aurier did have the lowest pass accuracy among Spurs' outfield players, bar Harry Winks, who still remains one of the side's best passers in the Premier League, illustrating the level at which they suffered at the hands of Bayern.
Therefore, Aurier was by no means the only culprit on a night to forget for Spurs.
Were Tottenham too quick to sell Kieran Trippier?
Yes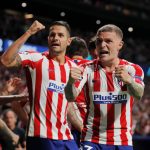 No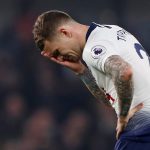 Tottenham fans, how can the team bounce back from Tuesday night? Let us know in the comments below!