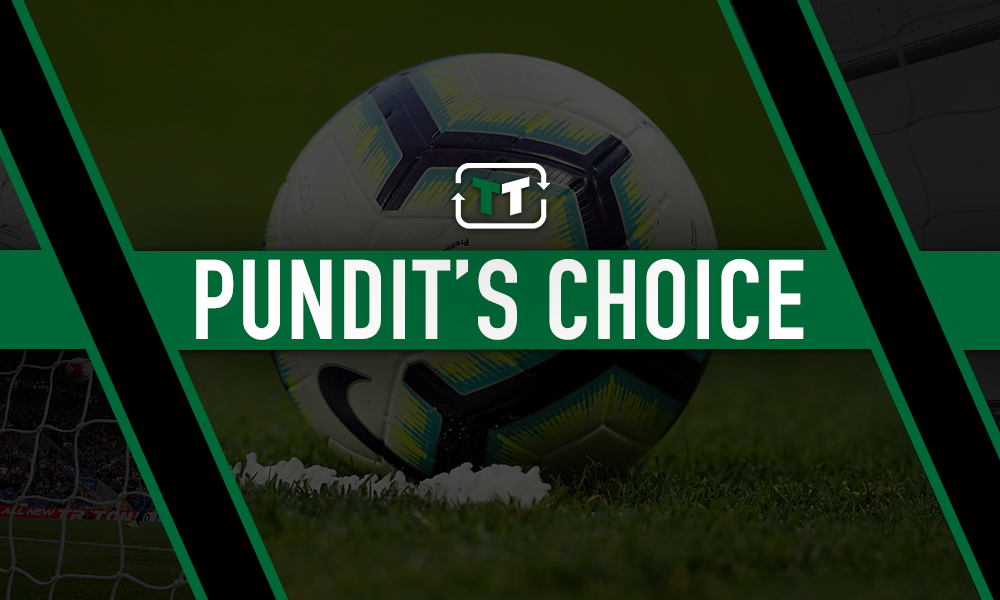 Former Premier League footballer Shaka Hislop has been left puzzled by Spurs' run of results this season – and has no idea how the team can halt their poor form which continued this weekend.
Spurs were held by a Watford side who remain bottom of the Premier League table, and only had a late Dele Alli equaliser to partly spare their blushes on another frustrating afternoon.
Mauricio Pochettino's side have only won three times in all competitions this season – all in the league – and Hislop suggested that their lack of positive results has been an issue for Spurs for a while, claiming they are a shadow of the team they previously were.
Speaking on ESPN FC, he said: "The rhetoric is that Spurs have been poor for pretty much all of 2019 and just that Champions League run maybe disguised some of that poor form, particularly towards the back end of last season.
"But you see this performance and it's not just about a poor Spurs team in bad form trying to figure things out. When you have Harry Kane on the park and he can barely get a sniff – this is not just about what has been happening over the last eight or nine months.
"If you compare what we've seen [on Saturday] to Spurs of a year or two ago, even without getting to a Champions League final, it's hard to understand.
"At this point, as big a fan of Pochettino as I am, I'm not sure how you arrest this slide because there's nothing you see to build on."
Having lost just seven league games throughout the whole of 2018, although Spurs won five of their opening six in the current calendar year, they have since lost a further 10 times in the league, and haven't won more than two consecutive league matches since February.
Their away form has not helped that, and they face back-to-back trips to Merseyside in an attempt to avoid their winless run on the road in the league stretching to 10 months.
So it is clear that the issues Hislop mentioned have been prevalent for a while, and in mentioning Pochettino, it could be argued he implied that the manager is incapable of turning their season around.
Winning 15 of their first 20 games last season shows what Pochettino is capable of, though Spurs' current run suggests either him or the players (or both) have lost something that enabled them to achieve their former heights. Working out what that is seems to be of utmost importance for Spurs right now.
Will this be Mauricio Pochettino's last season at Tottenham?
Yes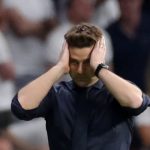 No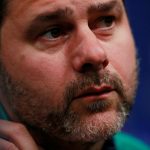 Spurs fans, what do you put your poor form down to? Let us know in the comments below!