Tottenham Hotspur: Spurs drought could lead to Harry Kane departure, says Berbatov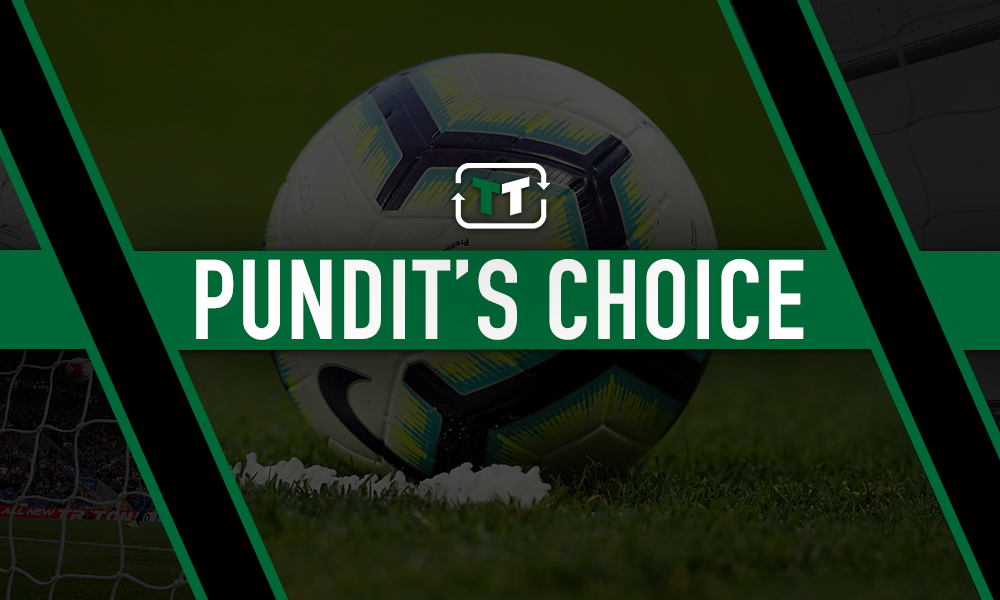 'It's a complicated situation' – Dimitar Berbatov thinks one player will be mulling Spurs future
Former Spurs striker Dimitar Berbatov believes that Harry Kane could start to think about leaving Tottenham if the club continue their run without a trophy.
Spurs have not won any silverware since the League Cup in 2008, and Berbatov, who left White Hart Lane for Manchester United the following summer, suggests that Kane may have to put his career first should Tottenham prolong their wait for major honours.
Speaking to The Sun, Berbatov feels that the England striker may be starting to ask the kind of questions he did himself before his own Tottenham departure.
He said: "Someone needs to ask Harry Kane about what he will do if Spurs don't win a trophy this season.
"Coming from that point of view, and I've been in those shoes, the moment comes when you play for a team for a while and you don't win anything.
"At the same time, you see other colleagues that you are playing with in the national team, and they are winning trophies.
"You get jealous, in a good way. You're like 'I want to be part of that'.
"You start asking all these questions and at one moment nothing changes, you change the environment, you change the club. It's a tough decision.
"The question is, if he moves, for example to Manchester United, is he going to be playing with better players and scoring more? I was thinking about that when I moved.
"You need to choose — test yourself or stay in the same place? Trust me, it's a complicated situation."
This is not the first time Spurs' lack of trophies has caused concerns over Kane's future – with Gary Lineker adding weight to Berbatov's point of view, also warning that the striker could depart if the club continue to fall short of physical success.
Berbatov may have achieved plenty of success after moving to Manchester United upon his Spurs exit, but neither he nor Kane can foretell the future.
And it would be difficult to argue that Spurs would be anywhere near the Champions League final or the Premier League summit without the 164 goals in Tottenham colours to date – more than in Berbatov's entire career in England – from their main man.
So if the team are to continue their upward trajectory towards success of late, you would imagine that Kane would be central to finally delivering silverware at Tottenham.