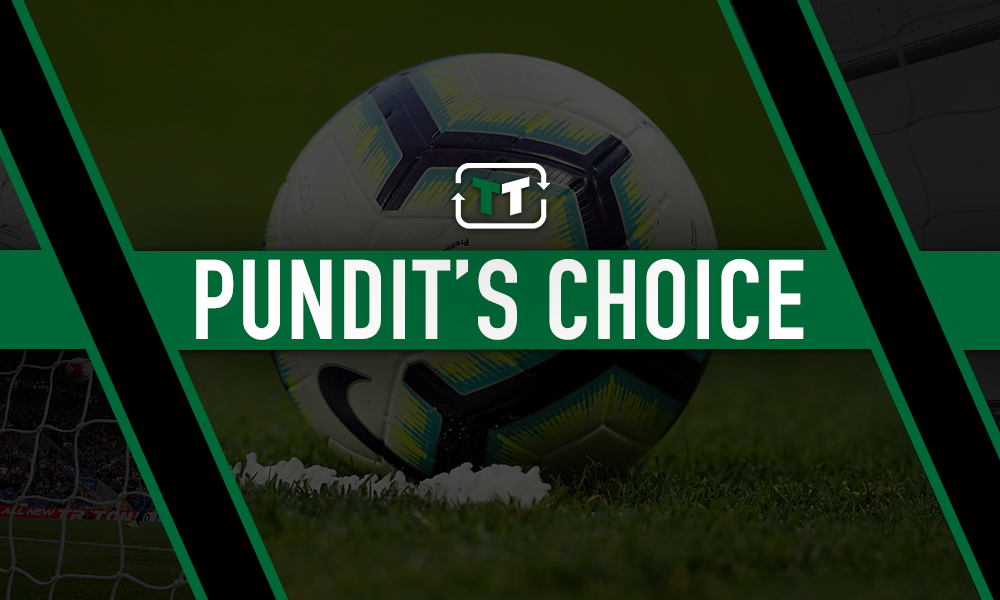 Former Liverpool striker Robbie Fowler believes the issues facing Tottenham Hotspur at present are down to ego – accusing some Spurs players of getting greedy on the back of their recent achievements.
Spurs reached their first-ever Champions League final last season, but are a shadow of that side at the moment, with the weekend's defeat at Brighton and Hove Albion set to stretch their wait for an away league win to nine months.
Fowler believes Spurs' relative success and subsequent slump is something he has seen many times – and in his column for the Daily Mirror, suggested that the fundamental issue at the club is one of greediness.
He said: "It is clearer than ever Tottenham are in a real mess. They're just not the same team, there isn't the same togetherness as last season.
"It's a fundamental problem that's long been coming. I've seen it so many times in football, and it's always based around ego.
"You get players – you get teams – who when they start winning… some of the people involved start to get a bit greedy.
"Sides like [Manchester] City and Liverpool – and I'd put the Spurs of last season in this category – no matter how good their 'stars' are, they are still a collective greater than the sum of their parts.
"Yet you are rewarded individually, and the biggest rewards go to the biggest stars.
"I see at Spurs, players getting greedy, not just for what they can earn, but for acclaim, too.
"Sometimes, people just get greedy in football.
Fowler may claim to have seen this all before, though his comments may have carried more weight had he foreseen the woes Spurs are experiencing at the height of their European escapades last season.
Now, his accusation of the Spurs players being greedy seems more like the best guess he could come up with.
What if Spurs simply overachieved last season (as some had suggested in recent days)? It seems quite unfair for Fowler to pin his own experiences onto this Spurs team, who may just require change (as others have considered to be the case this weekend) to get back to where they once were.
Or perhaps that's too harsh on Fowler – though the weeks and months to come should tell us who has called it right about Spurs.
Will Harry Kane leave Tottenham next summer?
Yes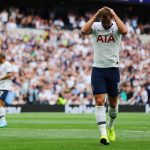 No
Spurs fans, is the squad's mentality the key issue – or is it something else? Let us know in the comments below!