Tottenham Hotspur: Spurs' transfer strategy criticised by pundit Andy Townsend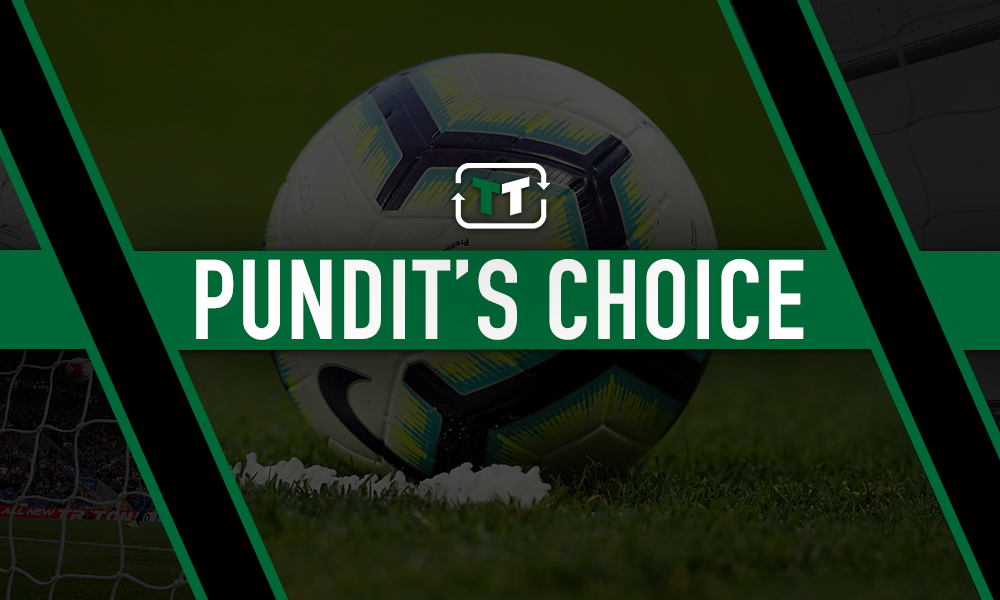 'My only problem with Spurs' – Sky Sports pundit criticises Tottenham's transfer strategy
Former footballer Andy Townsend has criticised the way Tottenham have gone about their transfer business this summer, suggesting that their recently elevated status in the game should mean they can do away with last-minute deals.

Spurs brought in Ryan Sessegnon from Fulham and welcomed Giovani Lo Celso from Real Betis in the final hours of the transfer window.
After securing a fourth consecutive top-four finish in the Premier League and a first-ever Champions League final last season, Townsend believes the club should be in a position to sort out their transfer business in a more timely manner.
Spurs may have broken their transfer record in the off-season with their purchase of Tanguy Ndombele from Lyon, but the late flurry on the final day of the window seemed to irk Townsend.
Speaking on Sky Sports' The Debate podcast, he said: "My only problem with Spurs is I think [Daniel Levy] enjoys being active in this period. Now they have elevated themselves to another level, I don't think they have to be knocking down doors with five minutes to go [in] the window. I do think that they would help the manager and it would just settle him down a little bit more if they had got their work done earlier."
But surely transfers aren't something that can be rushed – after all, Spurs have reportedly tracked Sessegnon for a long time. And at the end of the day, the new arrivals are in before the deadline, which unlike years gone by, is before the start of the season – so it's unclear how early Townsend would prefer Tottenham to get their business done.
It could be argued that the nature of the deadline allows active negotiations to come to some sort of conclusion – and the shorter period for English clubs to do deals leaves clubs less time these days to complete their business.
So Townsend's concerns seem a little harsh on Spurs – with Mauricio Pochettino making some final additions before the season's start.