Tottenham Hotspur: Spurs will not succeed without Christian Eriksen, suggests Adrian Durham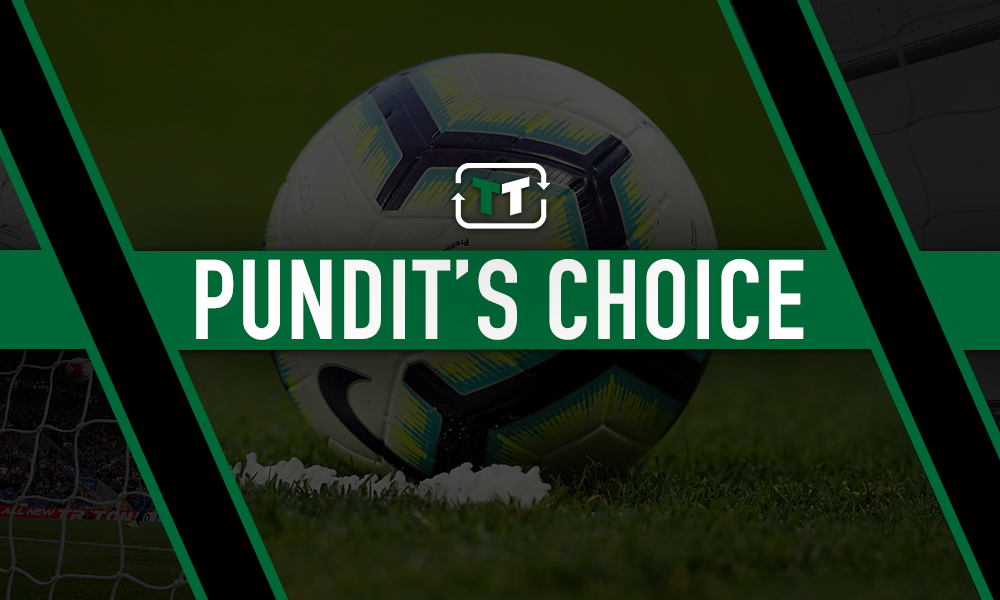 Pundit suggests 'Spurs are going nowhere' – unless they tie one player down to a new deal
Adrian Durham believes that Spurs must secure the future of Christian Eriksen if they are to get anywhere near success.
The TalkSPORT host berated Mauricio Pochettino and Daniel Levy over the midfielder's treatment, urging the manager to start him following his impact from the bench at the weekend and instructing Levy to grant the 27-year-old a new contract.
Harry Kane – and presumably the remaining Spurs contingent – were also victims of his explosive rant, which suggested that hopes of success without Eriksen are doomed, while accusing those connected to the club of going into the campaign with blind optimism.
Speaking on Eriksen's value to the Spurs team following their comeback win over Aston Villa, Durham said: "Spurs were useless, and then you throw on Christian Eriksen, and suddenly they're brilliant and win the game. This is not rocket science.
"Here's a thing, Poch – try starting him. And here's a thing, Levy – try giving him a bumper contract to keep him, otherwise Spurs are going nowhere.
"So you know when Harry Kane says 'Everybody's got the belief that Spurs can go all the way this year' – no they haven't! You're all optimistic and you're all hope, but it's blind faith. You don't actually believe you're going to match Manchester City, do you?! Nobody believes that! And you're certainly not going to do it by leaving Eriksen on the bench, or having to sell him because he's got less than a year left on his contract.
"So it's a situation that needs rectifying as soon as possible."
It looks like this could go one of two ways – Spurs cashing in, or Eriksen signing up.
There could be an argument to suggest that Eriksen is unsettled; Durham even alluded to the midfielder wanting a new challenge himself.
And while his immediate future could be hanging in the balance until European transfer windows shut at the start of next month, perhaps the lingering uncertainty over Eriksen will continue.
Though with Spurs yet to find a resolution on Eriksen's future, with his contract up for renewal, the club may be forced into a decision that leads to Pochettino and Levy ignoring Durham's advice and selling the Danish midfielder.