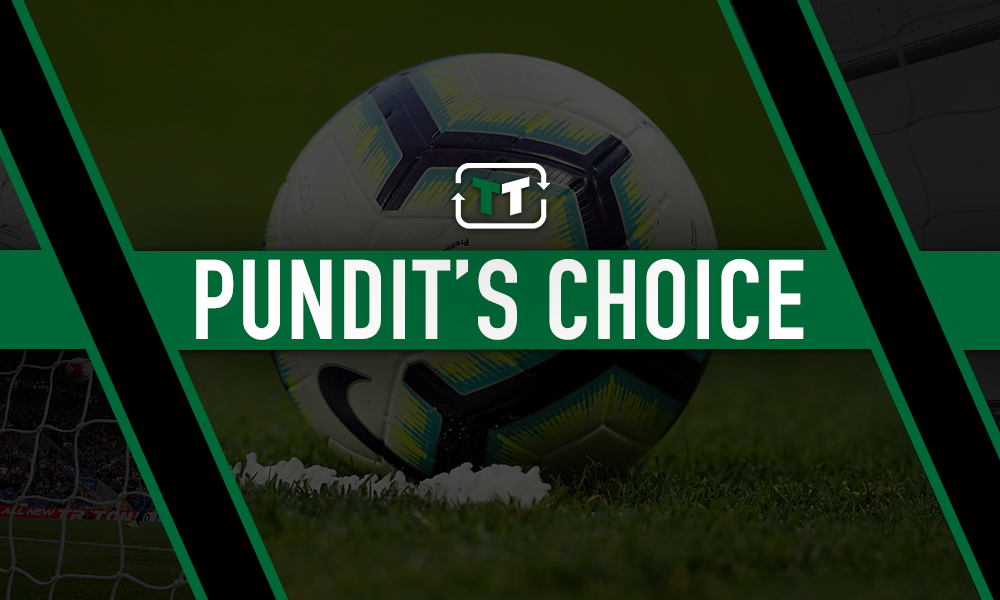 Former footballer Stan Collymore has launched an astonishing attack on the reaction of Spurs' Heung-min Son following the South Korean's challenge which led to Everton's Andre Gomes sustaining a serious injury in Sunday's 1-1 draw.
Gomes suffered a fractured dislocation to his right ankle after a tackle from Son, as the Portuguese midfielder went on to collide with defender Serge Aurier.
Son, as well as other players from both sides, were visibly distressed in the aftermath of the incident – with the Spurs man being sent off as a result of the challenge.
Though writing in the Daily Mirror, Collymore took issue with the 'extreme' reaction that Son and Aurier particularly showed after the consequences of their respective challenges became clear.
Collymore said: "As footballers, and particularly those of us who have suffered bad injuries, you are perhaps a little more conditioned to dealing with these incidents than most.
"And perhaps that's why the reaction of Son Heung-min and his Tottenham team-mate Serge Aurier was the aspect that I found most uncomfortable about the whole situation.
"I am not saying they shouldn't have been upset or shown distress, because these are normal human emotions.
"The way Son reacted made it look like he thought football — the referee, the authorities, fans at home and in the crowd, opponents – was going to come down on him like a ton of bricks, even though we could all see he didn't deliberately go out to cause Gomes' injury."
Collymore claims he was made uncomfortable about Son's reaction – but it is difficult not to feel similar about the former Liverpool striker's own.
To what degree of remorse would have sufficed for Collymore is unknown, but to say that Son and Aurier overstepped the mark with their reactions is nonsensical, having been so close to what was an injury too graphic for television.
Even if Son was thinking about a potential backlash to what he had unintentionally caused, he may have had every reason to, with Martin Taylor recently revealing he received death threats following his challenge on Arsenal's Eduardo da Silva back in 2008.
Collymore may simply be seeking attention with his comments, but his blatant disregard for the feelings of those who caused Gomes' awful injury leaves a sour taste.
Spurs fans, is Collymore harsh on Son? Let us know your thoughts below…