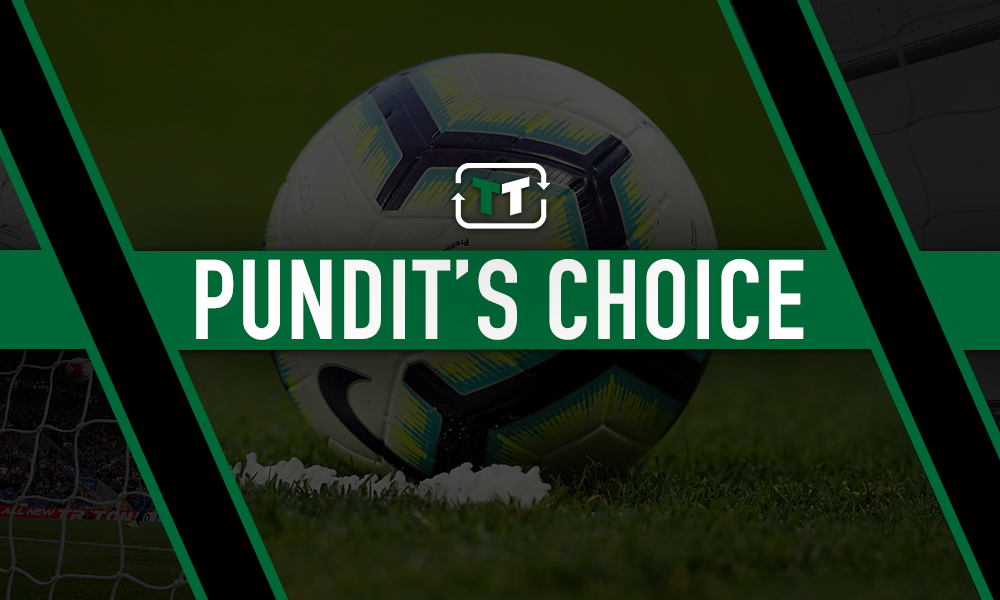 ESPN pundit and former USA international Janusz Michallik believes it is time for Mauricio Pochettino to leave Tottenham Hotspur as their winless run continued this weekend at home to Watford.
The 1-1 draw against the team bringing up the rear in the Premier League table has seen Spurs continue to stall on just three wins this season, and Michallik feels the club will not move forward should they stick with the Argentinian at the helm.
Speaking for ESPN FC, the Polish-born former centre-back does not see Pochettino remaining at the club much longer, and thinks a new voice in charge of the team will bring about the results that have deserted the club so far this season.
He said: "If you're going to ask Mauricio Pochettino to rebuild this team, are we going to arrive in the same place? It's going to be a massive job.
"Is there a point of keeping a manager for seven, eight, nine years? I don't think so. I think somebody's got to come in, just a fresh set of ideas.
"I don't see him being there long-term.
"I like Poch, I think he's a very, very good manager – but I think it's time for him to go."
Mauricio Pochettino is Spurs' longest-serving manager since Keith Burkinshaw in the 1980s, so it would be understandable if it was felt that the 47-year-old had overstayed his welcome.
Though given what he has achieved at Spurs to date, it is also clear why Daniel Levy has allowed him to stick around for so long – although this season's form has certainly halted their progress following their latest top-four finish and Champions League final place.
The club's form has led to the players stating their support for the manager – including reportedly inviting him to dinner.
But Michallik may be right in implying Tottenham have reached their peak under Pochettino – though the problem for Spurs is that if he were to be proved right, results would probably have to continue in their current manner.
The alternative would be for Levy to rid the club of their manager – so it seems one way or another, either the results or the boss will have to change in the near future.
Will this be Mauricio Pochettino's last season at Tottenham?
Yes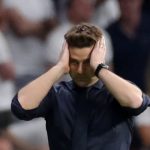 No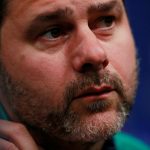 Spurs fans, how much longer should you stick with Pochettino? Join the discussion by commenting below!