Tottenham Hotspur: Uncertainty over players' futures hurting club, says Tony Cascarino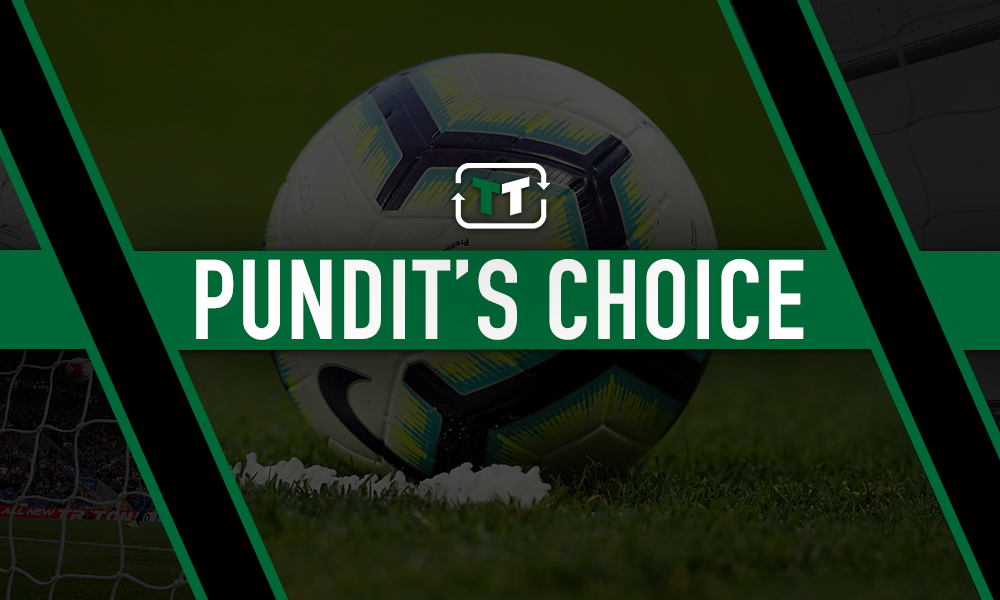 'Something personal is going on' – TalkSPORT pundit concerned about state of affairs at Spurs
Former footballer Tony Cascarino believes that things are not all well at Spurs as the futures of a number of players hang in the balance.
The future of Christian Eriksen has been a talking point of late, with the midfielder's latest omission from the starting XI at the weekend prompting more questions surrounding where the Danish international will be playing this season – with Mauricio Pochettino unsure of that himself as the European transfer deadline looms.
Cascarino thinks that Tottenham should no longer sit on the fence when it comes to Eriksen and rid themselves of the uncertainty over his Spurs career.
He told TalkSPORT: "I think [Spurs] have got two choices. If you actually feel he's not going to be part of Tottenham's future, you'll get him out of the squad and you don't have him on the bench and changing games."
Meanwhile, centre-back Jan Vertonghen has yet to feature this season, and ex-Chelsea forward Cascarino thinks he is just another of a few Spurs players whose futures are adding to team's issues.
He continued: "There's a lot of uncertainty with a lot of players at Spurs. You've touched on [Jan] Vertonghen and if you asked any Spurs fan who they believed was their best defender, they would say Vertonghen.
"And you look at Danny Rose, Eriksen, Vertonghen – even Lucas Moura, who's starting games and not doing so good but comes on much better.
"I've got a real sense that something personal is going on within the squad with Pochettino at the moment.
"There are certain things I'm seeing and I'm not convinced it's a happy camp there at the moment."
Cascarino may have concerns of his own, but Pochettino's worries about his squad are arguably more alarming – particularly as Spurs endure on-pitch struggles while the European window remains open (which the Argentinian has claimed has caused his side to become 'unsettled').
Whether that explains Spurs' stuttering beginning to the season may only be determined once it closes on Monday, though regardless of the transfer window's role in the unsettlement of his players, there is surely an argument to suggest that something is causing the Champions League finalists' slow start, based on the manager's comments.