Swansea fans confident revelation Rodon will stay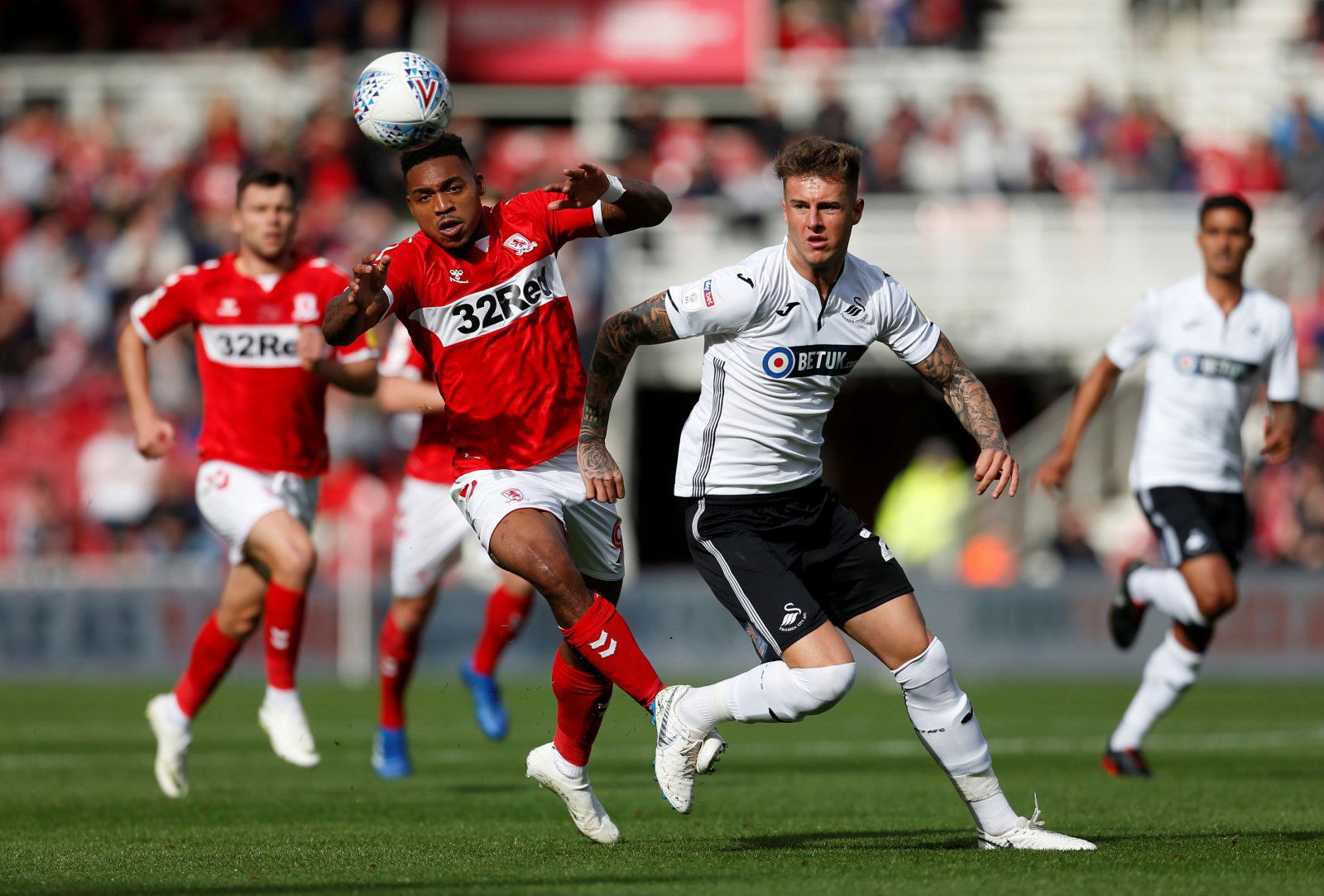 After the news emerged last week that Man City were interested in signing Swansea defender Joe Rodon, it signalled a very worrying time for the south Wales club. 
In their first season back in the Championship, The Swans were able to keep hold of a number of their stars over the summer. However, this interest from the Premier League champions is a sign of what may come for the club.
Some players may have been willing to stay at the club with the hope of making it back into the Premier League, however, if they fail, there is the chance the club could be raided.
While 20-year-old Rodon may have not been at the top of some clubs' lists at the beginning of the season, he is certainly now.
With that in mind, we asked you whether Swansea will be able to keep hold of Rodon, and these were the results:
Swansea fans clearly have a lot of confidence that they will be able to keep hold of their homegrown defender. But that may be dependent on what league they are in.