Very few Aston Villa fans would have expected at the end of last season that their club would have the season that they have had so far. 
The Villans came agonisingly close to returning to the Premier League in May after losing 1-0 to Fulham in the play off final. This season, they have only managed to win three games, which culminated in the sacking of Steve Bruce last week.
But when we compare how The Lions have fared so far this season to their playoff conquerers, there are a lot of similarities.
The Cottagers endured a winless October 2017, and finished the month 15th place in the Championship, where Villa sit now. A loss and a draw in their opening games of November saw them sitting in 17th place after 17 games of the season.
To put that into context, Aston Villa would only need to draw their next five fixtures to in a better position than the promoted London club were last season.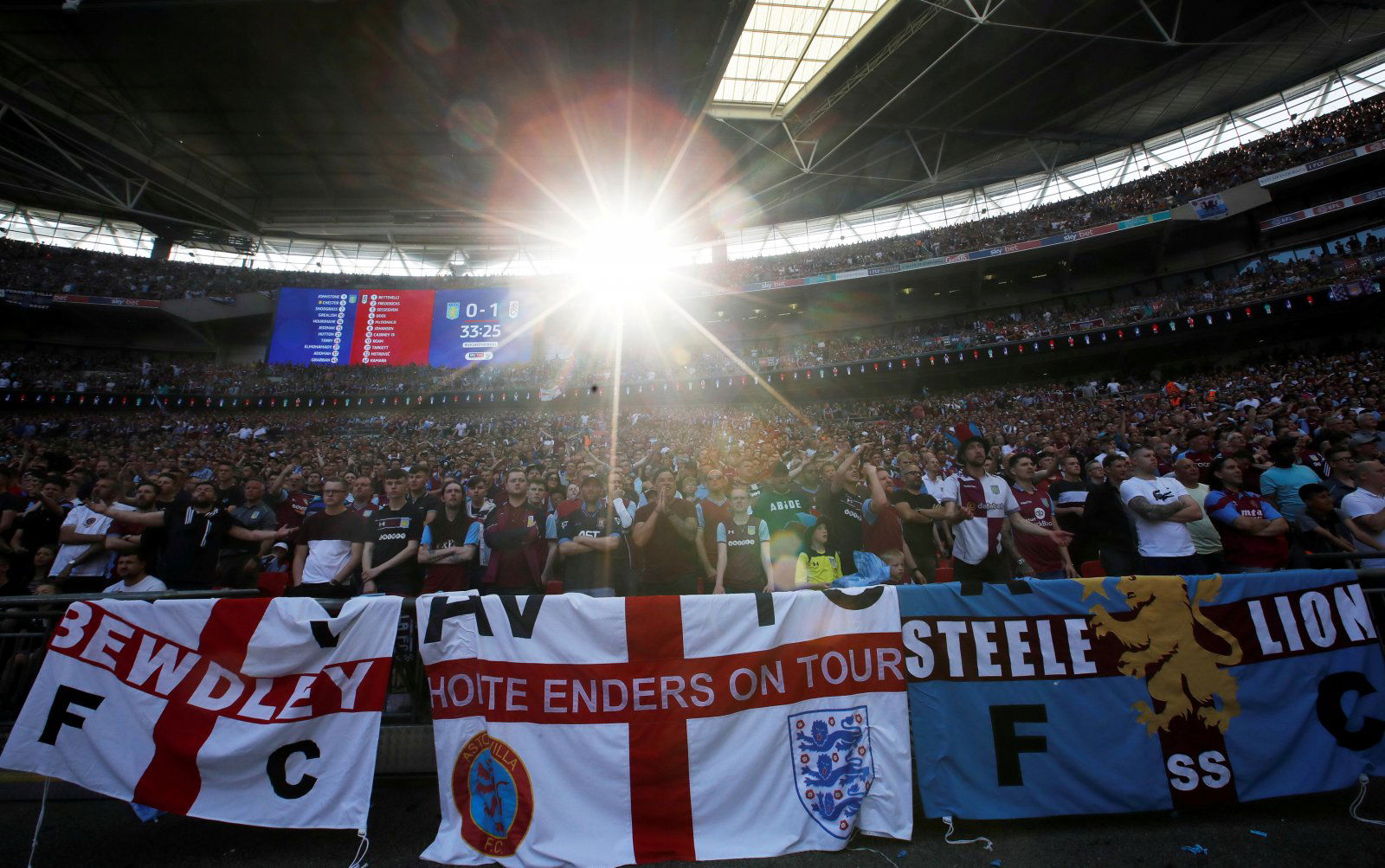 However, Fulham were able to turn their season around. The acquisition of Aleksandar Mitrović on loan from Newcastle in January gave the club a new attacking edge and helped rejuvenate their season, and the rest is history.
This goes to show that, despite it looking like fairly bleak times for The Villans, it is not as bad as they think. It is very easy to climb up the table, just as last season showed. The key distinction is that Fulham retained the services of manager Slaviša Jokanović. That doesn't necessarily mean that Fulham were right and Villa are wrong, as the sacking of Bruce may be a catalyst to ignite The Lions' season, but it is the difference nonetheless.
Even when looking at Aston Villa this time last year, they had only won two more games than they have at this stage this season, but circumstances seemed a lot more different for Bruce back then. However, the success that Villa enjoyed as last season progressed created a rod for their own back, meaning that there would be that much more pressure than there was last season.
Football is a funny business, and when looking how Fulham and Aston Villa were performing this time last year, it gives a lot of hope to The Lions for turning their season around. However, only this time next year will we know whether sacking Bruce was the right choice.