After going unbeaten throughout August, Leeds were sitting at the top of the Championship table.
Midway through September, they lost their first game, and a slump ensued, seeing them slip slowly down the table.
Come mid October, they were fourth in the table after 13 games.
Although it seems shockingly similar, this is not an appraisal of Leeds' season so far, rather of their 2017/18 campaign.
Their form stayed more or less the same for a couple of months. Come Boxing Day, they were fifth in the table after a 2-1 victory over Burton Albion.
However, a nine match winless streak in the league saw them have to wait until the 24th of February before they won again, at which point they were 11th in the table, and had fired manager Thomas Christiansen.
They managed one win per month after that as they finished the season in 13th place.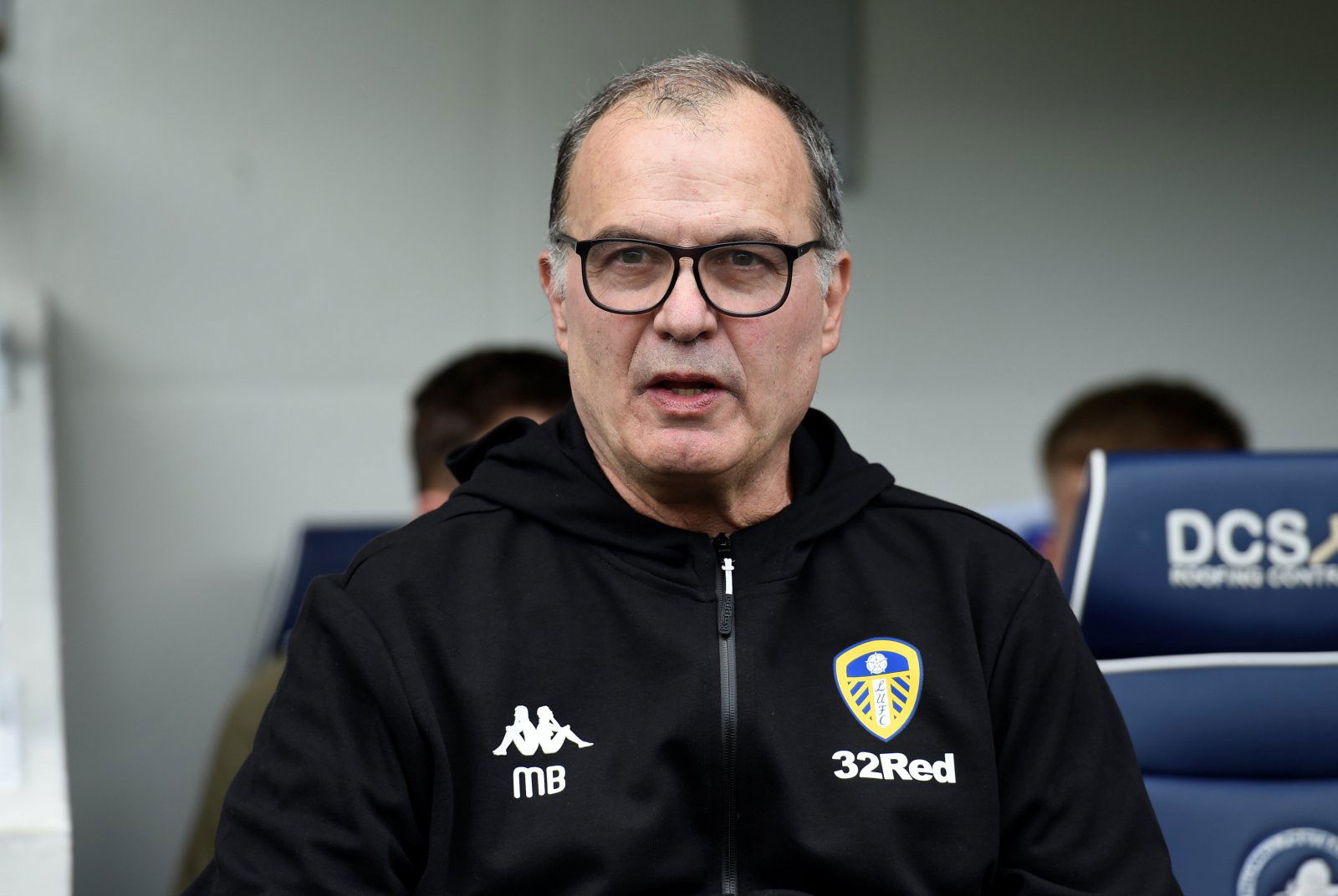 The point is that at this time last season, both season's seemed remarkably similar; Leeds were flying high in the league and were one of the teams to beat.
Currently in third place behind Sheffield United and West Brom, Leeds have seen their early season dominance diminish somewhat.
Before the season, both clubs had appointed new managers; Christiansen last season and Marcelo Bielsa this season. Both had, and have had, initial success. But this is where they hit a fork in the road, and must learn from last year's mistakes. 
This is the time The Whites began their slow and steady decline last season, and Bielsa must do everything he can to stop history repeating itself.
Bielsa didn't make as many additions as the club had made the season before, but overthrew a lot of players that he saw as surplus to requirements or a negative influence on the team. The Argentinian has showed a ruthless streak that very few predecessors have before him, and that may be what will help him avoiding the nightmare that occurred last term.
The warning is there for Leeds fans; do not get ahead of yourselves just yet. You have been here before and come away empty handed. Just hope the team has learned from last year.