During this torrid start to the season, Newcastle fans must cling to whatever dreams they have of better days. Strangely, those days aren't too far in the past. 
The Magpies currently sit second from bottom of the Premier League table after eight games. It is only their superior goal difference to Cardiff that saves them from being rock bottom. But we only have to rewind to this time last year to see a completely different picture.
The Premier League table in 2017 saw Rafa Benítez's men snapping at the heels of England's elite. A win in their ninth game of the season against Crystal Palace saw them momentarily spring to sixth in the table, only two points behind champions Chelsea after the same number of games.
The most significant thing about the team that took Newcastle to the cusp of the top four is that it is strikingly similar to the current squad of players. The club have had infamously uneventful transfer windows recently, but that does ensure continuity between seasons.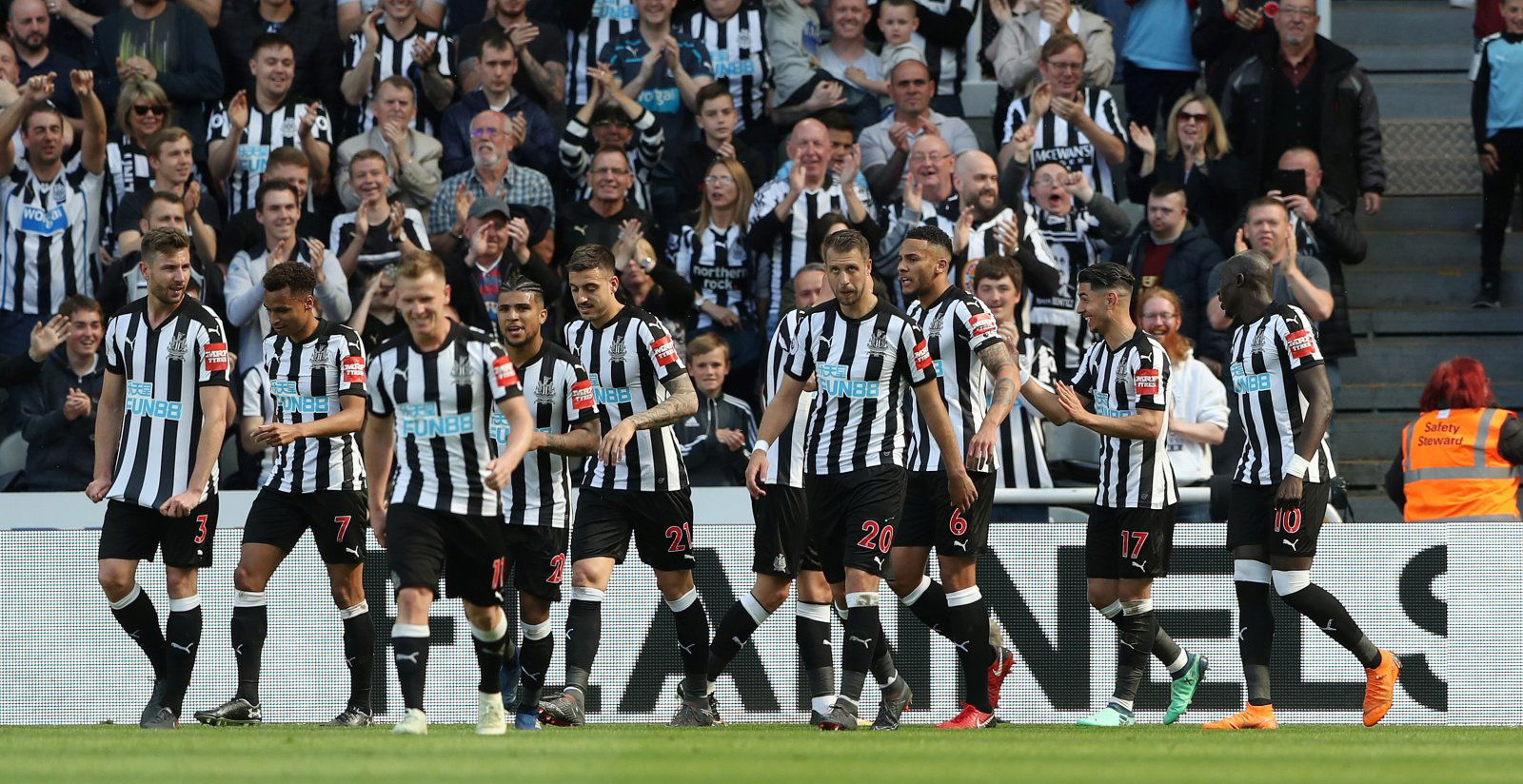 The solace that the slightly more forlorn Newcastle fans can take is that the club have shown that they have the pedigree to be successful in the league with this team.  Admittedly, The Magpies had a much kinder run of fixtures at the beginning of last season than this one. But that should, if anything, reinforce the fans' confidence of pulling through this season, with a very encouraging run of fixtures lying ahead of them.
There's no denying that the fans, the team, and the manager expect more from the club, as last season proved that they are a team that belong in the Premier League. The key is to learn from how they performed last year and draw strength from that, knowing that they are perfectly capable of the same this year.