Transfer battle: Paul Pogba vs Gylfi Sigurðsson
Both Man United and Everton have made record signings in the last few years.
That is a fairly obvious statement given the current transfer climate. If anything, it's strange that Man United have not broken their record since 2016. Nonetheless, Paul Pogba and Gylfi Sigurðsson were the biggest transfers for either club at the time.
With that in mind, let's compare these two transfers:
Paul Pogba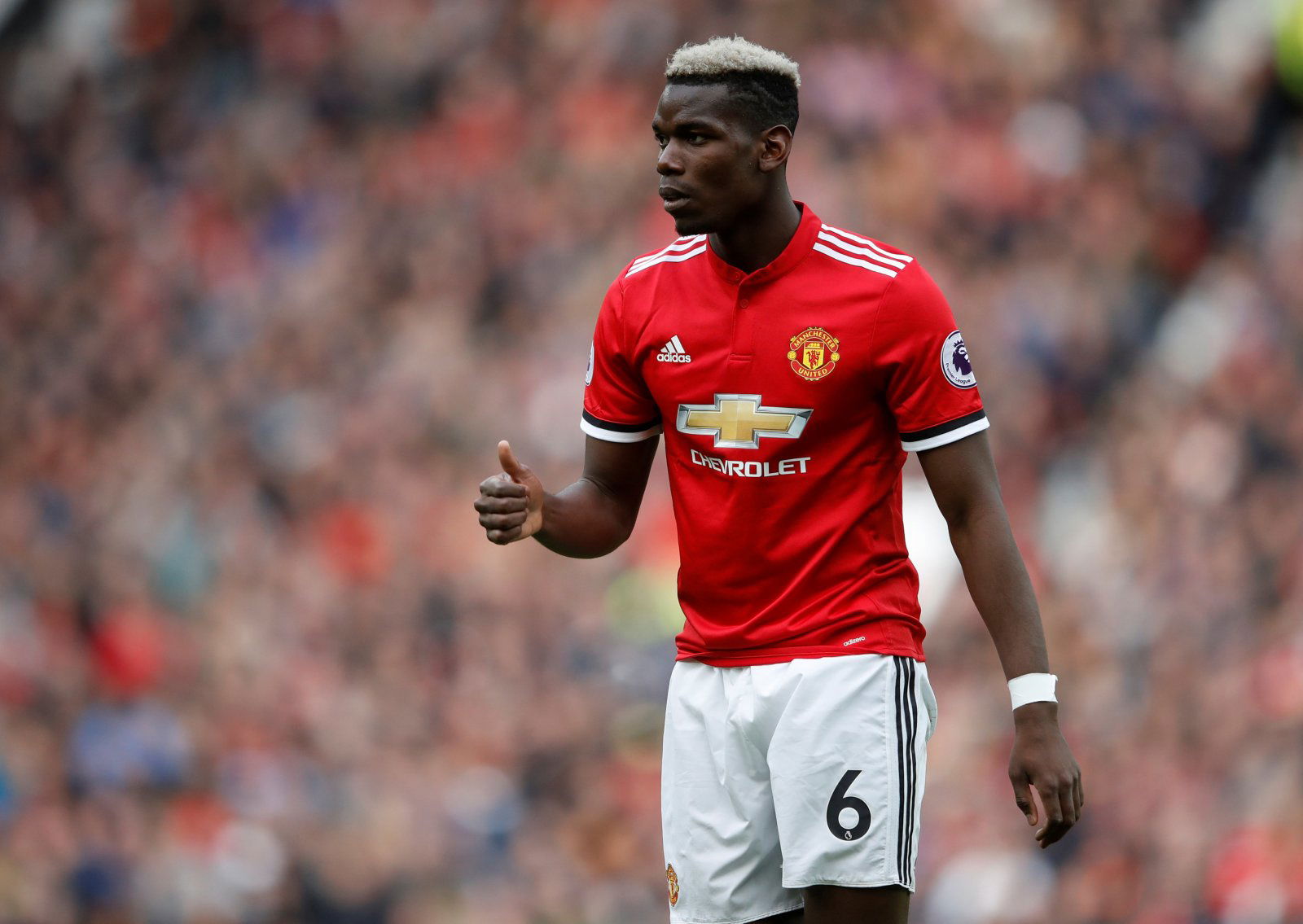 Man United re-signed Pogba from Juventus for a then-world record fee of £89m to the great delight of the United fans.
It seems unnecessary to describe Pogba's tenure at Man United, as it has probably been the most well-documented career in world football over the past few seasons.
He has the skill, but his attitude and match awareness has constantly been called into question, and it is a reputation that fans would have hoped he would have lost by now.
Silverware has come, the 2016/17 League Cup, and the Europa League in the same year, but for a club like Man United that simply is not enough. Pogba was the man that was going to bring back the glory years to the club, but he has failed to produce thus far.
Finally, the recent spat that he has had with manager José Mourinho sums up the negative effect that he has on the team. He is a divisive character that has done more harm than good so far at Old Trafford and doesn't look like changing.
TT Grade C
Gylfi Sigurðsson
Everton signed Iceland international Sigurðsson for a then-club record fee of £45m last summer. It has since been beaten with the signing of Richarlison, but it was the record for a year.
With that, came a lot of pressure on the shoulders of the former Tottenham man. He had been a high performer consistently in the Premier League, and this seemed like a sensible move for the then-27-year-old.
However, his first season at the club was fairly bland. A knee injury prevented him from having a particularly impactful season with The Toffees, who struggled in the league after having a promising summer.
But he has bounced back this season under new manager Marco Silva, and looks to be a real asset to the club. He has already managed four goals in the league, as many as he managed all of last campaign, and looks to be coming into his own at Goodison Park.
At 29 years old, he still has a lot to give to the club, and will need that time to prove why he was worth the money. While he is still yet to prove that, he is now on his way.
TT Grade B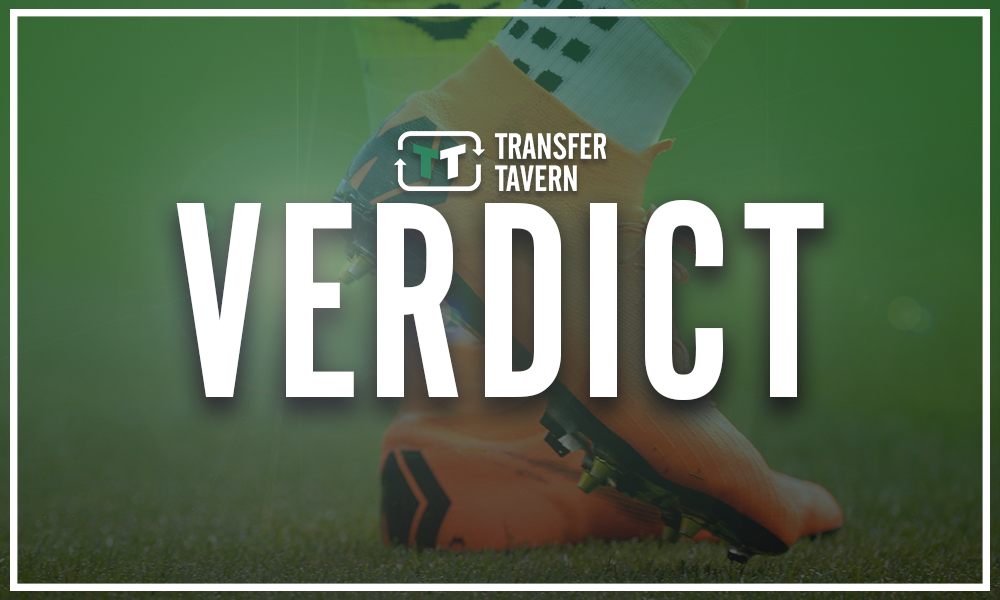 TT Verdict:
Ultimately, Pogba was never going to win this battle. Regardless of how well or badly Sigurðsson has performed, very few players have failed to live up to their price like the Frenchman has.
Sigurðsson was still a very expensive player, and not necessarily a great transfer, but a world record signing requires world class performances, and Pogba has failed to provide them frequently- if at all- whilst at Old Trafford.
At only 25 still, Pogba has got far more potential to be a great at his club than the 29-year-old Sigurðsson has, but he is failing to show signs of that.
Furthermore, the nature of the transfer- buying him back from the club they let him go for free to-, effectively sums up why this transfer was unsuccessful.