Flashback: Alex Ferguson announces his retirement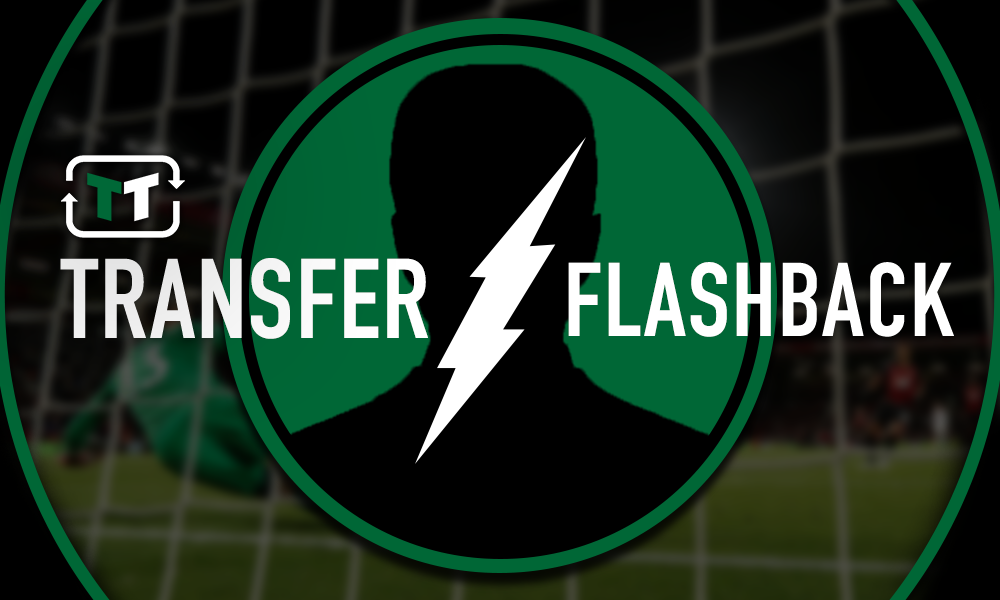 When talking about the greatest football managers in history, Sir Alex Ferguson will be at the top of most people's list. 
During his 27 year tenure at Old Trafford, the Scot turned Man United into arguably the most famous football team on the planet, and the greatest team in the Premier League era by some considerable distance.
As manager of The Red Devils, he won a staggering 13 Premier League titles, five FA Cups, four League Cups, two Champions Leagues and one FIFA Club World Cup. Individually, he is an 11-time winner of the Premier League Manager of the Year, and a winner of the UEFA Manager of the Year.
It was truly a remarkable career that is very unlikely to be matched by anyone for a long time in the Premier League.
Therefore, when he announced his retirement in May 2013, it sent echoes through the footballing fraternity like no other news before. Fans from all over the world were devastated by the news, and obviously, Man United fans were hit the most. They took to Twitter to show their disappointment and worry for the future, whilst reflecting on a wonderful career.
This is what the fans had to say:
The end of an era! "@BBCSport: Man Utd has confirmed that Sir Alex Ferguson will retire as manager of #MUFC at the end of this season"

— María Sabarís Sardón (@msabaris) May 8, 2013
.@BBCSport thanks for ruining my week/month.

— Aaron Codd (@aaroncodd) 8 May 2013
"@BBCSport: Man Utd has confirmed that Sir Alex Ferguson will retire as manager of #MUFC at the end of this season" He's a legend. Go well!

— Thabo Limema (@thabol) 8 May 2013
@antonyantorkas @bbcsport it's a sad day today, I will be in mourning

— Andrea (@androulou) 8 May 2013
@nadjapike @maxxie_pike a truly amazing man. Only having Ronaldo back will make things better.

— Georgie Trivett (@GeorgieTrivett) 8 May 2013
@BBCSport true legend and i hope everyone looks at the bigger picture and gives him credit he deserves thank you sir alex.

— Daniel e Knight (@DanielkKnight) 8 May 2013
End of an era!! "@BBCSport: Man Utd has confirmed that Sir Alex Ferguson will retire as manager of #MUFC at the end of this season"

— Jon Woodward (@JonWoodward74) 8 May 2013
"@BBCSport: Man Utd has confirmed that Sir Alex Ferguson will retire as manager of #MUFC at the end of this season" Love/Hate he's a legend

— OiOiUrzz88 (@OiOiUrzz88) 8 May 2013
@SkySports the day Man United changed forever

— Elon Mu$k (@andimanxix) December 8, 2015
"@SkySports: Sir Alex Ferguson has released a statement on his decision to retire. See it here. http://t.co/EWdqvwrPZi".

— Olivia Carrigan (@olivia_carrigan) 8 May 2013
@SkySports #skysportstoday Ferguson is a legend, a genius, a phenomenon, peerless and irreplaceable #theend

— Craig Honeyman (@Craig_Honeyman) 8 May 2013
@SkySports love him or hate him, the game has lost a true legend. Thank you Sir Alex. It's been a pleasure.

— Steve Tiernan (@Steve_Tiernan) 8 May 2013
@SkySports end of an era at United one of the best very big shoes to fill Moyes or Jose next!

— Danger Mouse (@Dangermouse1989) 8 May 2013
@SkySports @SkyFootball absolute legend. Regardless of who you support

— Simon Gaulton (@sime077) 8 May 2013
@SkySports #skysportstoday The Greatest there will ever be. unique. Thankyou Sir Alex

— J F (@CHEFJONNYF) 8 May 2013