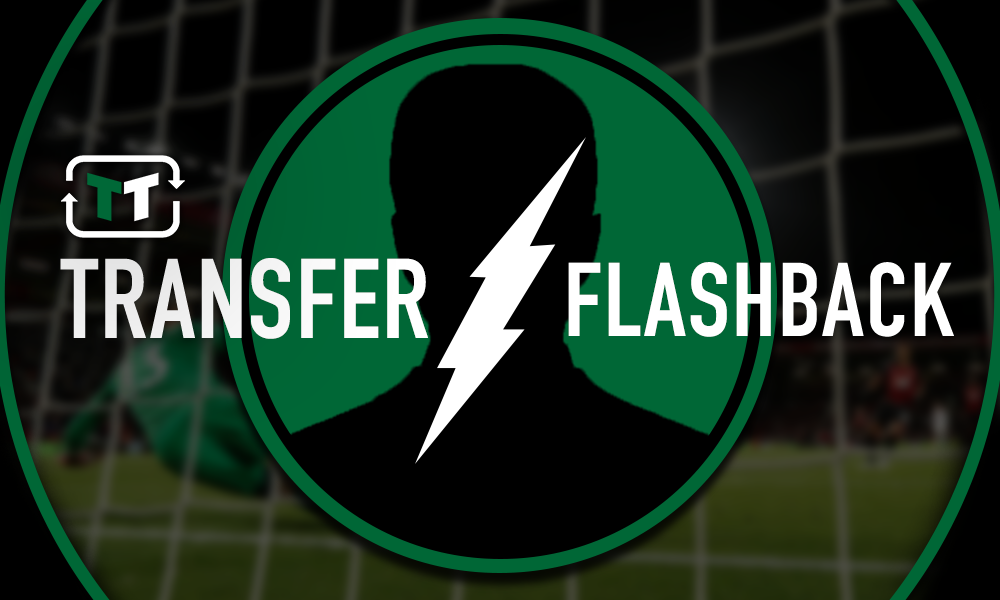 We all know that this is the last thing you want to be reading right now, Newcastle fans, but it's what you need to see. Back in December 2017, the fan base was tricked into thinking that Amanda Staveley might be ready to take the club off of Mike Ashley's hands, but ultimately that fell through very quickly.
Mike Ashley & Amanda Staveley are close to agreeing the sale of NUFC after Staveley upped her offer for the club to around £300m and took out some of the original clauses.

— Keith Downie (@SkySports_Keith) December 13, 2017
When Keith Downie gave the fans this update over a potential takeover they were over the moon. Ashley's reign of terror at Newcastle was set to be over and they could finally look forward to a time where money would be spent and they could be freed from the shackles that they were previously under due to the lack of financial backing from Ashley.
Now, it looks like the same excitement is taking hold as Shiekh Khaled is supposedly preparing to take the famous Tyneside club into a new era of ownership. It is certainly worth noting that this sort of excitement isn't new to them and that whilst nothing is confirmed yet they cannot afford to get too excited. The future of Rafa Benitez is also in the balance, so getting this right is imperative.
You can see what the Magpies made of the Staveley update when it came in here:
kieth downey please kiss me

— Lewy Usher (@lewyusher13) December 13, 2017
Thats my Xmas present sorted i dont need anything else #NUFC

— Alan Francis (@afrancis85) December 13, 2017
Close as in giving Rafa millions for January close??

— Sam Garcia (@SanDiegoSam1975) December 13, 2017
I'm keeping calm until Ronaldo and Messi are here.

— Daveswildcamping (@daveswildcampin) December 13, 2017
Some good news for Newcastle United fans. Hope everything progresses like it should @SkySportsPL @SkySports_Keith

— Ashley Sadd (@ashley_sadd) December 13, 2017
— darren (@dazzlaa81) 13 December 2017
The Geordies were desperate for the Staveley rumours to become reality but nothing came of it, which is why they should be cautious as the rumours with the Sheikh continue.
Newcastle fans, are you worried Sheikh Khaled's takeover could go the same way as Amanda Staveley's? Let us know!
Like what the TT have on offer? Sign up for more notifications!