Flashback: Bielsa's first game at Leeds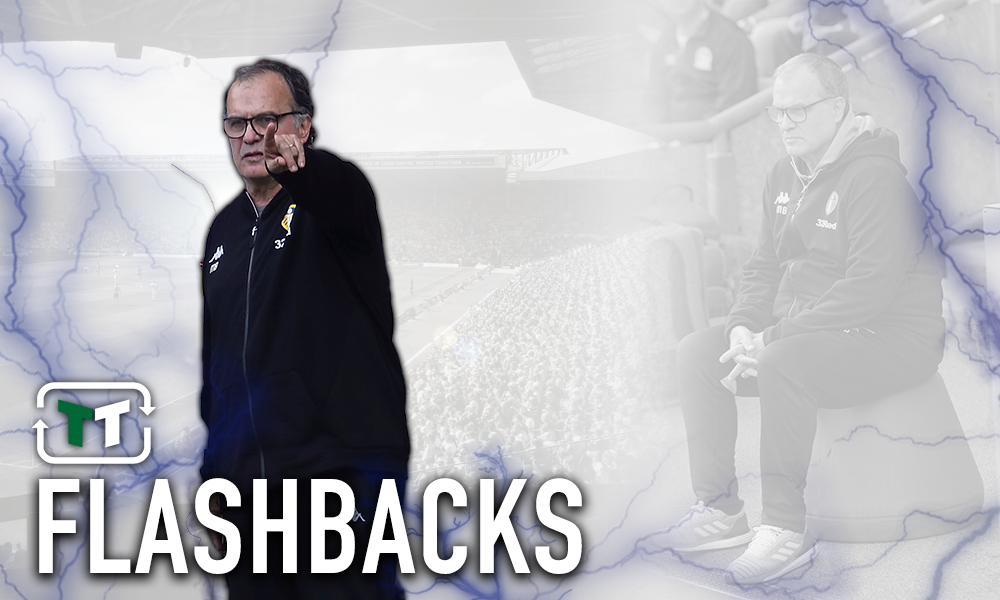 Leeds United appointed Marcelo Bielsa as manager of their club in June this year, as The Whites pursued their mission to return to the Premier League. 
The Argentinian had just come from a poor spell with French outfit Lille six months before, but was a manager that had a good track record throughout Europe.
What the manager brought to the club was a new philosophy, something that stood out from current football managers. He notoriously made his squad go litter picking to give the players an insight into how hard the fanbase had to work to pay for their tickets. This was the first sign that this manager was slightly different, and the fans were eagerly anticipating the start of the season.
First up for the new Championship campaign was newly relegated Stoke City. The Whites won the game 3-1 at Elland Road, and this was the first chance for the fans to see the manager's new energetic style of play that was expected to take the league by storm.
This is what the fans had to say after the victory:
superb… absolutely delighted with that performance.
Same players…Different coach.. In Bielsa we trust.

— mark gray (@cmgray14) August 5, 2018
Bielsa rules! He'll be out by Christmas though

— Gaurav Misra (@gauravmisra15) 5 August 2018
Grande Bielsa!!

— DD RocK (@RocKnRollMarado) 5 August 2018
Best football I've seen Leeds play in years. We were all over Stokes like a rash! So excited for next week. Let's keep this up lads. In Bielsa we trust!

— Sahan Dias (@SahanDiasG) 5 August 2018
Great performance and a great win ! We were always in control and in Bielsa we have a great manager…next please ! #Gibraltarwhite

— Mark P Makey (@markpmakey) 5 August 2018
It's unreal how much better the same players are than last season. Some Leeds fans were slating the team selection before kickoff.

— A Bucket of Bielsa (@aclr1972) 5 August 2018
Good game, excellent running, very good pressing and quick passing towards Alioski,Saiz,Roofe. BUT … i must say that i can see mr.Bielsa signature today !!!
Hard work, good pressing and lots of running!!!
Cheers from Macedonia

— avtokomandos (@sirAlehandro) 5 August 2018
One of the best Leeds performances I've seen in years, commitment, passion & skill with a clear game plan. Too early to get carried away but if we can play like this all season 18/19 could be very good!

— John Latham (@JohnLatham1960) 5 August 2018
In Marcelo we trust! Different class!

— Fox Inn Garboldisham (@thefoxreturns) 5 August 2018