Flashback: David Moyes leaves Man United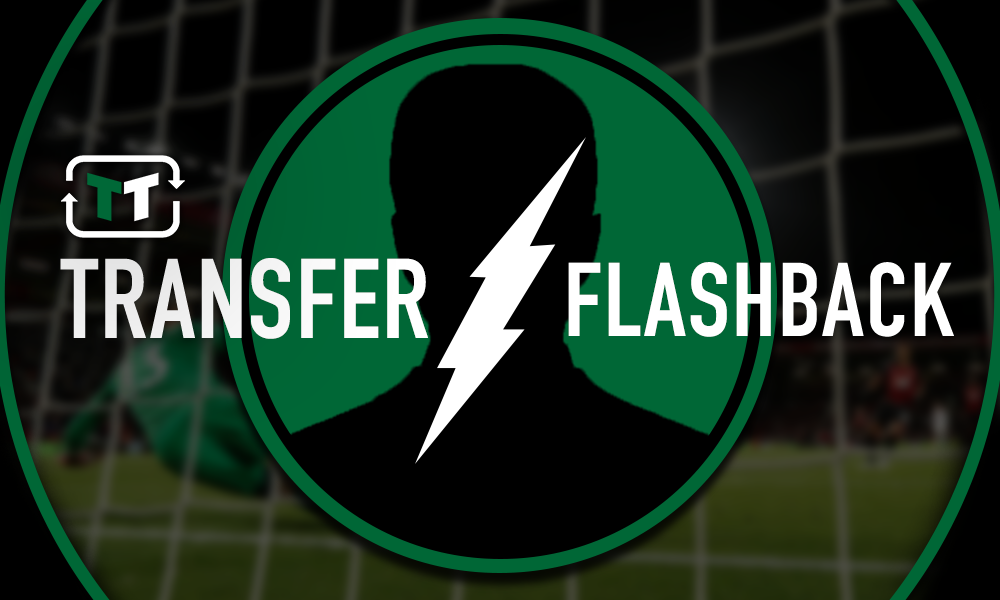 Some may say that the manager to take over Man United after Sir Alex Ferguson was always doomed to fail. 
After all, the Scot had set the bar so absurdly high during his 27 years at Old Trafford that it was almost impossible to match. And so it proved to be the case with his successor David Moyes.
Moyes had been a wonderful servant to Everton during his 11 years at Goodison Park, but the Man United job just seemed a step too far.
Moyes endured a terrible 10 months at Old Trafford, and was on course to guide the club to their lowest finish in the Premier League in over 20 years. It only seemed to be a matter of time before Moyes was shown the door, and so it happened with just a few games remaining in the season.
Man United fans took to Twitter to give the reaction on the sacking, with the majority unable to contain their happiness.
This is what the fans had to say:
@ManUtd thank you this is the right decision at the end of the day…

— Kevin Williams (@Ch8kev) April 22, 2014
Not even 1 little part of me thought he deserved more time. "@ManUtd: BREAKING: Manchester United announces David Moyes has left the club."

— Jordan Hall (@jordanhall23) 22 April 2014
Greatest moment of all time this. @ManUtd

— Red Devils (@TrueRedDevils) 22 April 2015
"@ManUtd: BREAKING: Manchester United announces that David Moyes has left the club. (part 1 of 2) #mufc" GOOD TIMES.

— Shaw (@15Shaw) 11 December 2014
If I could 'favourite' this tweet a million times over, I would! "@ManUtd: BREAKING: Man Utd announces that David Moyes has left the club…

— Ladi Dairo (@Ladi_Dairo) 22 April 2014
Good riddance tbh RT @ManUtd: BREAKING: Manchester United announces that David Moyes has left the club. (part 1 of 2) #mufc

— zeddie maserati (@ZedBlack) 22 April 2014
"@ManUtd: BREAKING: Manchester United announces that David Moyes has left the club. (part 1 of 2) #mufc"yessss this has made my day

— St Giovannidelamode (@SaintGiovanniDL) 22 April 2014
"@ManUtd: BREAKING: Manchester United announces that David Moyes has left the club. (part 1 of 2) #mufc" best news I've heard all year

— Jordan (@JordWilliams8) 22 April 2014
Wow! Finally!!!! "@ManUtd: BREAKING: Manchester United announces that David Moyes has left the club. (part 1 of 2) #mufc"

— Chalupa Batman (@ItsN3lson) 22 April 2014
@ManUtd finally!!!!!! He finally went

— Yasmine (@bachu_yazmine) 22 April 2014
Moyes has finally got the boot! Right decision as things were probably going to get worse! Next few days is vital for @manutd. #NewManager

— John McMahon (@John_Mc_Mahon) April 22, 2014
@ManUtd I'd like to thank you for finally sacking him!

— Nathan parry (@nathparry1992) 22 April 2014
@manutd sorry moyes but it was time. Adios amigo

— True Gully (@truegully) 22 April 2014