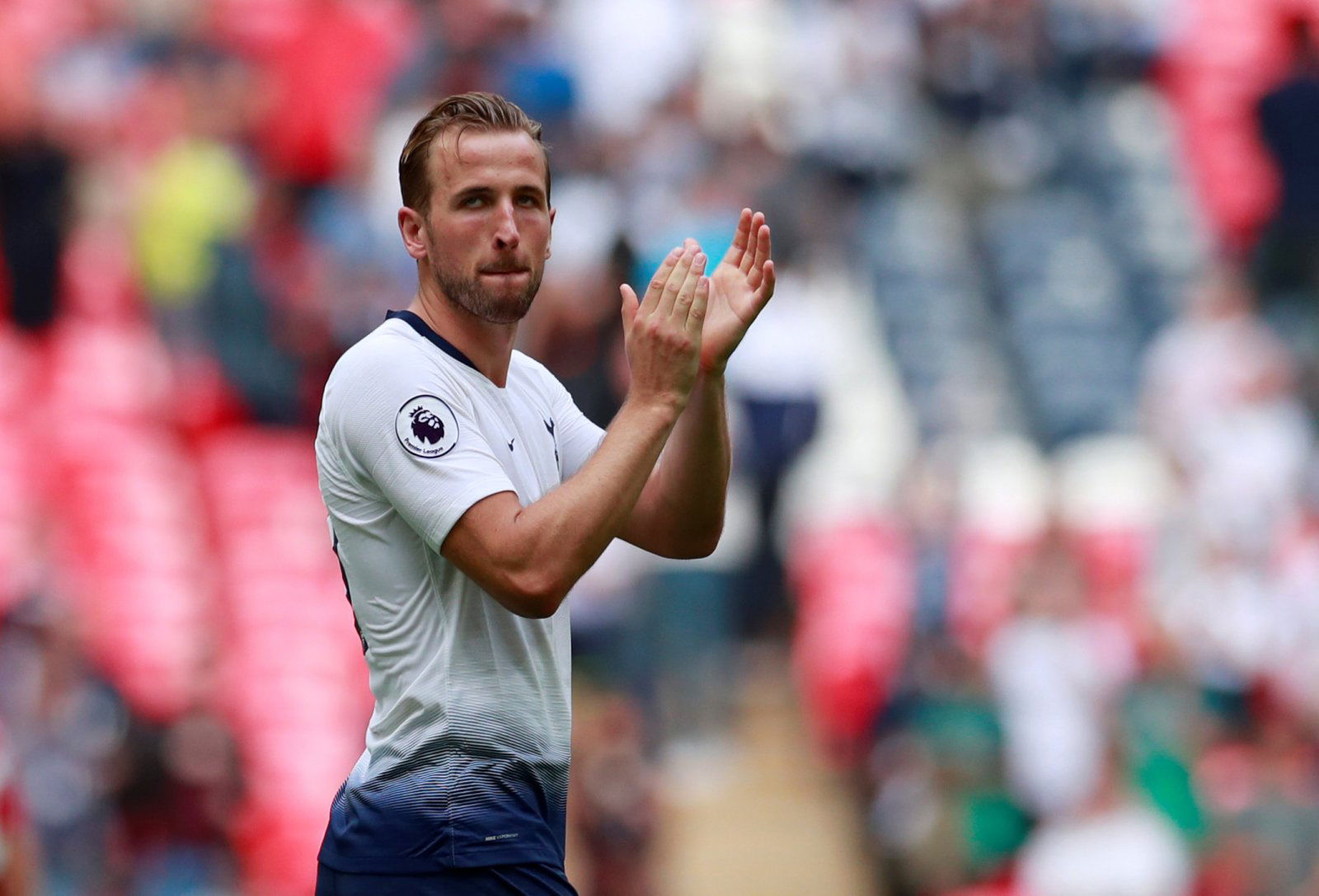 The Champions League final is here and much of the focus is on the return of Harry Kane. A welcome boost for Tottenham and a nightmare for Liverpool. The Reds know all too well about the talents of the England captain. He has scored an impressive five goals in nine games against them, although failing to score in either of the two Premier League fixtures this season. 
Perhaps Kane's most destructive performance came during a 4-1 win at Wembley in 2017. Yes, Liverpool were a much weaker beast back then. But it doesn't change how fans will view the return of Tottenham's talisman. Virgil van Dijk is no Dejan Lovren, but he will have a tough evening ahead, nevertheless. It's a close battle and both have got the better of each other in the past. But where Fernando Llorente may let you off the hook, Kane only needs one chance.
Here are some of the tweets after Kane's memorable display against Liverpool:
Harry Kane is the best striker in the league currently and it's not even a debate. I was scared every time the man was on the ball today.

(@VintageFirmino) October 22, 2017
Henry: "That is fear, he fears Harry Kane. That is what the guy does to other players."

— Hotspur Related (@HotspurRelated) October 22, 2017
Alli's best performance of the season. Kane and Son terrorised Liverpool and Winks' stock continues to rise. Very important win that

— Joe (@sayers_14) October 22, 2017
This Liverpool defence is genuinely terrified of Harry Kane, I'm in tears.

— Hotspur Edition (@HotspurEdition) October 22, 2017
Harry Kane is world-class. What an unbelievably phenomenal player. Outrageous.

— Liam Canning (@LiamPaulCanning) October 22, 2017
Kane and Son up top was a masterstroke. Liverpools defence couldn't handle Kane's strength and Son's pace in behind

— WeAreTottenhamTV (@WeRTottenhamTV) October 22, 2017
Although Liverpool's defence has improved drastically this season, it's clear that Kane's mere presence made their defence fearful. Van Dijk and Joel Matip would have felt very comfortable against Llorente, but Kane's a different proposition all together. It will be an interesting battle, but Liverpool fans certainly won't be happy to see his return.
Tottenham and Liverpool fans, who do you think will come out on top? Will van Dijk get the better of Kane? Or will he get that one chance that he needs? Comment below.