Flashback: Robin van Persie leaves Arsenal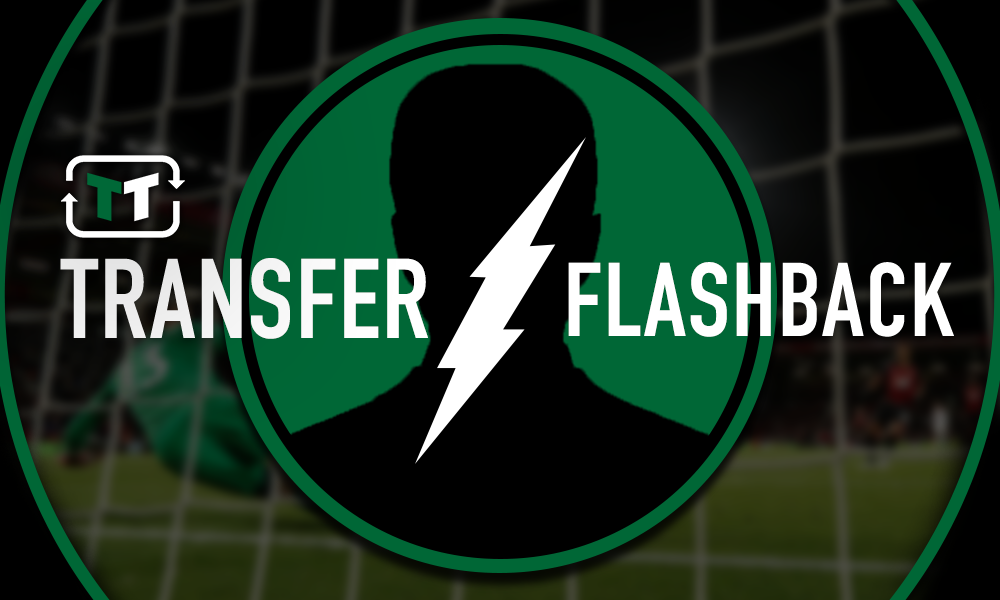 Arsenal have had some wonderful players over the past decade, none more so than Robin van Persie. 
The Dutchman joined The Gunners in 2004 from Eredivisie outfit Feyenoord for a meagre £2.75m, but would catapult himself to a world class talent over the next eight seasons in north London.
But it was his 2011/12 season with Arsenal that was truly iconic. In 38 appearances, he scored 30 goals, winning the Golden Boot in the process, as well as the PFA Players' Player of the Year, the PFA Fans' Player of the Year and FWA Footballer of the Year. 
However, for all his success with The Gunners, the only silverware he earned was an FA Cup in 2005. For a player of his calibre, he clearly felt that he deserved more. So in the summer of 2012, after refusing to sign a new contract, van Persie joined Premier League rivals Man United for £22.5m.
This deal clearly did not go down well with the fans, who lambasted the club for consistently selling their best players. To the fans, this was another case of Arsenal accepting a secondary status in England behind clubs like Man United and Chelsea.
This is what the fans had to say:
@Arsenal Good, now he is officially a disgrace.

— Cataphonics (@Cataphonics) August 17, 2012
@Arsenal RVP is betrayer

— Ghaith Al Sukkar (@Abu3aDwan) 17 August 2012
@Arsenal Shame on the board and shareholders. They have overseen the ruin of a once great club. We are truly relegated to 2nd tier status

— Philip Rambow (@PRambow) 17 August 2012
@Arsenal bye bye premiership…

— Roberto Neyra (@ranb03) 17 August 2012
@Arsenal Well done the board. Continuing to show a complete lack of leadership and getting the fans what they want. It's a disgrace.

— Toby Roche (@TobyRoche1) 17 August 2012
@Arsenal it hurts me..thierry henry first and then fabregas,now Van Persie,.who's next???

— lidya arifiani (@lidz_gunners) 17 August 2012
@Arsenal Good Riddance!

— SanctifieD Kaludzu (@abelkaludzu) 17 August 2012
@Arsenal Sickening – worst transfer yet

— Ryan Mould (@rmould) 17 August 2012
@Arsenal So why do all our best players want to leave? SACK THE BOARD

— Philip Rambow (@PRambow) August 17, 2012
@Arsenal Left to win trophies and Wenger and board have to share the blame. All they want to do is run a business not interested in trophies

— Dave Robins (@EmeryGunners) 17 August 2012
From van Persie's perspective, this was a wise move, as he went on to win the Premier League and the Golden Boot in his first season at Old Trafford. However, that was also Sir Alex Ferguson's final season at Man United, and the Scot's departure also signalled the end of van Persie's success at the club. Under both David Moyes and Lous van Gaal, the striker struggled to make the same impact, and was subsequently sold to Fenerbahçe in the summer of 2015. It was a shortlived, but successful spell nonetheless.
Meanwhile, in van Persie's absence, Arsenal have gone on to win three FA Cups, making them the most successful club in the competition's history. However, they have not been able to produce the Premier League title which the Dutchman clearly craved.