Arsenal
Flashback: Sven Mislintat joins Arsenal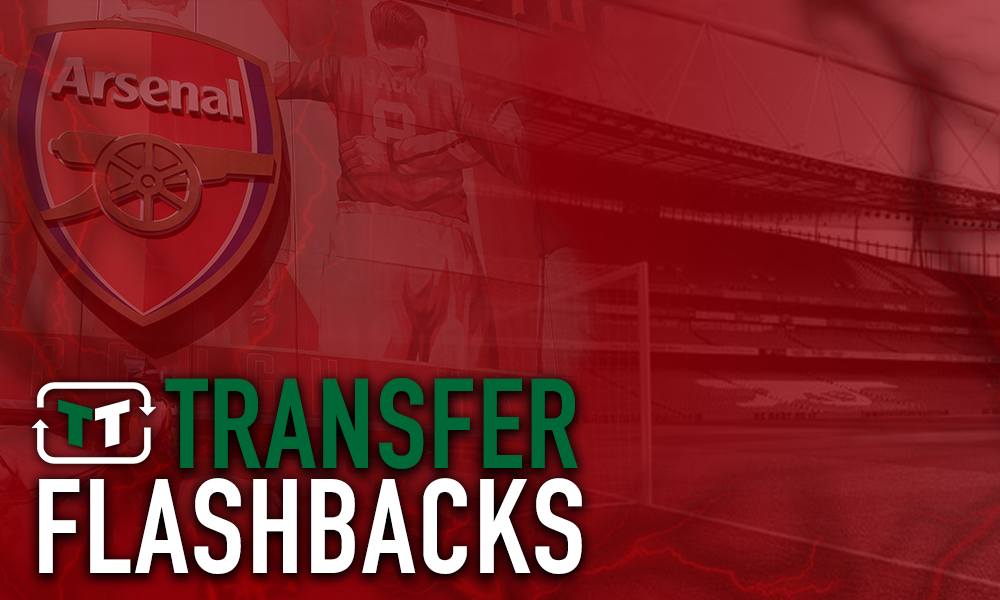 It's fair to say that Arsenal have made some fairly dire signings over the years.
But last year, The Gunners decided to address this issue and deal with it at source, rather than go through many more years of poor transfers.
Therefore, the club appointed Sven Mislintat as head of recruitment. The German had the same role at Bundesliga giants Borussia Dortmund, and has been credited with unearthing such talents as Robert Lewandowski,  Pierre-Emerick Aubameyang, Ousmane Dembélé and Shinji Kagawa.
This is just a handful of names that he has discovered and helped ascend to footballing stardom. Arsenal fans could only hope that the same would happen at their club.
This is what the fans had to say upon the announcement:
Signing of the year

— Met. (@AFCMet) 20 November 2017
Could turn out to be Arsenal's best signing in over 10 years!

— Billy P. Rwothungeyo (@Billy7Rwoth) 20 November 2017
Very very good signing.

— Mesut Özil – Arsenal (@MesutTheWizard) 21 November 2017
Really excited about his arrival @ Arsenal, will be a great asset. Any truth to the rumors Michael Zorc (COULD) become DOF @ Arsenal.

— Sam Spade (@GoonerMort) 20 November 2017
ANNOUNCE WORLD CLASS TALENT

— Quícksílver (@DashOfBellerin) 20 November 2017
And they said we've stagnated? Welcome Sven you've joined a club with values, class and human decency and supported by the classiest fans in world football(with brains)

— Arole'badan (@AroleBadan) 20 November 2017
@Adamicus89 this is great news!

— Louis King (@Louisking1) 20 November 2017
Finally!!! A bit of positivity & progression. Hopefully it turns out well, I really do love this club and I don't want it to stagnate. We know how great the club is & we know how great the players are that's why we as fans get so frustrated.

— London Is Red (@milesp22) 20 November 2017
Hope we can get some more god signings now!!

— Calle Månsson (@ManssonCalle) 21 November 2017
Future is bright @RussBaker16 new history to be made

— Darren oney AFC (@deemonch) 20 November 2017
Good signing

— Dhananjay Sharma (@dhananjayafc) 20 November 2017
Over a year into the German's tenure, and it must be said that he has had a huge impact at the club. Within months of joining, he must have been the catalyst in bringing Aubameyang and Henrikh Mkhitaryan to The Emirates, as he was with both of them at Borussia Dortmund.
However, his link with the Bundesliga helped broker some other significant signings over the summer, particularly the move for goalkeeper Bernd Leno and centre-back Sokratis Papastathopoulos. This looks like it is just the beginning for the Mislintat era at Arsenal.
Like what the TT have on offer? Sign up for more notifications!