Flashback: Teemu Pukki joins Norwich City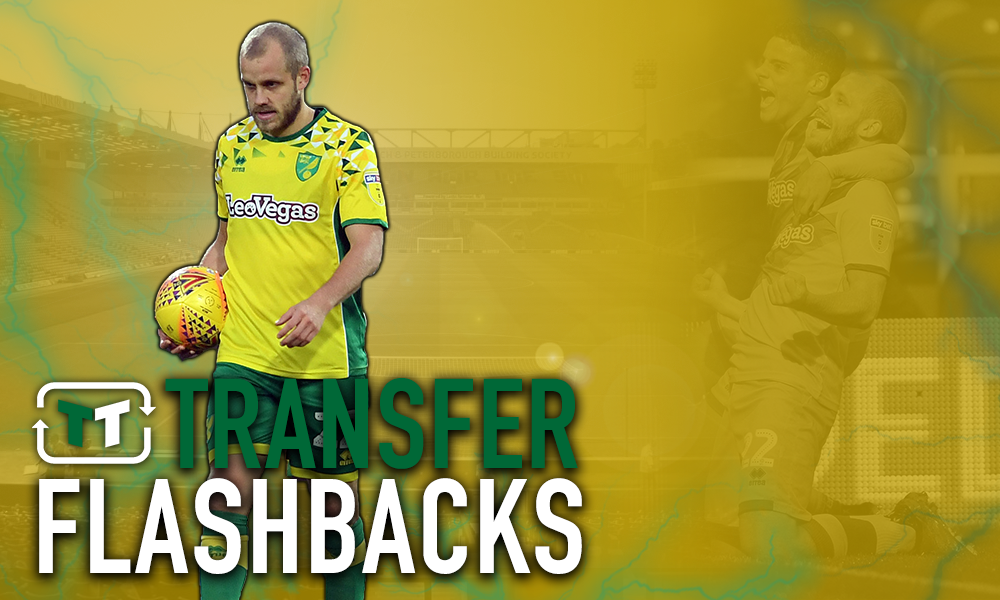 Over the summer, Norwich City signed former Celtic striker, Teemu Pukki on a free transfer following a successful spell with Danish side, Brondby. 
The journeyman striker had a fairly poor spell with Celtic and was sold to Brondby in 2014. He had a fairly solid first two seasons at the club but in his final two years with the club, he scored 27 goals in 51 games for Brondby. With Norwich desperately needing a forward, the club signed the Finnish striker on a free transfer.
The striker was a complete unknown when he joined the Championship side and didn't get much praise upon his arrival.
Here's what they had to say when he was announced…
He is absolutely awful as well.

— Paul Ford (@Paul_Ford80) June 30, 2018
Works hard for the team just not the best finisher

— John anthony Doherty (@abhoybert) June 30, 2018
Don't expect much guys.

— CC (@TheLeatherBelts) June 30, 2018
they obviously haven't seen him play…he's awful.

— iain67 (@grassisgreener7) June 30, 2018
He's absolutely a garbage striker btw feel sorry for Norwich F.C. fans now

— DC (@DeclanCarroll94) June 30, 2018
He's awful

— BRA ⚜ SumthinScottish (@sumthinscottish) June 30, 2018
Pukki isn't a typical 21st-century player. Technically he's not the best, he's not the quickest and he doesn't have a lethal shot. What he is good at, is knowing where to be at the right time to be able to score a goal. His natural instincts and movement are superb and as a result of that, the Finnish striker has scored 12 goals for Norwich City this season.
The Canaries have been surprisingly good this year and currently sit at the top of the table. The club are currently on a six-game unbeaten run and have only lost one game in their last 10. Most of that superb form has come from the brilliant goalscoring run of Pukki who has scored three goals in his last four games.
He was originally played on the wing during the first few weeks but ever since he's been played as the out and out striker, he has been one of the most lethal players in the league. He may not be the most talented in the league but he's certainly one of the best and the fans were certainly wrong to be so dismissive upon his arrival.