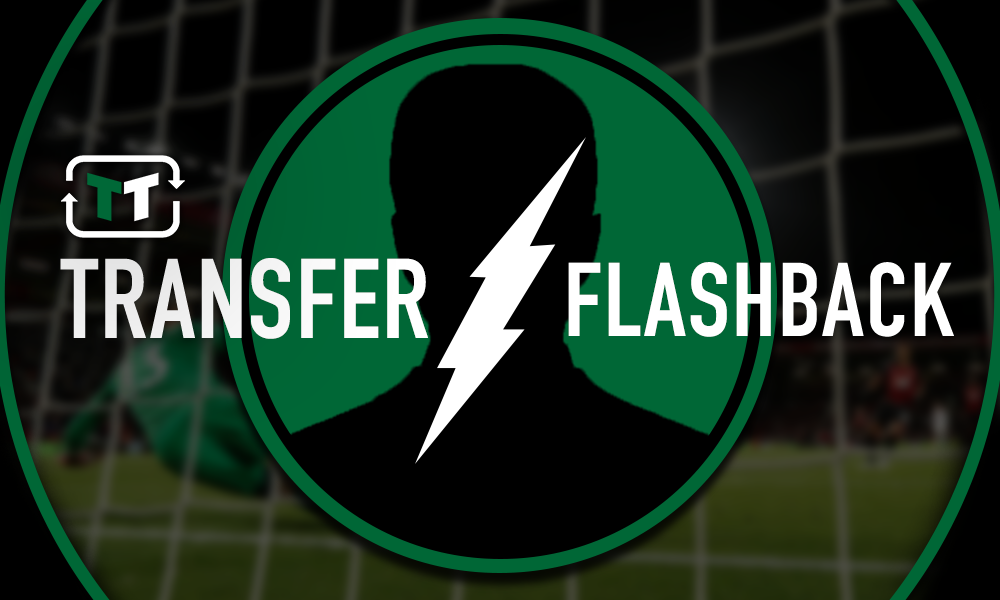 In our latest instalment of the Flashback series, we take a look back at a certain moment and look at how things might have changed those initial reactions.
Arsenal's defence has been in the headlines for the wrong reasons lately, with the Gunners backline under intense scrutiny after blowing a two-goal lead against Watford in the Premier League.
Defensive errors cost the Gunners at Vicarage Road despite the relatively recent reinforcements of Sokratis Papastathopoulos and David Luiz, who were both culpable on Sunday evening.
With Sokratis and Luiz both in their 30s, perhaps it is some younger blood Arsenal require at the back, and there are perhaps few more inspiring transfers in recent times than their acquisition of 23-year-old Thomas Vermaelen from Ajax over 10 years ago.
Vermaelen made an instant impact following his arrival in 2009, scoring on his debut in an emphatic 6-1 win over Everton on the opening day of the Premier League season.
The Belgian became more than just an enforcer at the back for the Gunners, ending up with four goals in his opening seven league appearances.
Ending his first Arsenal campaign with eight goals from the back, his presence was arguably vital for the Gunners as they attempted to force themselves into the title race that year, with the defender suspended for a 1-1 draw at Birmingham City that dented their championship hopes as a six-game winning run came to an end.
Injuries halted his effect on the Gunners side, and after just five league appearances the following season, Arsenal finished the 2010/11 campaign with more goals conceded, a lower league position and fewer clean sheets.
His leadership was another string to his bow, with Vermaelen being assigned the captain's armband following Robin van Persie's departure to Manchester United.
While injuries affected the frequency and quality of his performances since taking the armband (with Vermaelen dropped midway through the 2012/13 season), Arsenal nevertheless ended their long wait for a major honour under his stewardship.
How Arsenal could do with evoking that kind of spirit right now. With the team facing setbacks on the pitch, perhaps taking a leaf out of Vermaelen's book will get the Gunners back on the right track.
Arsenal fans – who was the Gunners' last successful defensive signing? Is it any of the current crop? Let us know by entering your thoughts below!