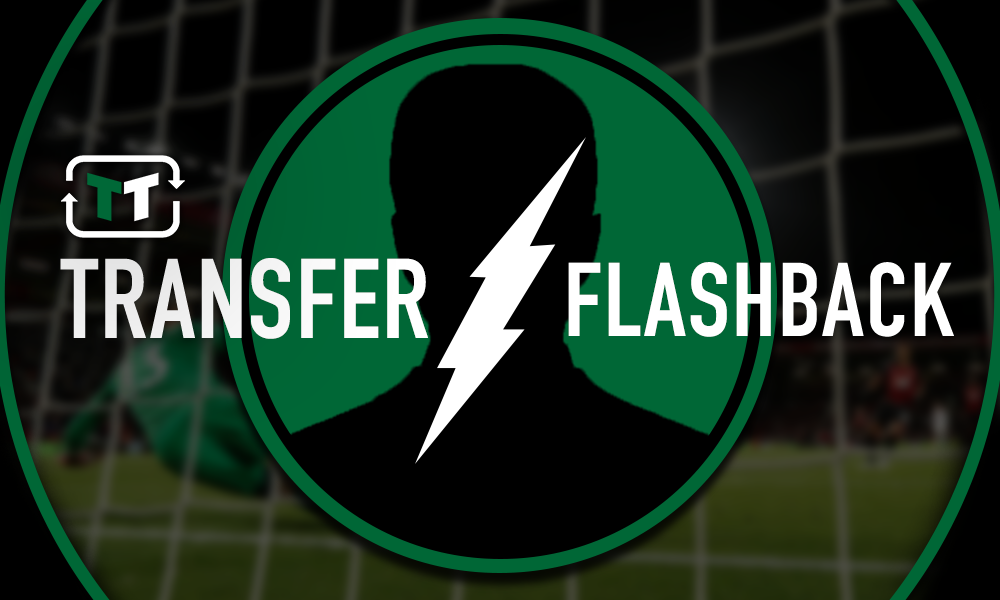 When Leeds appointed Victor Orta as the club's new Director of Football in May 2017, fans were not happy to say the least.

The man had just come from the same role at Middlesbrough, and had seen the club get relegated from the Premier League. He was a persona non grata in the northeast, and Leeds fans couldn't believe what had happened to their club. Boro fans had patronisingly warned their rivals of what he will bring to the club, and Leeds fans feared the worst.
Leeds had just missed out on the play-offs the previous season, finishing seventh in the Championship, and wanted a director that could steer them back into the Premier League, and believed this wasn't the man.
This is what the fans had to say:
Fraud

— LeeWharfe (@wharfie96552) May 30, 2017
My expectations are slowly getting lower for next season

— Richard Hammond (@Richard_hammond) May 30, 2017
Can't wait for some mint signings and we get relegated

— Danny Wright (@DannyWright82) May 30, 2017
Why appoint people who have just got a team relegated, just don't get it.

— John Williams (@JohnWil23804575) May 30, 2017
God help us then all I've heard/read is bad things about this guy

— Jen (@JennMaay) May 30, 2017
Extremely disappointing news, Karanka to follow and we are totally screwed.

— Karl Bjerke (@karlbjerke) May 30, 2017
Never heard of him sacked by xmas and another season of finishing 8th leeds should face facts just a another old club gathering dust

— I don't give a fam (@loosespikes) May 30, 2017
God help us if his time at Middlesbrough is anything to go by!!!

— P Oldfield (@POldfield5) May 30, 2017
A year and a half on, and Leeds fans probably cannot believe how well their club are doing. Orta appointed Thomas Christiansen last season and The Whites started very promisingly. However, they did fall apart as the season went on, resulting in the manager being sacked.
However, they have bounced back this season after the arrival of the Argentinian Marcelo Bielsa and are currently sitting at the top of the Championship table. The Whites look very impressive this term and are one of the favourites to get promoted.
Orta has to be thanked for his recruitment of the Argentinian and is surely proving a lot of his doubters wrong.
Like what the TT have on offer? Sign up for more notifications!