Transfer Flashback: Adama Traore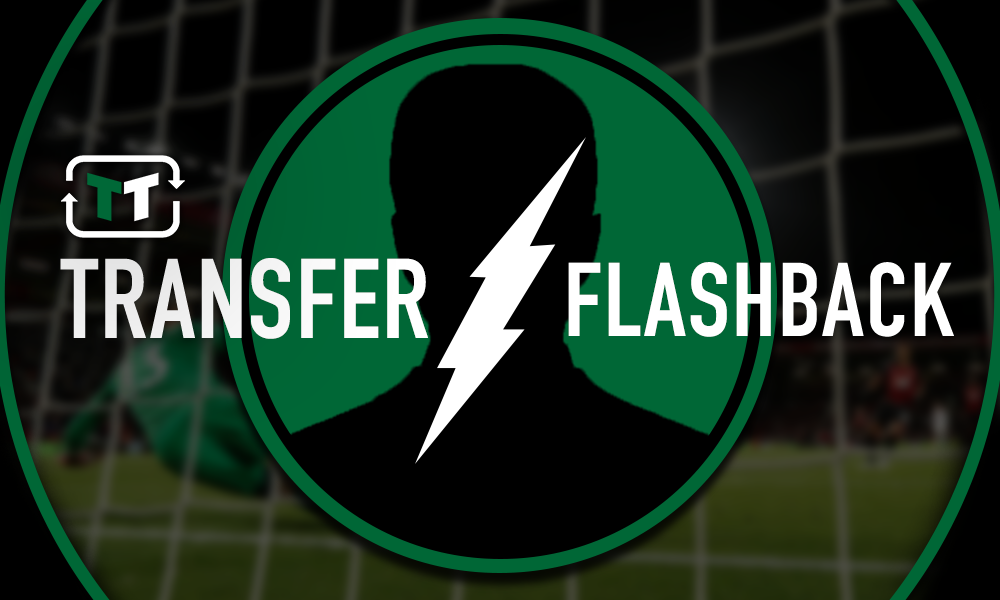 On August 31st, Middlesbrough signed Aston Villa's dynamic winger, Adama Traore in a deal that saw Albert Adomah move to Villa. 
The former Barcelona man made his debut against Crystal Palace in a 2-1 loss and would go onto to have a fairly inconsistent first season at the club. With his arrival, some of the Middlesbrough faithful were fairly happy to see him join the club.
GET IN

— azy (@azymanzur) August 31, 2016
Middlesbrough looking good for the season ahead!

— : (@liam__2017) August 31, 2016
next messi mate

— Oscar919 (@TeresoC3) August 31, 2016
Fingers crossed. We shall see…

— For The Love Of Boro (@4TheLoveOfBoro) August 31, 2016
boys always injured but when fit could do damage

— (@ReaperIsMoist) August 31, 2016
hopefully you can work with him, he's incredibly raw. Saw nothing but pace and injury at VP.

— (@ODB_69) August 31, 2016
A product of the famed La Masia academy, Traore had become one of the better players in the club's B side before making the move to Aston Villa in 2015. At Villa, he showed promise and incredible pace but he never played at a consistent level.
It was that pace and promise that caused Villa to sign him in 2016 but in truth, during the club's poor relegation campaign, he once again showed the inconsistency which he showed during his time at Villa. In 27 games in the league, he only managed one assist and struggled to do anything other than run at high speed.
In his second season however, the precocious winger made a massive improvement and proved to be one of the club's best players as he scored five goals to go along with 10 assists. It seems that some of the caution that surrounded his arrival was very wise. The winger has always struggled with his fitness and his ability to deliver his potential on the pitch.
Overall during his time with Boro he had one good season and although it helped push the side into the playoffs, his career at the club wasn't the best. He seems like he'll always be the player that can change a game but never does enough for his side.