Arsenal
Transfer Flashback: Alex Oxlade-Chamberlain to Liverpool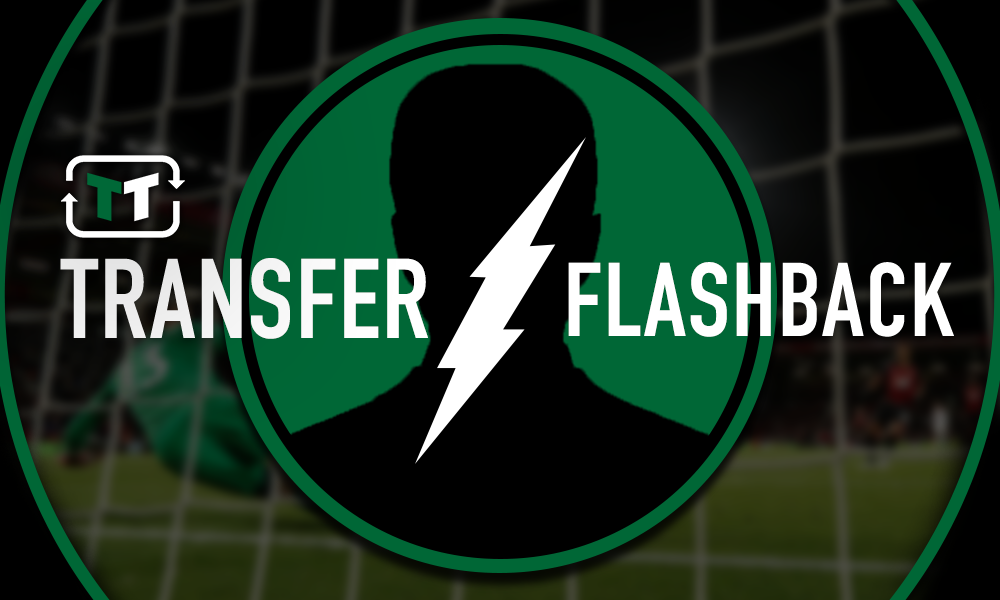 Liverpool signed Alex Oxlade-Chamberlain from Arsenal at the end of the 2017 summer transfer window for £35m. 
The then-24-year-old joined Arsenal in 2011 as a teenager from Southampton and had featured almost 200 times for The Gunners in all competitions. It was a period under Arsène Wenger which brought a lot of success and acclaim for the attacker. He became an England international, won three FA Cups, and became a hopeful for England's future.
However, like so many players at Arsenal have in the past, he felt he had got as far as he could with the club, and wanted a new challenge elsewhere – and Liverpool provided that opportunity. Indeed, he even snubbed the chance to remain in north London after the club offered him a new deal.
His decision to embark on a new challenge was received with widespread frustration from the Arsenal supporters who viewed the transfer as something of a betrayal. Following years of being forced to helplessly watch on as Manchester City cherry-picked a handful of their finest talents, it was no surprise to see them react with such bitter disappointment.
Of course, that opinion was not shared by the entirety of the Gunners faithful as plenty of supporters  expressed sympathy and understanding towards his decision, and they turned out on Twitter to wish him the best of luck for the future.
This is what a handful of more sympathetic supporters had to say:
Farewell @Alex_OxChambo! Always thought you had the attributes to be world class. All the best.

— Amrit Singh (@Amrit3017) August 31, 2017
Oh no man sad to see him go . Nonetheless wishing him all the best

— Swarit Sohaard (@SSohaard) 31 August 2017
go on selling good players with big potential and recruiting nobody that's good

— Côme (@comegunners) August 31, 2017
Good luck to him. He is not a snake. He would have been had he signed for Chelsea but he didn't. Now to focus on the Arsenal and rebuild

— Sarah (@MummySezza) 31 August 2017
On the other hand, plenty of supporters were absolutely incensed by the decision:
good riddance

— Anes (@OzilTurn) August 31, 2017
that's how many Premier League goals he scored for us, in snakes, for obvious reasons.

— Josh Sippie (@sippenator101) 31 August 2017
GOOD NEWS is We robbed them £40M
BAD NEWS is We're not using it to sign anyone

— Mercy Goonerette (@MercyAFc) August 31, 2017
Good riddance

— (@NachoAverageLB) 31 August 2017
Snake. Bailed on us after one good season

— Ricky (@HarisonRamon) August 31, 2017
He was one of the reasons for that "4-0". Didn't put in a shift. Hence, 'snake' is completely a fair assessment.

— Lewis J 815 (@LJay815) August 31, 2017
BENCWARMER

— FaZe_Alooz (@MrAlooz) August 31, 2017
Fans do not deserve this treatment. Sanchez in the limbo. Sign someone NOW!

— SomeoneCallsMeSammie (@TheBriangsam) August 31, 2017
this club is a joke….. time for Wenger and kronke to quit

— Olami Lekan (@harmlez_prinz) September 1, 2017
— Unai's Gunmen (@Anonymous1076) August 31, 2017
Literally, I don't care whether he stays or goes, but I'm so lost with what Arsenal is doing. Like I don't see any direction.

— DUTCH (@JoshuaGaillard) August 31, 2017
I just hate the way he ended his Arsenal career …

— ShamEyez Lolo AFC (@ShamEyez) August 31, 2017
Like what the TT have on offer? Sign up for more notifications!