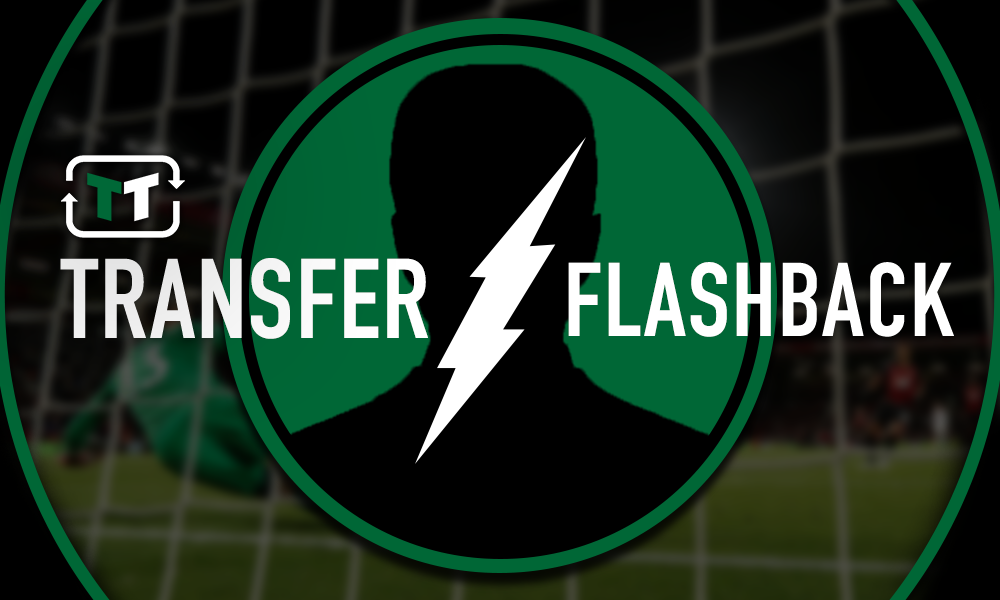 On the 2nd September 2014, Arsenal announced the signing of Danny Welbeck from Manchester United for a reported £16 million.
The deal was a surprising one to both Arsenal and United fans. Welbeck, who came through the academy at the Red Devils and had established himself as both a reliable first-team member and an England international as well as being beloved by the fans, was seen as surplus to requirements by then manager Louis van Gaal.
The Dutch manager was unimpressed with Welbeck's goal-scoring record in previous seasons, and so made the unpopular decision to put the striker up for sale in the final days of the transfer market, and Arsenal came calling.
Van Gaal's decision to sell Welbeck was surprising, but to sell him to a direct Premier League rival was even more strange as the Gunners swopped in on deadline day and sealed the signing of the English international in the final hours of the transfer market.
Here's how Arsenal fans reacted to the transfer…
@arsenal unbelievable work rate, good on the ball, fast, power..I can see him reaching the apex at arsenal. #WelcomeWelbeck

— Arsenal FC (@OlaAyobami) September 2, 2014
Unreal signing

— Cal (@AubameyangGoal) April 7, 2015
@Arsenal Welbeck > Falcao

— gunners (@AFCinNYC) September 2, 2014
@Arsenal YESSS

— GoonerViews (@GoonerViews) September 1, 2014
@Arsenal What a signing

— Arsalan (@_arsalan_) September 1, 2014
@Arsenal DAT GUY

— gunners (@AFCinNYC) September 1, 2014
@Arsenal #WelcomeWelbeck! Further improving our #BritishCore!

— Boston Gooners (@BostonGooners) September 2, 2014
@Arsenal WHEYYYYYY

— Joshua Hemmings (@_joshuahemmings) September 2, 2014
With years of experience playing in the Premier League, Welbeck took to playing to Arsenal like a duck to water.
The striker scored his first professional hat-trick in his first European game for the Gunners in a 4-1 win against Galatasaray in the Champions League group stages and in the FA Cup Welbeck was able to enact revenge over United by scoring the winning goal against his former side to send them out of the competition and to set Arsenal up for a second consecutive cup win.
But just like so many players that come to Arsenal, injuries are bound to happen, and for Welbeck, they came at him harder than most.
The striker missed nine months of football from May 2015 to February 2016 due to a knee injury, but Welbeck announced his comeback in some style, scoring with the final touch of the ball against league leaders Leicester City to seal a win for Arsenal in a 2-1 win.
Injuries and returning to score important goals seemed to be a theme of Welbeck's career, but and it was sadly what ended his Arsenal career as a broken ankle against Sporting Lisbon this season ruled the striker out for the rest of the campaign, and it was announced during the final home game of the season that the England international will be leaving at the end of the season.
Arsenal fans, what was your favourite Welbeck memory? Let us know!