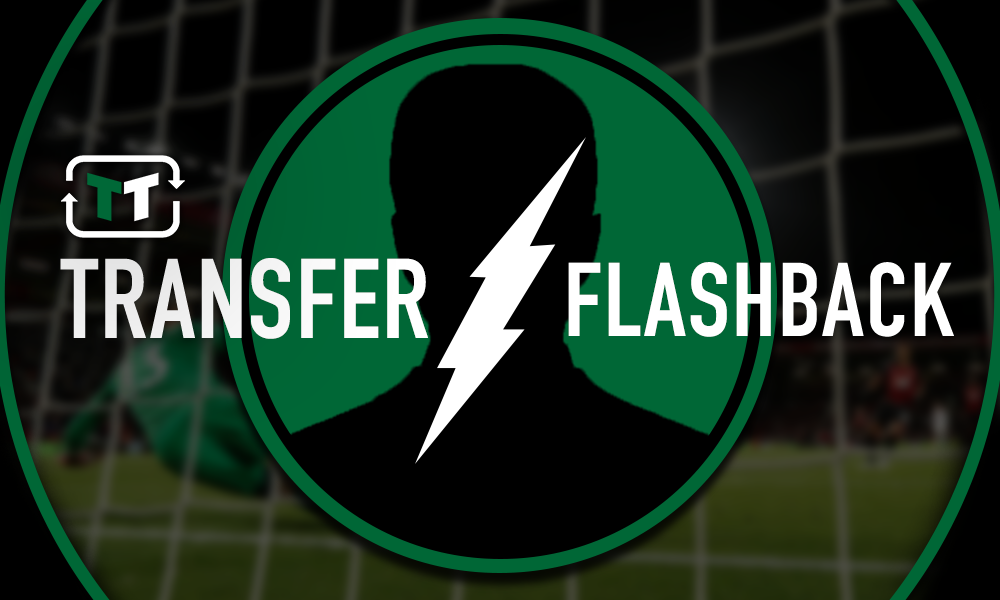 After growing frustrated with life on the bench, Asmir Begovic decided to call it quits at Chelsea back in 2017.
And it was a former club in Bournemouth that offered the 31-year-old an escape route after signing him in a move supporters were delighted to see.
europe and a trophy or two like like like – welcome back asmir

— Steve Borg (@steve_borg) May 30, 2017
YESSSSSS

— michael (@MikeAFCB4) May 30, 2017
YEESS LADS!!! EUROPE HERE WE COME

— Olly (@OLPMYT) May 30, 2017
When we get to Europe, this is what we'll sing. We are Bournemouth super Bournemouth Eddie is our king

— (@HoweMasterclass) May 30, 2017
YEESSSSS

— Ben (@BenAFCB7) May 30, 2017
Great signing ! Now announce @IAmJermainDefoe

— David Phillips (@DjPhillips95) May 30, 2017
great news! welcome @asmir1! Look forward to seeing you out there!

— Daniel Bish (@Dannyb016) May 30, 2017
Despite seeing very little action in his final season at Stamford Bridge, Begovic was still a capable goalkeeper, something he showed when he initially signed for the Blues after coming in for the injured Thibaut Courtois.
Meanwhile, at Bournemouth, Artur Boruc had not always been the most reliable of shot-stoppers, making the move for Begovic make sense.
And overall, looking at his shot-stopping and reflexes, you would have to say Eddie Howe managed to add a decent No.1 to his squad in the end.
That being said, going forward, it might only be a matter of time until the Bournemouth boss starts another search for a new goalkeeper.
For as good as his shot-stopping and reflexes can be, Begovic is far from being the complete No.1.
He can sometimes make supporters feel uneasy when balls come into the box by not dealing with them properly, while he also has the odd costly error in his game.
No longer an automatic starter either, the Bosnia and Herzegovina international could decide a change in scenery is best for everyone, too.
Bearing that in mind, the jury is arguably still out on Begovic's second spell as a Bournemouth player.
While by no means has it been terrible, some, including Howe, may feel it could be going much better.