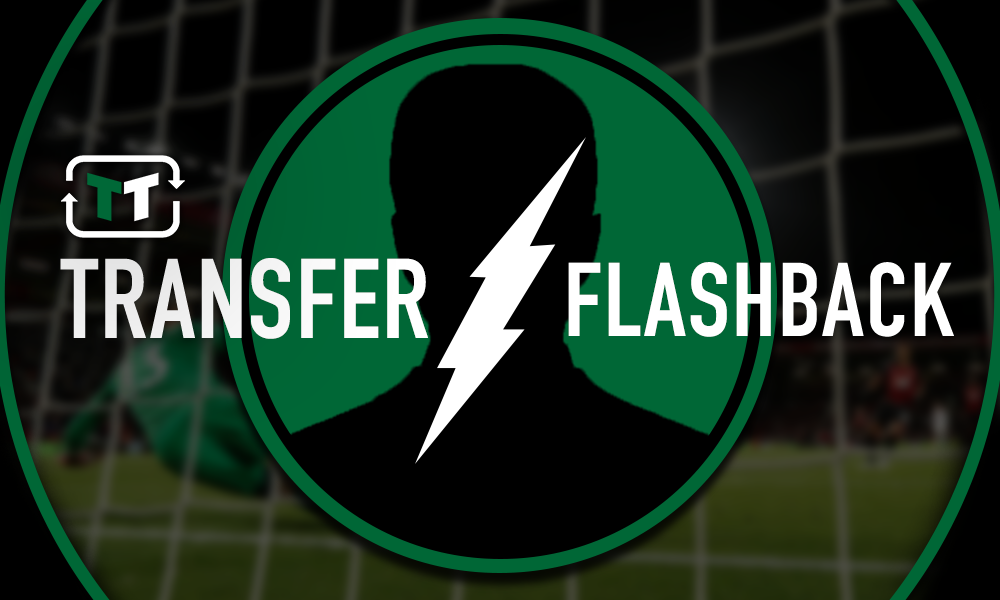 He has been quite some addition to Chris Wilder's side, hasn't he? Having spent the previous two seasons gradually climbing the Football League ladder, it felt right that Dean Henderson would now be turning out in the Championship and doing so for Sheffield United. The 22-year-old joined the Blades on a season-long loan from Manchester United in the summer and has not disappointed.
Henderson's addition was a much needed one and one that has enabled him to show his quality. He currently holds the highest number of clean sheets in the division this season with 18, so lots of United fans were rightfully excited when he moved to Bramall Lane.
Welcome to #sufc Dean.

— Steve McGuiness (@Mac1965) June 18, 2018
Good start lads

— Colin Clayton (@ColinVClayton) June 18, 2018
Cracking signing!

— Jim Parkinson (@jp1889) June 18, 2018
Brilliant signing that.

— Nick Parker (@nparker281) June 18, 2018
Great signing, thanks for making me famous, twice. Dem blades

— Lea Boulby (@LeaBoulby) June 18, 2018
Well that came from nowhere, welcome to the blades

— Chopper (@joe_chopper) June 18, 2018
Having hosted Jamal Blackman on loan last season, some fans seemingly hoped it would be him to re-sign and take his place between the sticks.
bit gutted it's not @Big_Blacks after a great season but that kid deserves prem football all the best lad … welcome to the lane @deanhenderson #ForgedinSteel #allbladeaarntwe

— Steven whitehead (@Eggy5691) June 18, 2018
Who???? wheres blackman

— Cameron Hoyle (@cameron_hoyle) June 18, 2018
Henderson clearly has the quality to go far in the game as displayed at the Blades and in his previous loans, where he continues to get better and better with time.
What happens next season is yet to be seen; he could return to Old Trafford and battle it out for the second-choice goalkeeper role; he could return on loan to a club like United who are in desperate need of a 'keeper on loan; or, he could be sold permanently by his parent club for a lesser fee but with a buy-back clause, so Henderson can develop in consistent settings and continue to grow with that club.
It would come as no surprise to see the Blades venture down that last route, too. Whatever happens with his future and within this season, he has played his part in a remarkable campaign.
Blades fans, what were your initial thoughts when Henderson arrived? Join the discussion by commenting below…