Transfer Flashback: Dejan Lovren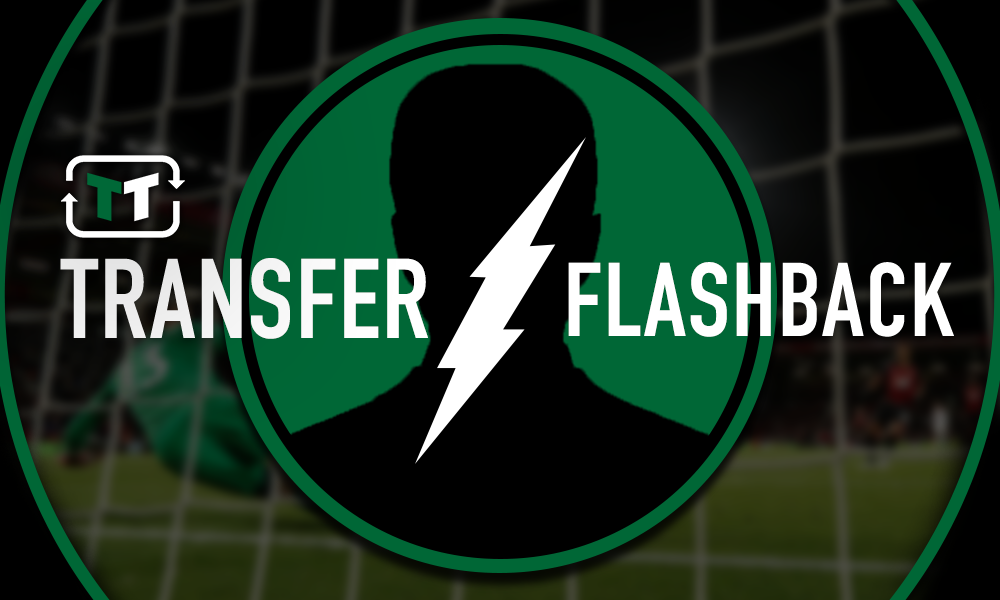 Liverpool continued their raid of Southampton during the 2014 summer transfer window after they signed central defender Dejan Lovren.
The arrival of Lovren followed the acquisitions of Rickie Lambert and Adam Lallana, who had also left St. Mary's for Liverpool, and supporters were delighted with the news that the Croatian would be linking up with the duo at Anfield.
@LFC great news!!!

— Alan (@liverpoolfan445) July 27, 2014
@LFC thank the sweet lord baby Buddha!!

— S Healy Photography (@shealyphoto_com) July 27, 2014
@LFC WELCOME TO THE FAMILYYYY @DejanLovren05 YNWA

— Ghina (@KingMomo_11) July 27, 2014
@LFC love this player , Dejan Lovren , the best signing for Liverpool so far this summer, remember you hear it here first.

— Keifer Morgan (@KeiferCom) July 28, 2014
@LFC thats VERY good news! Still need one more. Moisander?

— Sami Niiranen (@etajasen) July 27, 2014
@LFC ok ok ok this is a good signing good defender but can you buy a champions league established player NOT all of Southampton

— IFBB PRO ChazFrancis (@chaz_francis) July 27, 2014
@LFC @LFCUSA wonder if Lovren is a future captain

— Steven Brown (@6lionsadragon) July 27, 2014
It was not hard to see why. The Reds desperately needed defensive reinforcements following a season where, effectively, their lack of solidity at the back cost them the Premier League title.
And Lovren, who impressed during his first year in England after joining Southampton from Lyon, showed signs that he could be the man to help them in that department.
However, that has proven to be far from the case with the 29-year-old being pretty much of disaster since Brendan Rodgers brought him in.
In Lovren's defence, he has certainly improved and gained a bit more consistency under Jurgen Klopp. The Croatia international, though, still remains susceptible to making some very costly mistakes.
As a result, he has become the weak link in this Liverpool side, making him the defender the elite centre-forwards in the division often target when coming up against the Reds.
Luckily for the former Southampton man, the arrivals of Virgil van Dijk and Alisson have upgraded Liverpool's defence significantly with Klopp's new and improved backline breached just 10 times in the Premier League this season.
If that is to amount for anything come May, however, Lovren must raise his level and stop getting done in the manner he did for Sergio Aguero's brilliant opener in Manchester City's recent 2-1 win over Liverpool at the Etihad.