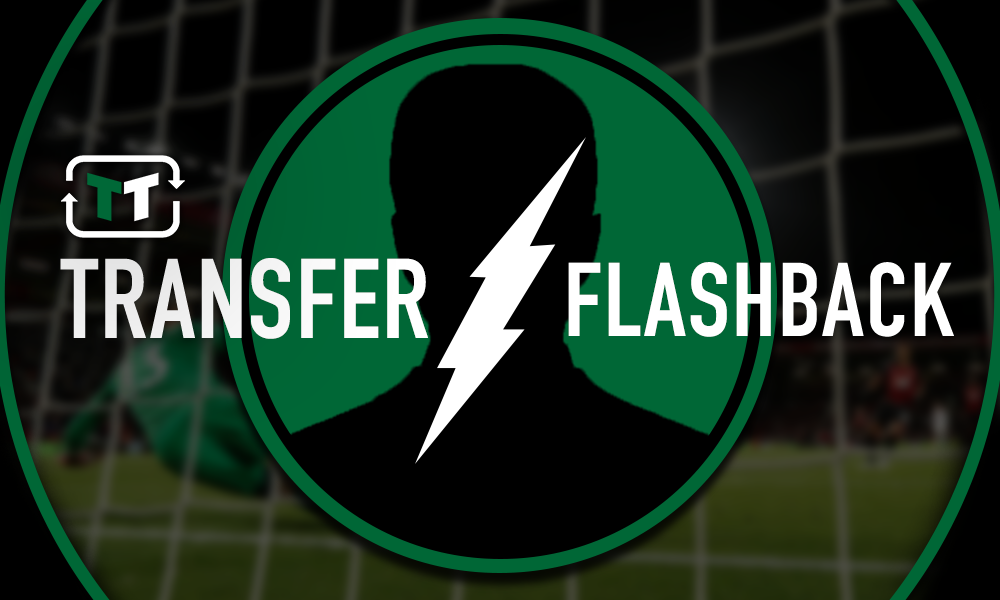 Desperate to bolster his forward options for the second half of the 2015/16 Premier League season, Alan Pardew turned to free agent Emmanuel Adebayor in the 2016 January transfer window.
An unplayable centre-forward in his prime, it was not a surprise to see so many Crystal Palace supporters welcome the 35-year-old with open arms.
@CPFC @Juicy_Lucy__x I don't know why people are moaning. He's still an amazing player who's got a point to prove. A very smart move by us.

— Brent (@BrentMorgan6) January 26, 2016
@CPFC @aldous97_jack may aswell give us the title now

— SEAN PAUL GAULTIER (@phat_phuck123) January 26, 2016
@E_Adebayor Welcome to South London! We'll support you in your efforts for more PL goals! Good luck! @CPFC

— Richard Briggs (@Rich789) January 26, 2016
@CPFC welcome to him and lets hope he proves us wrong, and we finally have a striker who knows how to score. #COYP

— Matt Smith (@splitsac) January 26, 2016
@CPFC and he's very welcome – a good signing in my opinion

— Sean Bezer (@Bezerthegezer) January 26, 2016
@CPFC I'll take it

— Mitch (@mitchweavercpfc) January 26, 2016
@E_Adebayor @CPFC persuade Pardew to play @dwightgayle up front with you #goals #cpfc

— paul baldwin (@Paul_Baldwin) January 26, 2016
@E_Adebayor @CPFC Welcome to the red and blue. Please score lots of goals!

— Luke CPFC (@LukeRemnant) January 27, 2016
@E_Adebayor Happy to see you on the squad! #CPFC #CPFCFamily

— Crystal Palace ATL (@CPFC_ATL) January 26, 2016
@E_Adebayor @CPFC ADEBAYOR WILL SAVE US! #cpfc

— Adam Easton (@EastonAdam) January 26, 2016
Undoubtedly, Adebayor was under pressure to deliver, with his manager not doing him any favours with his words.
"If we get him [Adebayor] anywhere near his best, this player is of a level above most players who've ever played for this football club," Pardew told the Daily Mail.
"You could argue that perhaps Brighty [Mark Bright] was our best striker and he can't even lace Ade's boots. I've been telling him that — he's not taken it well!"
Given that sort of pressure and at the age of 31, it was no surprise Adebayor's short stint at Selhurst Park turned out to be a disaster.
During that brief spell, the Togo international scored just one Premier League goal before leaving at the end of the campaign.
He later joined Turkish side Istanbul Basaksehir to bring his time in English football's top flight to an end, something Crystal Palace fans would have been fine with.
In the end, signing the former Arsenal and Manchester City man was a waste of time, making Pardew's Bright comparison an even more absurd one.
Crystal Palace fans, what were your thoughts when Adebayor initially signed? Join the discussion by commenting below.