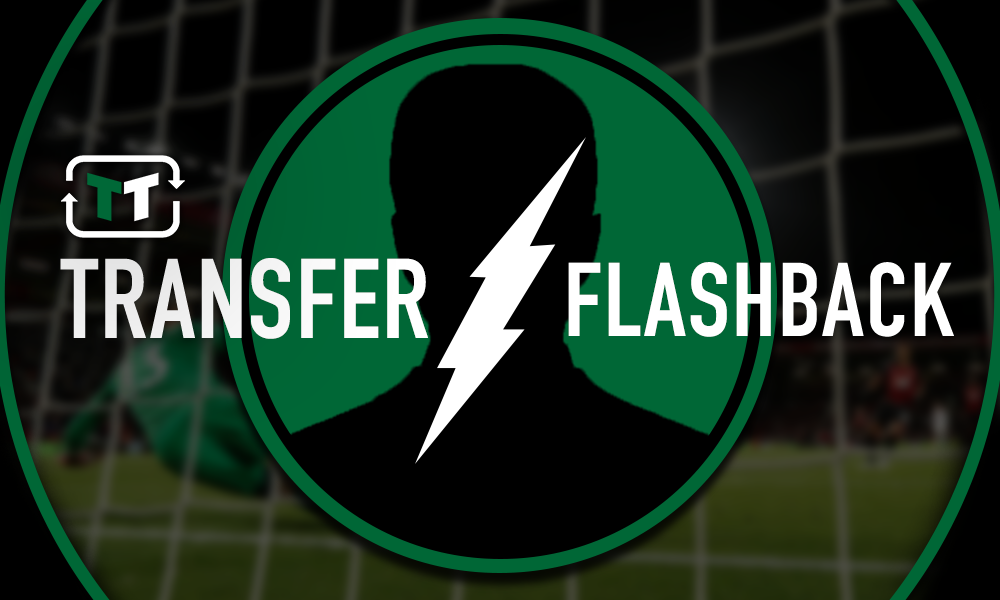 When Tottenham Hotspur confirmed that Franco Baldini would be leaving the club on 28 September 2015, it might be safe to say fans took the news rather well – maybe a little too well going by some of their reactions.
With Paul Mitchell arriving in a 'Head of Recruitment' role, the technical director then felt it was the right time to call it quits on Spurs after two years in the job.

As mentioned, the fans were hardly forgiving about the Italian's time at White Hart Lane and a number of them took to Twitter to share their delight about the news that he would be on his way out of the club. Here is just a sample of those reactions…
Baldini leaves. What a few days for the Lilywhites. COYS

— Paul A'Lee (@ALeePaul) September 28, 2015
@SpursOfficial Can't say I'm disappointed frankly! Use his wages for another decent Striker in January!

— Marie1882

@SpursOfficial thank god for that

@SpursOfficial The icing on the cake after such a great weekend. My monday just got better with this news. #COYS

— Mohamad_Hafiez™ (@M_Hafiez11) September 28, 2015

@SpursOfficial About bloody time. He should have been sacked ages ago for his shocking transfer decisions.

— Danté Banks (@Dante_Banks) September 28, 2015

@SpursOfficial The Best transfer news this year.

— keikayat (@keikayat) September 28, 2015

@SpursOfficial Biggest waste of a pay packet since Adebayor

— Alex Hough (@hough1954) September 28, 2015

@SpursOfficial best news ever!

— Grimmy (@Grimmy4210) September 28, 2015

And, it would be hard to argue with the fan's opinions about Baldini's time at the club.

Having secured a massive transfer fee for the sale of Gareth Bale to Real Madrid, he was expected to try and bring a number of players to the Premier League side to try and improve them and turn them into the side that they have become today.

However, things did not quite go as well as he and their expectant supporters would have initially expected and he left quite a negative impression on those at the club, especially with some of the signings he did make.

During his time at Tottenham, Baldini made 14 signings, including his 'Magnificent Seven' in 2013 after splashing out the money received from the Bale sale. Etienne Capoue, Vlad Chiriches, Paulinho, Roberto Soldado, Nacer Chadli, Christian Eriksen and Erik Lamela all arrived, with the latter two of the seven only ever going on to prove worthwhile in north London.

Dele Alli, Ben Davies and Eric Dier were all snapped up by the Italian, however, the bad signings continued to follow.

He added Benjamin Stambouli, Michel Vorm and Federico Fazio to the ranks, however, none of them proved to be hits with the club, before only being involved in the departures of other players before his own in September 2015.

Tottenham may have managed to be able to get back a lot of the money they spent on those players by offloading them, however, no one at the club is likely going to look too fondly on his time at White Hart Lane.

Incidentally, Baldini has not had another job in football since his disastrous time at Spurs and based on his record with the Premier League outfit, it would be surprising to see another top club give him a chance in the future.

Tottenham fans, how bad was the Baldini era? Are you surprised he has not had another job in football? Join in with the discussion below by sharing your thoughts with us below.