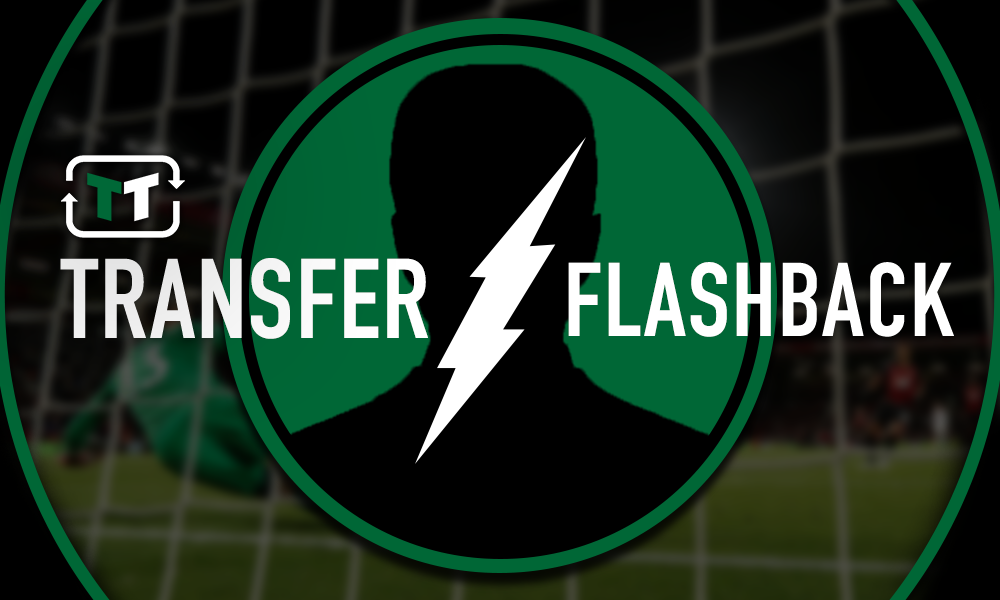 It was a bit of a surprising move, wasn't it? Having amounted just 32 minutes of Premier League football for parent club Cardiff City in the first half of the season, a loan move away seemed the wisest option for Gary Madine in order for him to recapture some of the attacking prowess he showed at Bolton in the first half of last campaign. It was just as he is a former Owl, the move seemed to catch many people off-guard.
Lots of Blades fans were seemingly not too impressed by the loan deal.
Hope you can prove the doubters wrong fella. Look forward to seeing you on the pitch

— George Heeks (@George_C_Heeks) January 7, 2019
Surely he can't start

— Jordan Pearson (@jordan_sufc96) January 7, 2019
"Was interested" I hate everything about him.

— Stef (@Spellstef) January 7, 2019
I hope somebody goes straight through him in training this week and snaps his ACL so he can never pull on our shirt to play.

— SteelCityMarshian (@SteelMarshian) January 7, 2019
Why do we want Madine? We have 3 strikers who are better than him and another 2 who might be if and when the right opportunities come their way.

— John Sanderson (@SanderjoJohn) January 7, 2019
Absolutely shocking signing, Wilder should be embarrassed.

— . (@simplysharp12) January 7, 2019
Fingers crossed one of the lads does a career ending challenge on him in training

— SamBeech (@sambeech_SUFC) January 7, 2019
Some other fans were more supportive of the deal and let their thoughts be known in the replies.
Good luck Gazza. Put that shirt on and play your heart out. I'm behind you anyway.

— 5NILSTU (@pinnyboy69) January 7, 2019
This will be interesting. Admire the guts he's got – there were several easier options out there for him to go out on loan to.

— Kuda Sea (@Duke_Asa) January 7, 2019
Cheers sons crying. Nice one

— Richard (@richardpye04) January 7, 2019
The move has been of mixed success so far. Madine took a handful of games to adapt to Wilder's system and make the most of his starting and substitute appearances before he netted a brace and provided an assist in the 4-0 win at home to Reading.
However, just games later he was sent off for his reckless tackle against Brentford and was therefore sidelined for three games. He has since scored against Millwall but, on the whole, he has not been as impactful as he and the Bramall Lane faithful would have hoped he could be.
Still, if the Blades come up, who really cares?
Sheffield United fans, what were your initial thoughts when Madine arrived? Join the discussion by commenting below…