Transfer Flashback: Gaston Ramirez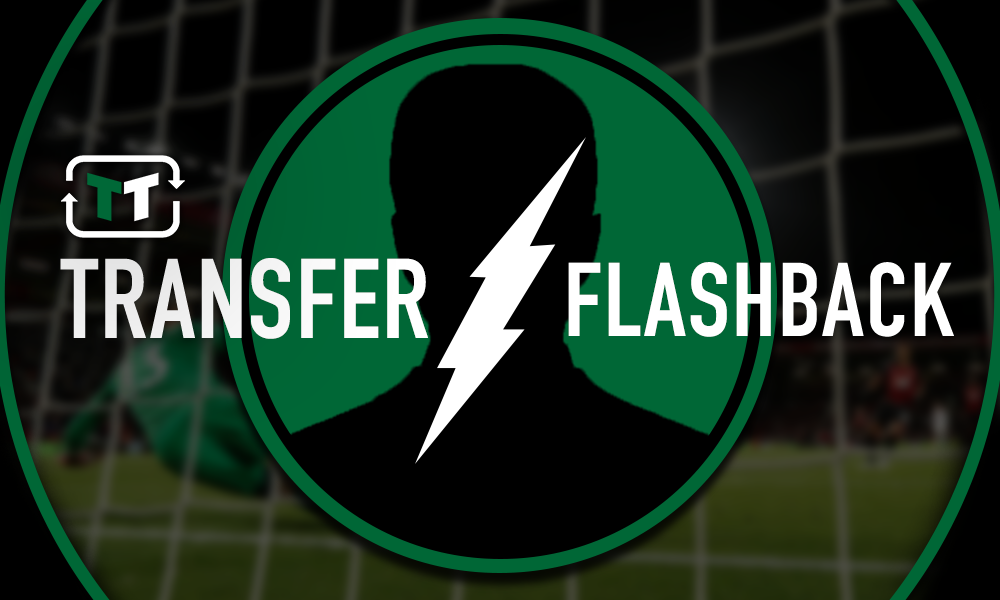 A move of mixed success, wasn't it? Not many players are able to leave such a mixed perception of their time in Teesside as Gaston Ramirez did with such variety in his displays during the 18 months he was at Middlesborough.
Ramirez signed for Boro on loan from Southampton late into the January transfer window as the club was mid-way through fighting for promotion from the Championship. His arrival led many people to think the promotion was all but done and dusted already.
@dlalli19 @DeadlineDayLive @Boro @jesselalli surely cement promotion now

— Paul Barbaro (@PaulBarbaro99) January 26, 2016
@DeadlineDayLive @Boro @marcsimpson_ aye they've won the league now fella

— Antonio (@ant0niogonzalez) January 26, 2016
@ant0niogonzalez @DeadlineDayLive @Boro cmaaaaan

— Marc (@marcsimpson_) January 26, 2016
Ramirez had a remarkable few months at the Riverside as he contributed seven goals and four assists in 18 appearances for Boro that season. At the end of the campaign, Boro had finished second and got automatic promotion to the Premier League with Ramirez's deal becoming a permanent one.
The following season, Boro's first in the Premier League since 2008/09, they started brightly with Ramirez playing a key role in results over Stoke City, Leicester City and Hull City in particular.
However, in the January transfer window, Sky Sports News reported that he handed in a transfer request, which, obviously, was not well received by a lot of Boro fans.
Shame on him. Rebuilt his career at Boro and now he wants to leave.

— Liam (@leojokerhart) January 25, 2017
Revitalised his career and he wants to jump ship? No one man is bigger than the team. Cash in and get rid!

— chris james (@CJJAY89) January 25, 2017
@MattHDGamer @Boro saved his career after doing nothing for other prem teams and he does this

— Rowan Collings (@RowanCollingsHD) January 25, 2017
Ramirez never did leave that January but since that moment, his effort was questioned by Boro fans among his final nine games for Boro. They were then relegated back to the Championship and Ramirez moved on to Sampdoria, which lots of Boro fans did back as a result of what had happened.
— Jason (@JasonHolliday_) August 4, 2017
Sampdoria fans can look forward to Gaston being great for 6 months before his agent kicks off in January #BORO #UTB

— Cameron Eyles (@cameroneyles) August 4, 2017
A lot of people thinking @Boro needs attitudes like this in our club. No one play is bigger than the club good riddance to a petulant player

— Paul Fountain (@PaulFountain82) August 4, 2017
Great player when he is on his game but you have to remember what happened in January & at Bournemouth, absolute disgrace. Move on & G/luck

— Tez Exley (@Teztexted) August 4, 2017