Everton
Transfer Flashback: John Stones to Everton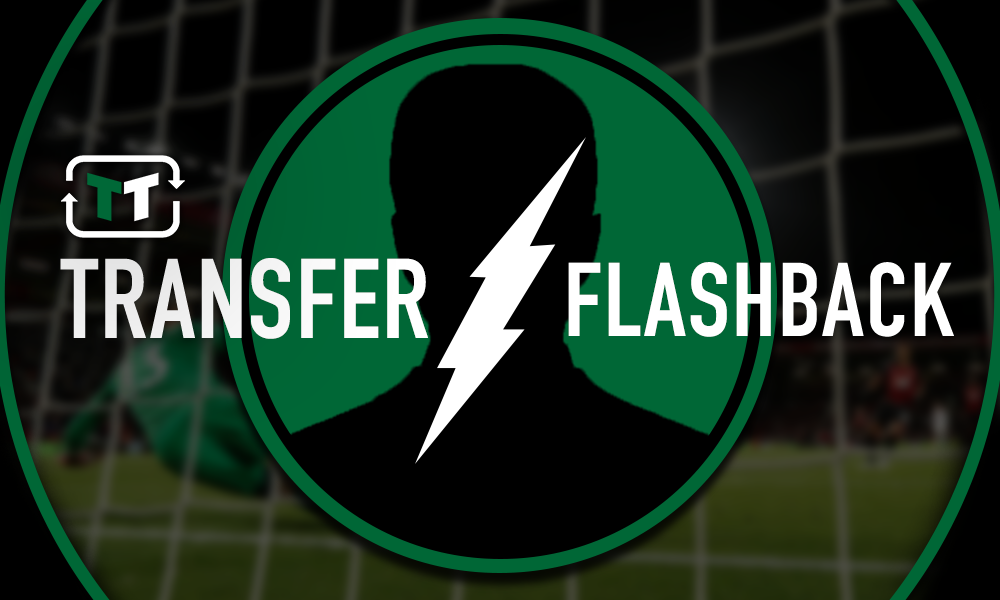 On January 31st 2013, Everton announced that they had signed John Stones from Barnsley for an undisclosed fee.
The 24-year-old made his debut for Everton against Stevenage in the League Cup second round on the 28th of August 2013, but didn't score his first goal for the club until the 26th of April 2015 against Manchester United.
Some supporters were very pleased with the club's decision to bring him in, as they took to the confirmation on Twitter to express their delight over the signing.
@Everton massive signing that absolutely massive!

— Alex Cartledge (@ALCARTLEDGE) January 31, 2013
@Everton A great talent, young, and versatile – nice one Moysey!

— In The Shade (@Shadyy76) January 31, 2013
@Everton Welcome! Good signing.

— Marc (@Marc__T) January 31, 2013
@Everton great find Everton.

— Josh Kellett (@joshjkellett) December 11, 2015
@Everton champions league here we come!

— Kevin Cain (@WhatKCSaid) January 31, 2013
@Everton good buy this one,I'm local to Barnsley,apparently he is talent

— … (@lrowley07) January 31, 2013
Yes! John Stones lad, Champions League here we come!

— Callum Coffey (@callumcoffeyEFC) January 31, 2013
Born in Barnsley, John Stones came through the Barnsley youth academy to sign a professional contract in December 2011. He made his first-team debut in the Championship on the 17th of March 2012, and then went on to score his only goal for the club on his first start in a League Cup match away at Rochdale.
After establishing himself as one of the hottest prospects in English football, David Moyes secured the services of Stones on a five-and-a-half-year deal on the 31st of January 2013.
He made his debut for Everton against Stevenage in the League Cup on the 28th of August 2013 and then went on to make his league debut as a late substitute against Chelsea a couple of weeks later. Indeed, the Englishman impressed so much during his first season at the club that the Toffees offered him a new five-year contract.
However, the defender suffered an ankle injury that kept him out for between 10 and 14 weeks, but this didn't stop him from being nominated for the Golden Boy 2014 award.
Stones was coming on leaps and bounds at Goodison Park, which caught the eye of Chelsea as they reportedly placed three bids for the defender, which Everton went on to reject. Worryingly, this forced him into handing in his transfer request, but this was also refused by the Toffees.
But, Everton supporters would later wave goodbye to one of the best defenders that the club has ever had the pleasure of witnessing at Goodison Park, as he joined Manchester City on the 9th of August 2016.
It comes as no surprise that a lot of supporters were delighted with the club's choice to bring him in on a permanent deal as he helped the Toffees enjoy a number of successful years and assisted their development, so he will always be remembered for his rise to stardom.
Like what the TT have on offer? Sign up for more notifications!