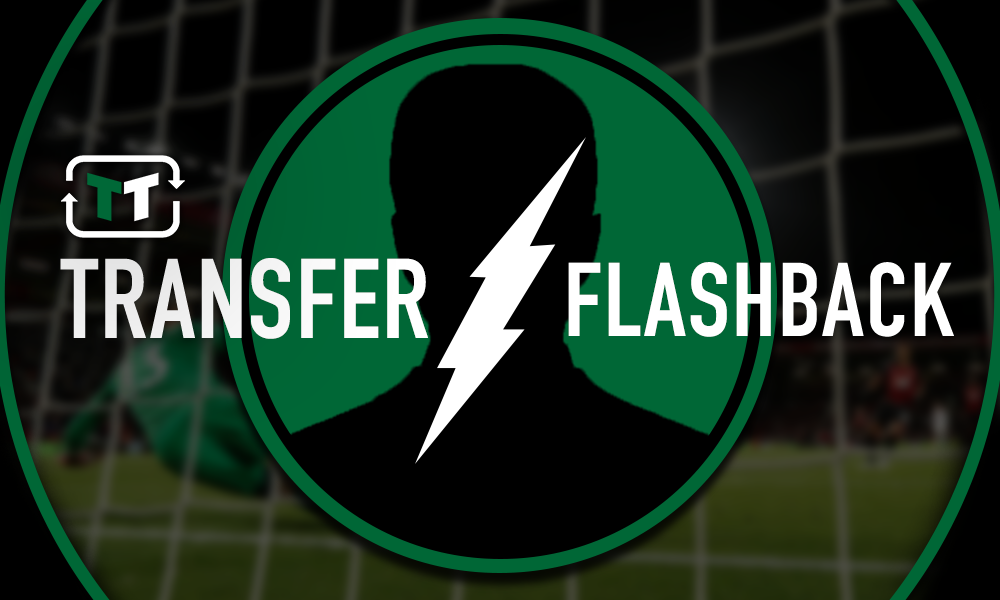 Bournemouth smashed their transfer record when they signed Jordon Ibe from Liverpool back in 2016 for £15m (BBC Sport).
Seen as one of the Merseyside club's most promising youngsters, many were surprised to see the 23-year-old depart Anfield.
But what was Liverpool's loss, was Bournemouth's gain, or so supporters thought anyway.
Boom Welcome to the mighty Cherries @IbeJordon #afcb #utciad

— AFCB_Rob (@afcb_r0b) July 14, 2016
yesssss

— . (@lukepowerrrr) July 14, 2016
this could be immense for us if he improves under EH as much as Ritchie did #afcb

— John Flanagan (@JflanaganJohn) July 14, 2016
Buzzing that #afcb have signed Ibe

— Lewis Adams (@lewisUTCadams) July 14, 2016
Absolutely buzzed to have Ibe #afcb

— Caitlin Steele (@Cait_AFCB) July 14, 2016
Viva Jordan Ibe

— Tyler Gregory (@TylerGregory15) July 14, 2016
Jordan Ibe is a cherry

— Wam With (@SamSmith_97) July 14, 2016
And that sentiment is clearly one Neill Blake shared at the time. "We're looking forward to seeing him grow, he's a huge prospect," the Bournemouth chief executive was quoted as saying by BBC Sport following Ibe's arrival.
Unfortunately for Blake and Eddie Howe, though, Ibe has not been able to come into the team and make the impact they would have hoped to see.
In his earlier days as a Bournemouth player, Ibe looked very raw, which is understandable given he was only 20 when he joined the club.
Three years on, however, and he has still not improved that much and looks set to finish the Premier League season without scoring a single goal.
Looking at how powerful he can be down the flank, there is still time for him to develop into a dangerous winger.
It does not look like that will happen at the Vitality Stadium, though, with the former Liverpool man finding it difficult to find starts in Howe's starting XI.
Bournemouth fans, what were your thoughts when Ibe initially signed? Join the discussion by commenting below.