Transfer Flashback: Kevin De Bruyne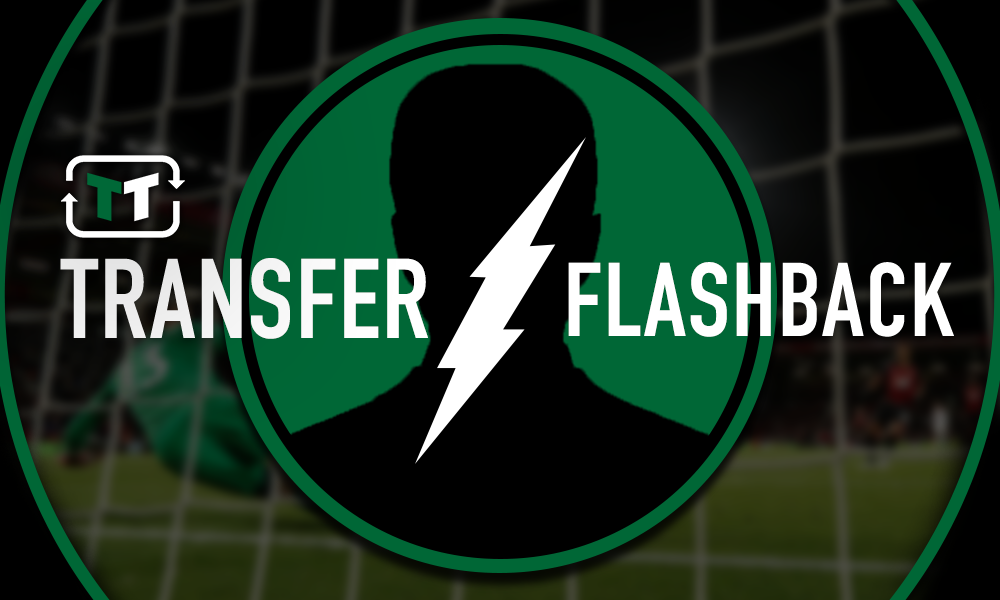 Manchester City sent shock waves through English football when they signed Kevin De Bruyne from Wolfsburg back in the summer of 2015 for a club-record fee of £55m (BBC Sport).
Dubbed as a Chelsea flop after struggling at Stamford Bridge during his first stint in the Premier League, many could not fathom why Manuel Pellegrini, Txiki Begiristain and the rest of the Manchester City big shots would sanction such a deal for the attacking midfielder.
That feeling, however, was not one to be shared by the Etihad faithful.
@MCFC @DeBruyneKev TXIKI IS A LEGEND. EVERYONE, SIGN MY PETITION!https://t.co/1JCLPpoqYG pic.twitter.com/ZDtDy071pg

— • (@ThePepPlan) August 30, 2015
@MCFC @DeBruyneKev An "Assist Machine" that will boost the team's scoring oppurtunities.
Manchester City welcomes you! #WelcomeKDB #MCFC

— Sugam (@SugamGupta15) August 30, 2015
@MCFC @DeBruyneKev Absolutely buzzing

— MCFC 1894 (@ManCityArmy1894) August 30, 2015
@MCFC @DeBruyneKev build a txiki shrine

— Rick (@Rickmcfc_) August 30, 2015
@MCFC @DeBruyneKev What a transfer window we're having. Bundesliga POTY Kevin De Bruyne is back in England. #WelcomeKDB #MCFC

— Ankit (@ankitptrivedi) August 30, 2015
@MCFC @DeBruyneKev Welcome, young man! And well done office, yet another class signing done, as promised!

— JUB (@jupebi) August 30, 2015
@MCFC @DeBruyneKev Welcome to Man City, KdB ! Great signing ! Super !

— Nuzzul (@nuzzul_) August 30, 2015
@MCFC @DeBruyneKev Txiki you are a LEGEND!!!

— Ryan #Mcfc (@ryanl2801) August 30, 2015
And when actually looking at the bigger picture, it was not really hard to see where those Manchester City supporters were coming from.
Albeit he did not have the greatest of times at Chelsea, something which was not completely down to him, his displays in the Bundesliga with Werder Bremen and Wolfsburg in particular were easily enough to suggest the Citizens could be getting a special player.
Three seasons and a half later and De Bruyne has shown just that. His Premier League numbers from the previous two campaigns under Pep Guardiola when it comes to assists are quite something with the 16 he managed last term contributing to Manchester City's record-breaking title win.
It remains to be seen whether the Belgium international, now playing in a more deeper midfield role, can make the same sort of impact this time round and help guide his side to another Premier League trophy given the injuries he has been picking up and the form of Liverpool.
But whatever the case, De Bruyne has been a world-class addition to this Manchester City squad, one up there with the likes of David Silva and Sergio Aguero.