Transfer Flashback: Konstantinos Mavropanos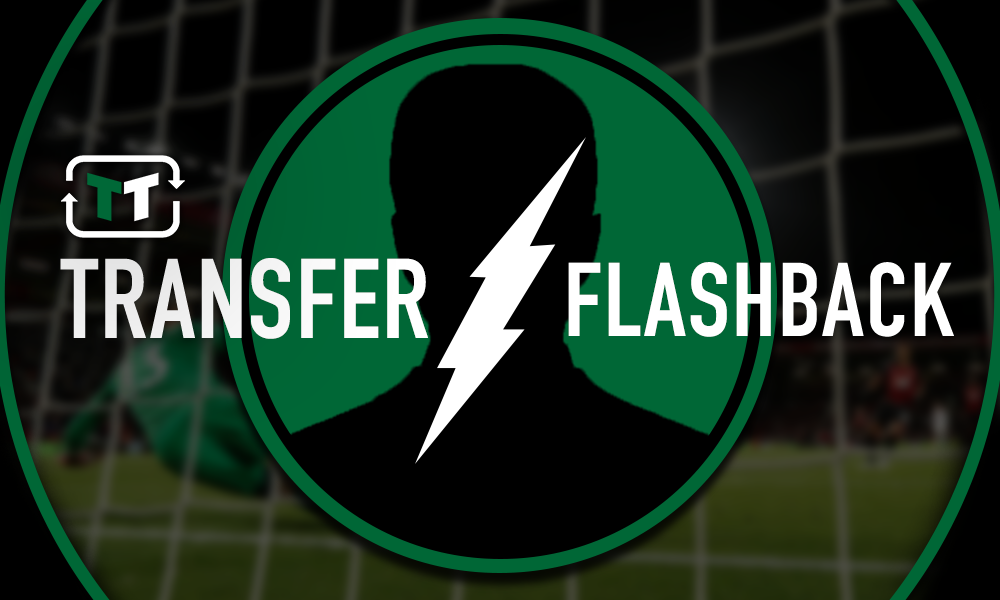 Last January, Arsenal signed central defender Konstantinos Mavropanos from Greek side PAS Giannina to kick off the club's fresh recruitment strategy spearheaded by new head of recruitment Sven Mislintat. 
But being an unknown name during a time where Arsenal did not find themselves in the best of positions, unsurprisingly, the arrival of the Greece U21 international was one that was not met with much excitement.
who is this gentleman ?

— Don Draper (@arsenalbarclays) January 4, 2018
Who's he?

— AbdulSalam Ola (@ABF42880808) January 4, 2018
Who

— F Jenkez (@faisali58784128) January 4, 2018
Sign someone else

— ben (@KeyZowBR) January 4, 2018
And you wonder why even making top 4 is a struggle for Arsenal. While other big teams are investing in the likes of Van Dijk, Wenger is busy scouting players from Greek.
I will ask like the Bible asks in Galatians 3:1 "O foolish Arsenal, Who has bewitched you?

— WAIHARO SIMON™ (@WAIHARO2) January 4, 2018
@D_Nixon8 another player nobody's heard off

— Matthew Smith (@Mattysmith1888) 4 January 2018
I'm sure he's got potential and has been fully researched by the new backroom staff and I wish him all the best, but you need to pull your finger out @Arsenal. This won't cheer the fans up. Spend money on someone to make an instant impact

— Craig Choughari (@CChougs) January 4, 2018
After making his Premier League debut against Manchester United in a 2-1 loss, though, supporters' opinions on Mavropanos soon changed.
Albeit Arsenal saw defeat on the day, Mavropanos performed well in a performance that saw the former PAS Giannina man go on to receive praise from individuals such as Gunners legend Ian Wright.
"For a 20-year-old to come in and be as cool and as calm as he was is so impressive," Wright said on Match of the Day 2 after the game (Football.London). "I don't think we've got anything to lose by playing him. He hasn't done too badly against Lukaku."
However, since then, Mavropanos has rarely been seen largely due to injury, failing to make a single competitive appearance under Unai Emery.
Going forward, though, Mavropanos is a defender who could offer his Spanish boss plenty once he returns to full fitness, especially compared to the likes of Shkodran Mustafi and makeshift centre-half Granit Xhaka.
At 6'4″, Mavropanos is powerful in the air but also strong on the ground when it comes to 1v1 duels. Both now and in the future, Mavropanos could prove to be a good solution for Emery when it comes to the ex-Paris Saint-Germain boss selecting his backline.