Transfer Flashback: Loic Remy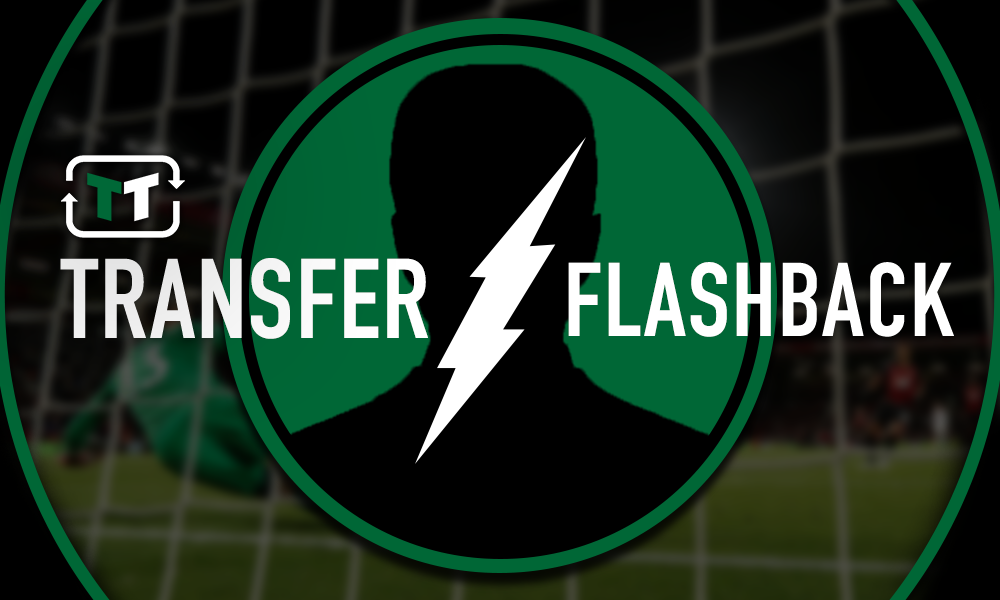 On August 5th 2013, Newcastle United signed Loic Remy on a season-long loan from Queens Park Rangers.
The 31-year-old made an immediate impact on his league debut against Fulham, before scoring five goals in three games for the Magpies.
Indeed, some supporters knew that their team had just secured a player that had the potential to score a decent amount of goals at St James' Park, as they took to the confirmation of the signing on Twitter with delight.
Remy could be the signing of the summer. A player who can score as this level and don't need time to settle in. Am impressed of Ashley.#nufc

— matthewfletcher (@matthewfletch18) August 5, 2013
@NUFCOfficial finally someone!!

— Jimmy McCloy (@Jamienufc1995) August 5, 2013
@NUFCOfficial @premierleague very nice. Congrat #bonjourloic

— Jerem Dug' (@GrmDgrdn) August 5, 2013
"@NUFCOfficial: Loic Remy has joined Newcastle United on a season-long loan from QPR.visit http://t.co/uuFU1wPBAF #nufc" GREAT SIGNING!!!!!

— @CodeRedCulture (@Craigos0) August 5, 2013
@NUFCOfficial finally one over the line, should be an exciting signing

— Liam Peterson (@liampeterson) August 5, 2013
@NUFCOfficial YES!!!

— JayP (@ZeqpHD) August 5, 2013
@NUFCOfficial get in

— George Stewart (@toddjs73) August 5, 2013
Loic Remy began his career, as a youth, playing for local outfit ASPTT Lyon. And, after being spotted by Olympique Lyonnais scouts, he joined the club's youth academy. After spending several years in the academy, on the 11th of October 2006, the Frenchman signed his first professional contract agreeing to a three-year deal.
However, the forward was unable to find his feet at Lyon as he went on to enjoy time at OGC Nice and Marseille over the next five years of his career, in which he scored a healthy amount of goals. It was his performances at Marseille that really caught the eye of Queens Park Rangers as they secured his services back in 2013, but he couldn't quite find his feet during his time at Loftus Road.
In June 2013, more than four years after leaving his managerial role, Joe Kinnear was reappointed by Mike Ashley as director of football, taking charge of transfer dealings and other affairs.
On the 5th of August 2013, Newcastle United managed to secure the services of Loic Remy on a season-long loan deal from Queens Park Rangers.
The Frenchman was prolific during his time at St James' Park as he went on to score 14 goals in 27 appearances for the Magpies, which helped the club finish six places higher than the previous campaign. Indeed, the forward made a name for himself by scoring against the so called bigger teams, as they got the better of Tottenham and Chelsea.
However, Remy was sidelined with an unknown injury, missing out on a run which saw Newcastle lose all their games, bar one. So, it's clear to see how important he was to Pardew's plans during his loan spell.
Therefore, it comes as no surprise that fans greeted the signing with such optimism and promise, with his efforts in the 27 appearances helping Newcastle enjoy progression under Alan Pardew.