Transfer flashback: Luka Milivojevic to Crystal Palace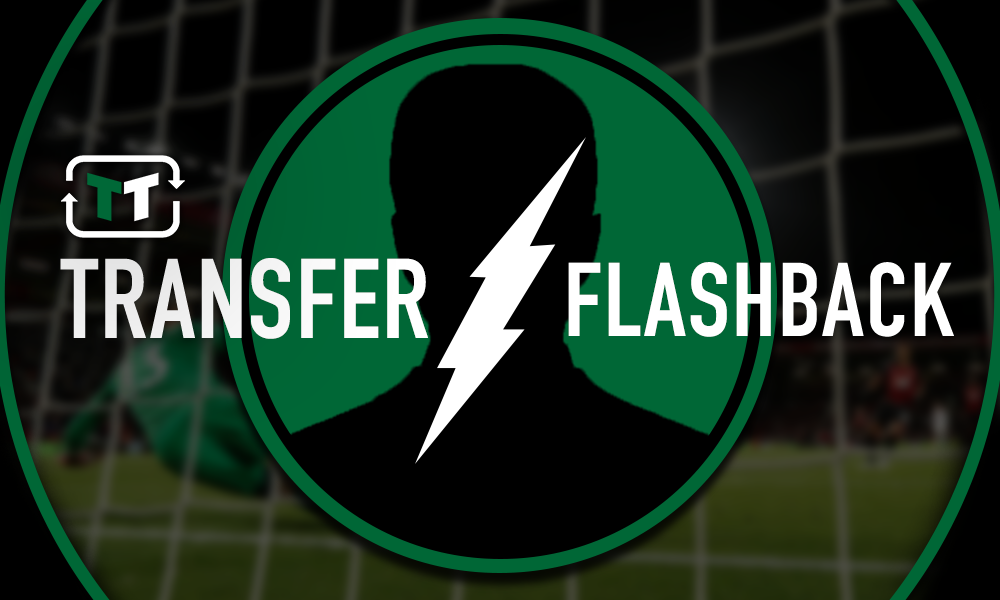 Many Crystal Palace fans love the direction their club is heading in at this moment in time, and it's safe to say that they can partly thank Luka Milivojevic for that as he's been instrumental.
Crystal Palace announced the signing of Luka Milivojevic on the 31st of January 2017.
A lot of fans lost their minds when the club announced that the Serbian had joined the club as they took to Twitter to share their thoughts on the signing.
gunna win the league

— Joel (@7Joooel) January 31, 2017
get in

— Gr33n (@Pynaert) January 31, 2017
as if the day couldn't get any better

— Jack (@St4nsTea) January 31, 2017
Keep the good news coming

— Just that guy (@WillBrown95_) January 31, 2017
this is too much too soon I can't cope

— Ola (@ola_cpfc) January 31, 2017
I literally can't handle all this excitement!!

—

Of course, most fans will agree that Luka Milivojevic has proved to be one of Crystal Palace's best signings in recent years, with the captain's armband now wrapped around his arm.

The 27-year-old has been one of Palace's surprise contributors in the final third since joining the club as he grabbed 10 goals in 36 games last season and he's already found the back of the net eight times in the current campaign, which can mostly be put down to his quality when taking penalties.

Palace have struggled to find a defensive midfielder that can really grind things out in the middle of midfield in years gone by, so it must come as a huge relief for supporters to see Milivojevic thriving.

Although, he offers much more than just goals on the field as the defensive side of his game is what makes him so effective as he very rarely lets the opposition past, with his passing ability often starting attacks as well.

Indeed, the midfielder may have only been at Selhurst Park for less than two seasons but it's fair to say that he's already achieved an awful lot, with his leadership qualities working wonders.

Crystal Palace fans, what's your opinion on your club captain?