Transfer flashback: Marco van Ginkel to Chelsea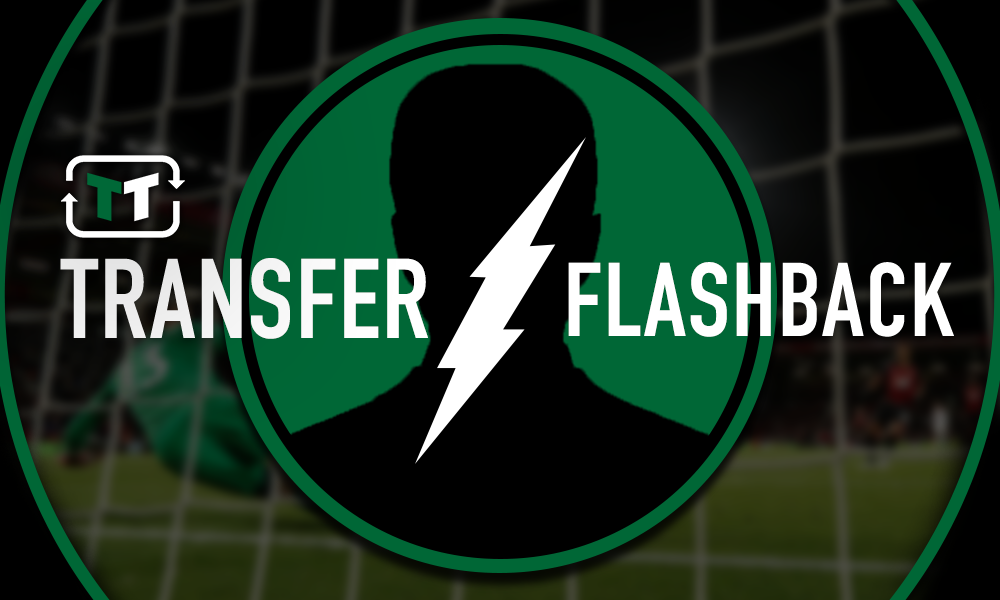 On July 4th 2013, Chelsea announced that they had reached an agreement with Vitesse Arnhem for the transfer of Marco van Ginkel.
The Dutchman joined Chelsea as a very promising midfielder who had a very bright future, but things soon went downhill as he suffered an anterior cruciate ligament injury that kept him out for around seven months.
Loads of supporters were impressed with the club's decision to sign the 26-year-old, as they took to Twitter to express their delight over the announcement.
@chelseafc @premierleague great signing, looking forward to the next season! COYB

— yuri rasin (@YuriRasin) July 4, 2013
@chelseafc Great news for the fans… Welcome Van Ginkel

— £$s@y Steve Anthonio (@romeo990) July 4, 2013
@chelseafc kl we've got him, great talented young player can't wait to see him in blue. Welcome #MVG

— CFC B.I.€.$! (@AgyapongNana) July 4, 2013
@chelseafc. Marco is the replacement for lampard

— Thrilla (@Thrilla19) July 4, 2013
Isn't Van Ginkel just a young Lampard? So where does this leave Lampard? COC and mentor role?

— David (@TekkaBooSon) July 4, 2013
Welcome to Chelsea, Marko Van Ginkel! The next Gerrard!

— Darsan. (@FakeWinger) July 4, 2013
Marco van Ginkel enjoyed a very successful time of things at Vitesse Arnhem as he managed to win Dutch Talent of the Year during his last season at the club, as well as helping them finish in fourth position.
Indeed, the Blues secured themselves one of the most promising midfield talents in European football when Van Ginkel joined, but things just didn't sit right for him at Stamford Bridge as he suffered an anterior cruciate ligament injury in September of 2013, which kept him out for around seven months.
And, the Dutchman made his competitive return to football in Chelsea's under-21s' match away to Manchester United on the 21st of March 2014, but he wasn't able to work his way back into the fold at Stamford Bridge as he ended up spending time out on loan at AC Milan, Stoke City and PSV Eindhoven.
Back in the summer months Van Ginkel was ruled out for eight months after knee surgery, and he's now still a month off completing his rehabilitation, so it's safe to say he hasn't had the best of luck in the English capital.
However, he could still play a part in the Blues' campaign as he's been included in Chelsea's revised Premier League squad for the rest of this season. It's safe to say that he has all the potential and could still have a future at Chelsea, but it all depends on whether he can replicate the form he showed at PSV in the Premier League.
It comes as no surprise that fans were excited to see him join the club as he was a very bright prospect when he made his way to England, but a string of injuries and loan moves have turned him into a forgotten man at Chelsea.