Transfer Flashback: Mario Lemina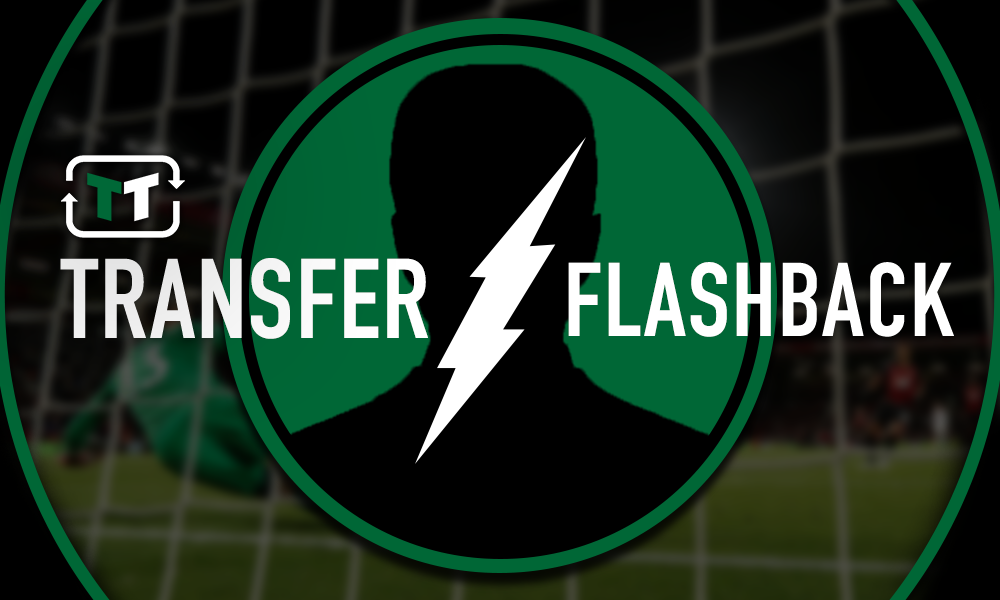 The beginning of Mauricio Pellegrino's reign at St. Mary's looked to be a promising one with the Argentine welcoming Juventus midfielder Mario Lemina to Southampton as his second signing.
His transfer to the Saints was described by vice-chairman Les Reed as being a "significant statement of intent from the club" (via BBC Sport) and was one that left supporters just as excited.
GABONESE PAUL POGBA

— ⌬ Christian Candler (@candlerneuro) August 8, 2017
Love this pic.twitter.com/c8HjjNWvPS

— Idris (@KingIdris1111) August 8, 2017
— ••: Ash :•• (@THE_SA1NTS) August 8, 2017
Nice to come home to good news! Welcome to our fantastic club, #SaintMario Glad to have you on board!

— SaintCirce #FBGC (@SaintCirce) August 8, 2017
Welcome to #Saintsfc, #SaintMario! Great to have you with us and looking forward to seeing you at St Mary's!

— Claire Price (@clairep1310) August 8, 2017
Little ol Southampton going about their business quietly!

— Simon Thorpe (@dankiz1) August 8, 2017
Welcome Mario!! Looks a bit Wanyama-ish to me on Youtube. Let's hope so but without the yellows and reds!

— Mark Baldwin (@markswan52) August 8, 2017
The Gabonese Kante, guaranteed we get t4 now

— Eoin Wilson (@eoin_wilson26) August 8, 2017
And looking at Lemina's profile, it was not hard to see why. Surrounded by quality left, right and centre at Juventus, the Gabon international found game time hard to come by, hence his decision to leave the Allianz Stadium. However, when he did feature for the Italian giants, his quality was there to witness.
The 25-year-old is a great ball carrier, making him the sort of player any manager would want in their team when it comes to winning back possession and transitioning from defence to attack.
On top of that, Lemina has also proven to be a very accurate passer to complement the more physical side of his game.
Ultimately, Lemina has most of all the tools needed to become a complete and effective box-to-box midfielder. Where he is currently lacking is when it comes to the final third with the former Juventus man yet to register a single Premier League goal this season, while in the previous one he only managed to score once in 25 appearances.
Even so, Lemina remains a quality player and quite possibly the only good thing to come from Pellegrino's short-lived tenure at Southampton.