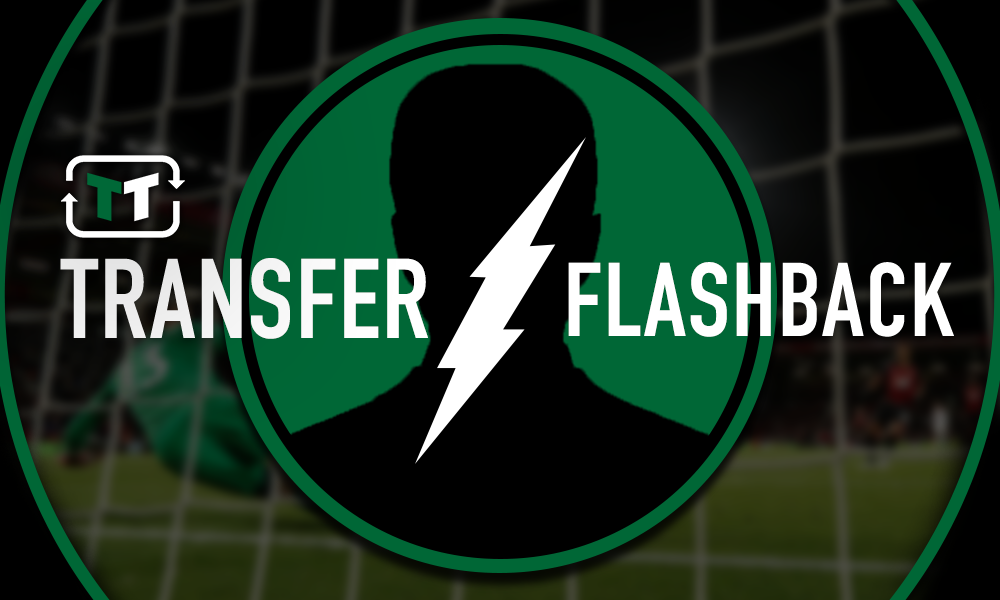 When Matz Sels rocked up at St James Park back in summer 2016 for the small sum of just £5 million, the Geordies thought they'd signed a quality young goalkeeper. It was Rafa Benitez's first signing at the club, and optimism was high. Just a few years later and he's at mid-table Ligue 1 club Strasbourg after a nightmare spell at St. James' Park.
Whilst bringing the Belgian in from Gent looked like a quality move on paper, the now 27-year-old failed to keep up with the pace and intensity of English football, and as can so often be the case, he failed to keep his head above water in the Championship. By the end of Newcastle's 2016/17 Championship winning campaign, Sels had been demoted and Karl Darlow was the first choice shot-stopper.
After that point, there really was no way back for the former Belgian U21 international. What would have been his second season at Newcastle was spent out on-loan in his home country with Anderlecht, but when he returned in the summer of 2018 it was eventually Strasbourg who swooped for his services, and the Belgian is now doing a fine job in Ligue 1 as he attempts to put his St James Park nightmares behind him, something that may take a while.
You can read what the Geordies made of Sels when he first signed here:
good luck m8 do us all proud

— DeclanNufc4life (@tarryNufc4life) June 29, 2016
Welcome & Congratulations! NUFC

— Ms. L H (@exspygirl) 29 June 2016
who had their finger over the lens…..great signing though

— Tim Clarke (@Tim_JC) June 29, 2016
Welcome to Newcastle! My Belgian grandmother will be delighted!

— Chris Preston (@chrispreston) 29 June 2016
Get in !! Welcome to @NUFC @MatzSels

— Harry Nufc (@Harry_Nufc5) June 29, 2016
welcome big man #nufc fans happy to have ya

— toonutter (@Toon871) June 29, 2016
Welcome to the Toon Matz – glad you chose us and hope you can help us back to the Premiership.

— ozzy (@ozzy_616) June 29, 2016
The Magpies had high hopes for Rafa's first Newcastle signing, but Sels couldn't live up to the high expectations at St James Park and is not missed at all now the Magpies have Martin Dubravka.
Toon fans, what were your initial thoughts when signing Sels? Think he's done at the club? Join the discussion by commenting below…