Features
Transfer flashback: Nathaniel Clyne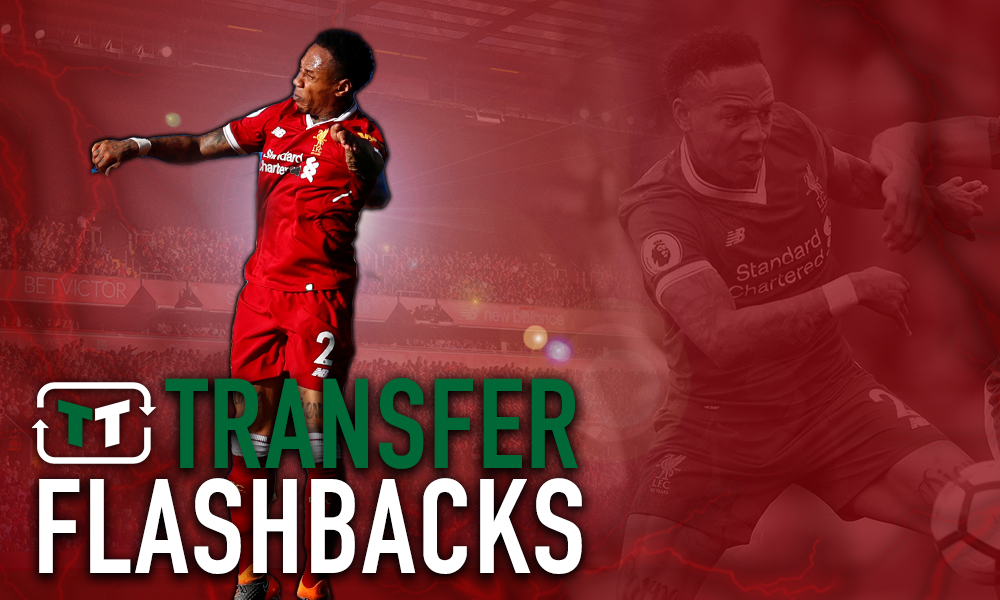 Liverpool signed Southampton's Nathaniel Clyne in July 2015 for £12.5m, in what was another player to move to Anfield from the south coast club. 
The Saints had seen a long string of players make the same move in recent history, and, after the club finished the 2013/14 season having conceded 15 fewer goals than Liverpool, and second fewest in the league, it was inevitable that the The Reds would come knocking.
The then-24-year-old was one of the best right-backs in England, and had earned a call up to the national squad during his time at St Mary's. Furthermore, £12.5m was seen as a fairly modest price for a player as young and as respected as Clyne.
This is what the fans had to say:
@LFC absolutely chuffed with Clyne, a RB who's as guaranteed as any signing can be to not let us down.

— Sadioinho (@Sadioinho) July 1, 2015
@LFC Good work, good little player.

— Pacman (@Pacmanlfc) 1 July 2015
@josephduffy81 @LFC 4th brilliant signing

— JoshMacBeth (@Jmac1888) 1 July 2015
@LFC BRILLIANT signing

— Kel C LFC (@i_beat_cancer_) 2 July 2015
@LFC yes, finally a quality right back. Squad looking good. can we sign a top class striker now. #lfc #ynwa

— lfcway (@lfcway) 1 July 2015
Best signing of the summer of far. #YNWA "@LFC: #LFC delighted to confirm deal completed to sign Nathaniel Clyne from Southampton."

— Nick Braley (@ncbraley) 1 July 2015
@LFC in my opinion, the best signing at the moment…

— Eric Hinojo (@eric_hinojo) 1 July 2015
@LFC glen johnson 2.0

— BAYU (@BayuHendryana) 1 July 2015
@LFC Well Done LFC, a very good signing

— Amir Bashir (@Amir__Bashir) 1 July 2015
Nathaniel Clyne is SUCH a good signing for #LFC. Bargain at £12.5 million, despite his contract situation. Right-back sorted for 8-10 years.

— Jack Lusby (@jacklusby_) 1 July 2015
Two years on and it's been a very mixed spell at Anfield for the defender. In his first two seasons for The Reds, Clyne made 70 Premier League appearances.
However, he only managed three last term, and none so far this season. He has well and truly plummeted down the pecking order at the club.
This has partly been down to the emergence of young talent Trent Alexander-Arnold, who has occupied the right-back role. However, even if the 20-year-old were not to play, manager Jürgen Klopp would prefer to deploy centre-back Joe Gomez on the right flank instead of Clyne.
He has petered out into anonymity at the club, and it seems very, very unlikely that he will ever be a regular for the club again.
Like what the TT have on offer? Sign up for more notifications!