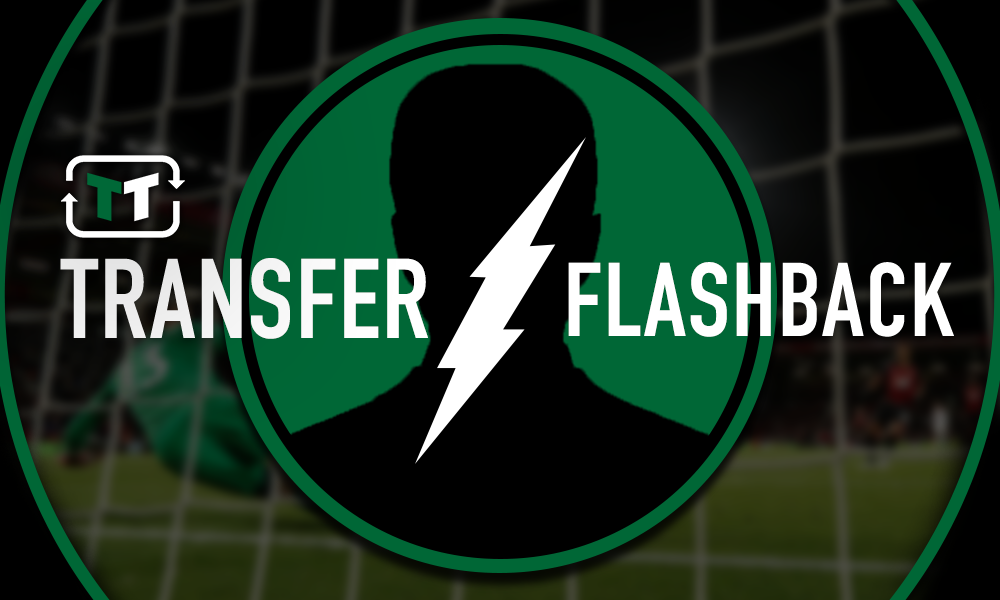 For Newcastle United fans, one of the only good things to come out of their dreaded 2015/16 season was the fact that Rafa Benitez was appointed after Steven McLaren's sacking towards the end of the campaign. However, an underrated high was when they secured the signing of Georginio Wijnaldum, who has gone on to become a household name in the Premier League.
IT'S OFFICIAL – @GWijnaldum signs for #NUFC! Full story: http://t.co/iDkcawZlBb. #WelcomeGini pic.twitter.com/NqbxKkmDlw

— Newcastle United FC (@NUFC) July 11, 2015
The Dutchman swapped the Eredivisie for the Premier League for a fee of £14.5 million and whilst he only lasted one season at the club he had the fans on the edge of their seats throughout. His tally of 11 goals and five assists in the Premier League in his debut campaign from midfield was mightily impressive, and the fans will still be gutted that he choose to leave them for Liverpool.
They won't hold Wijnadum's exit after just one season against him though. After being relegated to the Championship no one would have expected the club's top players to stay, and the fact that Wijnaldum has become a staple of Jurgen Klopp's Liverpool side this season is a testament to his ability. Was it not for Gini that season, the Magpies would have gone down without a whimper, and whilst it was toughing having to say goodbye after just one season, his one season of magic was worth watching.
You can see what the Magpies had to say about Wijnaldum when he first signed here:
@NUFC @NUFCarter @GWijnaldum Welcome to NUFC Gini, can't wait to see you on the pitch!

— Paul Mitchell (@GastonGrimsdyke) July 11, 2015
@NUFC @GWijnaldum @lmechegaray great signing for the toon!

— Tom Lavender (@Tomlavender81) July 11, 2015
@NUFC @GWijnaldum YESSSS !!! Get in !! Welcome Wijnaldum.

— Geordie News (@Geordie_news) July 11, 2015
@NUFC at last the wallet has been opened

— Derek Henderson (@derekhe76986709) July 13, 2015
@NUFC @GWijnaldum #NUFC #WelcomeGini. Welcome to Geordie #Georginio Land Wijnaldum, You will love it NewCastle United.. Toon Toon

— Fɾαɳƈιʂƈσ (@franktastic9) 12 July 2015
@NUFC @GWijnaldum Welcome to the Toon.This guy is awesome.Lets now laugh at palace paint 10mill for Yohan.Hopefully a few more to follow

— Derek Gardner (@DerekGardner75) July 11, 2015
@NUFC @siasduplessis @GWijnaldum so happy to see that quality signing

— Mark Huppelschoten (@markhup) July 11, 2015
@NUFC @GWijnaldum what a decent signing #happydays

— Thomas vango (@vantufc) July 11, 2015
The Magpies were truly delighted when Wijnaldum came to town and will hope that maybe one day he might return to St James Park, even if it doesn't look at all likely.