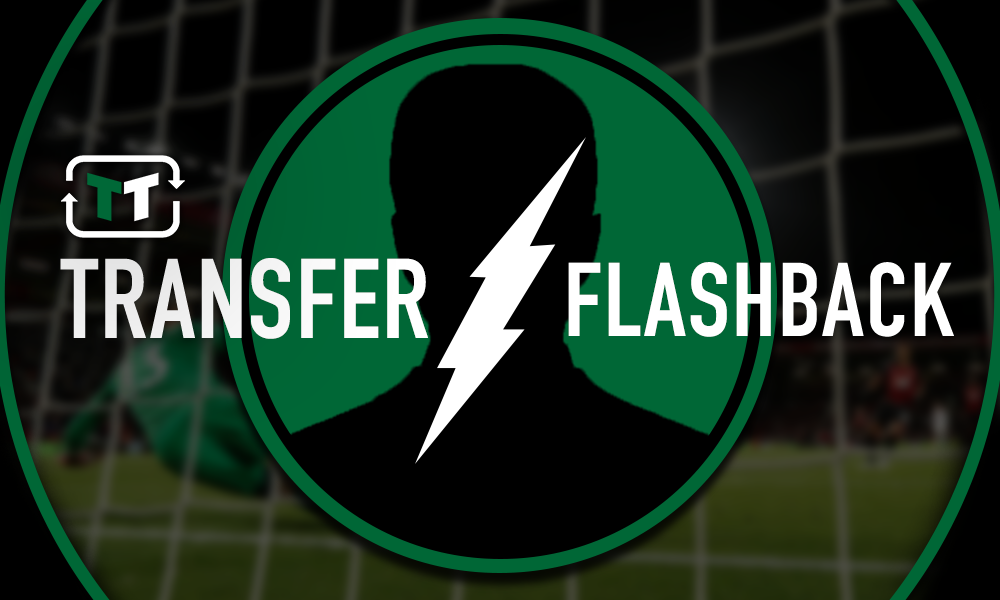 It was not the best of season's was it? Ahead of the 2015/16 campaign, Sheffield United appointed Nigel Adkins as manager on a three-year deal. Following a fifth-placed finish under Nigel Clough the season prior to his arrival, it felt like Adkins could be the one to restore Championship football at Bramall Lane.
Adkins' arrival got a lot of United fans really excited, to say the least.
@SUFC_tweets excellent absolutely delighted

— John Craven (@johnjj1962) June 2, 2015
@SUFC_tweets Brilliant news, welcome Mr Adkins.

— Bayliss Exec. Travel (@BaylissExec) June 2, 2015
@SUFC_tweets Yaaaa!

— Theo (@TDogg1889) June 2, 2015
Great appointment @SUFC_tweets Adkins did a great job with @SouthamptonFC from league 1 to prem. Still reaping the rewards!

— Chris Moody (@thebezzler) June 2, 2015
@SUFC_tweets good luck #sufc fansyou're gonna need it!

— Elm Royal (@ElmRoyal) June 2, 2015
However, some fans of United and other clubs were more sceptical of the move. In the end, they had good reason to be.
@SUFC_tweets Or a one-year contract if we don't get promotion next year #sufc #twitterblades

— John Wilson (@johncwilson1009) June 2, 2015
It seems two fans of other sides were able to predict the future too, regarding the appointment.
@SUFC_tweets and he will be sacked if he doesn't get you up next season #goodone

— LouisYelland7 (@LYelland_90) June 2, 2015
@SUFC_tweets @GetFootballNews you'll only sack him this time next year for not winning the play offs and still being in league 1

— Alex Robertson (@arobertson1993) June 2, 2015
Adkins' season in charge at United simply did not go very well. A combination of lacklustre performances and players, some of whom were not pulling their weight, as well as some poor tactical choices lead to an 11th placed finish. The Messiah Chris Wilder then arrived and turned out to be the man to take the Blades to the next level.
A nice man in Adkins, but the future is so much brighter without him. He certainly served a purpose, but the Blades are far too good for him these days.