Transfer Flashback: Paul Heckingbottom to Leeds United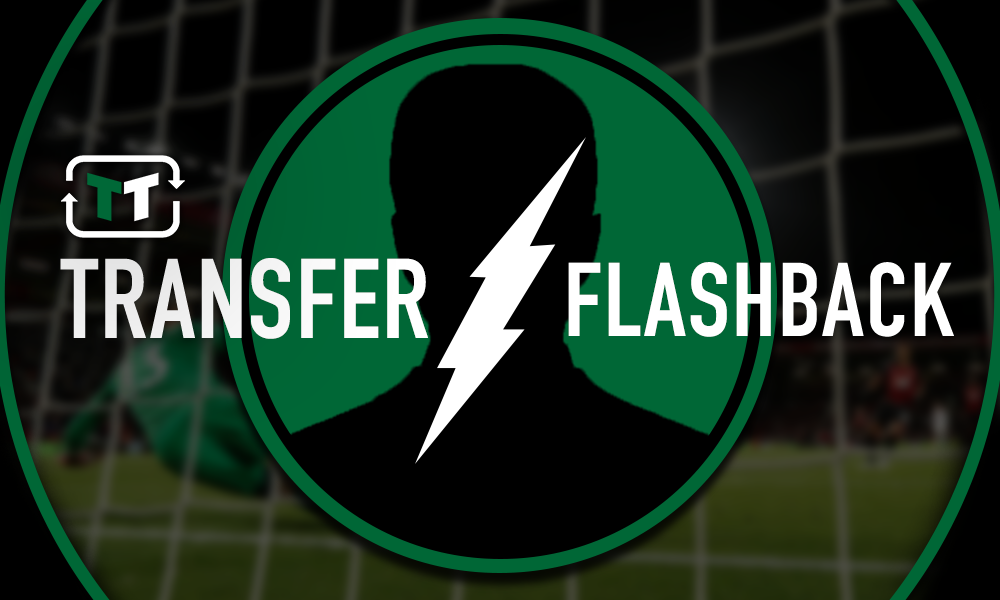 This was a rather controversial move, wasn't it? In early February 2018, Paul Heckingbottom was announced as the new Leeds United head coach, moving from Barnsley. The appointment came just days after Heckingbottom had signed a new deal with the Reds.
Heckingbottom was taking over the reins from Thomas Christiansen who had departed after less than a year in charge at Elland Road. It is safe to say that Heckingbottom's arrival left lots of Leeds fans quite sceptical about the move. Considering his past with local rivals Barnsley and the fact he'd told the Yorkshire Evening Post that he'd HATED the Whites when growing, it was a pretty controversial move.
I hope this one works out.. massive gamble but im behind him 100% until he gives me reason not to be.. #MOT

— ROSSii (@MrROSSii1990) February 6, 2018
All the best, will need a fair bit of luck along the way!

— Rich Denby (@RUSTYBLACKHEART) February 6, 2018
Nothing says ambition like signing the Barnsley manager. Makes the new logo seem well considered

— Simon Millington (@m1lrs) February 6, 2018
Announce relegation

— Ben Faulkner (@Ben__Faulkner) February 6, 2018
I'm not feeling confident but then again I haven't since we left the prem. good luck to him only time will tell hopefully we can get some good results and move us forward for playoff spots MOT

— Phillip Russell (@Phillip02479740) February 6, 2018
What a dissapointing appointment this is

— James Bushnell Snr (@jamesb338) February 6, 2018
It was not all doubts though as others chose to look past that and wished him well in charge of United.
English.. knows the league… has fight about him… done well with Barnsley with a lower budget… don't get people's problem

— Simon (@simoncullinane1) February 6, 2018
Welcome Paul, don't care what you've said in the past about us, so long as you do your best in the job.#mot

— Ryan (@RazzaMOT91) February 6, 2018
Good, let's gerron with it! Yorkshireman in charge of Leeds I can live with that.

— Harvey Rad (@Harvey_123) February 6, 2018
Heckingbottom was sacked after under four months in charge following a 13th placed finish in the Championship. He was then replaced by Marcelo Bielsa two weeks later and the Argentine's arrival has completely transformed the club for the better.
Although Heckingbottom's appointment may not have been what was needed at the time, everything happens for a reason and that has eventually lead to Bielsa's spell in West Yorkshire, which is going swimmingly well. Perhaps he was the bridge needed between the old era and the kind of progressive thinking that brought Biesla to West Yorkshire.
Leeds fans probably won't want to admit it, but perhaps he was a necessary appointment.