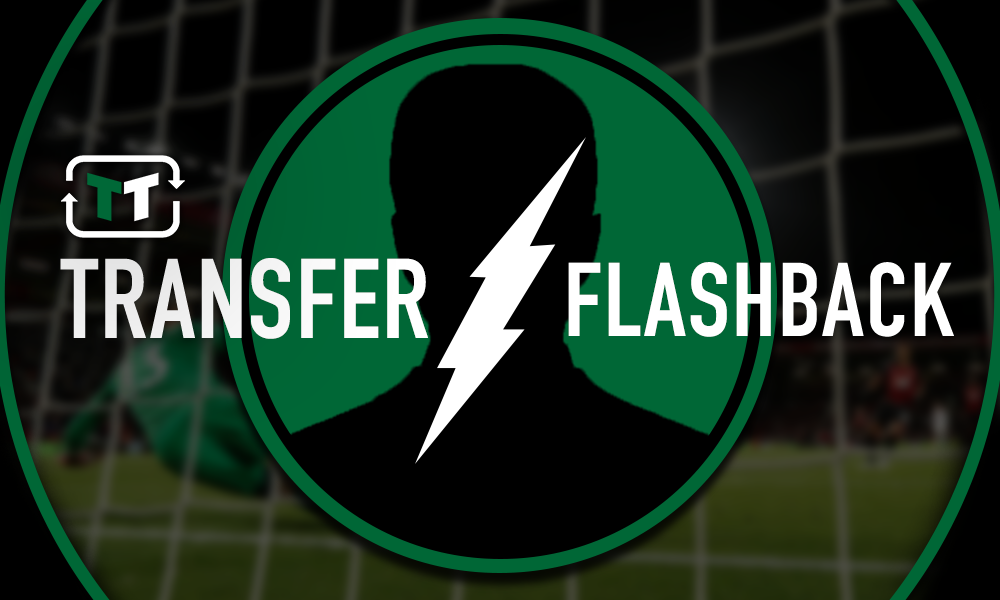 In the not-so-distant past Paul Scholes, Manchester United legend, was appointed manager of Oldham Athletic.
Football pundit Scholes kick-started his fledgling managerial career when he joined Oldham in February.
"Paul has won everything there is to win in football," an enthusiastic and perhaps slightly naïve Abdallah Lemsagam said (via Sky Sports).
"He is a man who will bring a lot of footballing knowledge and his hunger to succeed in management will be there for everyone to see.
"It's no secret how much he has wanted this job in the past and how much he loves this club, so I'm very happy to bring him into our family at Oldham Athletic.
"Paul will have my backing 100 per cent and hopefully we can work together to bring success back to this club."
The former Manchester United man won everything at Old Trafford under Sir Alex Ferguson, including eleven Premier League titles and two Champions League cups, so Latics fans would be forgiven for hoping at least some of the legendary Scot's management style would be channelled into Scholes' new reign over their club.
Good appointment ,the lad no's his football ,very knowledgeable when he speaks he never sits on the fence tells it how it is.

— The Baz. (@paulbasnett10) February 10, 2019
That's his boyhood team isn't it? Roy of the Rovers stuff. Hope it goes well for him. Good old Pro that remains true to himself

— Nigel Robson (@robboluvsqpr) February 10, 2019
Hope he doesn't flop like Thierry Henry and Mr Neville….. All the best mate !!!

— Pedro (@ped54real) February 10, 2019
Best wishes to Scholesy! Hope he gets hungry, determined and ambitious players and he is able to walk the talk!!!

— Sumer More (@Sumer_More) February 11, 2019
If he is only half as good as a manager as he was a player then I predict premiership football, well done scholesy for keeping it real not a big money deal that drew you to Oldham but love for the club.. much respect BWFC fan

— Paul Tomlinson (@Bountyhunterdan) February 10, 2019
The new man kicked things off in style with a 4-1 victory over League Two relegation candidates Yeovil Town.
It was like a scene from Apollo 13 when Jose Baxter netted the first goal of the new era in first-half stopped time – Scholes and his management team huddling around, shaking hands and jumping with joy. The playoffs were a way off but no impossible. It was going to happen. Scholes was going to help them realise their dream.
Or was he?
A draw against Crewe Alexander was quickly followed by two losses, including 3-1 defeat at the hands of local rivals Bury, and it was becoming increasingly obvious that the man who had throughout his career preferred to remain fairly anonymous and quiet was equally so inclined as a manager.
The dream rapidly turned into a snarling nightmare, and after two more draws and a loss, Paul Scholes resigned as the manager of Oldham after just 31 days.
For anyone who has followed the career of Paul Scholes and watched his efforts as a pundit, his rapid demise as a manager will not have surprised. You know when you just have a feeling that someone is going to be, well, quite rubbish? Scholes was that man for us.
Indeed, what makes his short and uneventful stint so much worse is that the former England man decided to resign via text (as per BBC Sport) – a cowardly move that would not be too out of place in a high school romance, not the world of professional football.
Paul Scholes – the most unsuccessful case of footballer turned manager? Let us know the comments below…