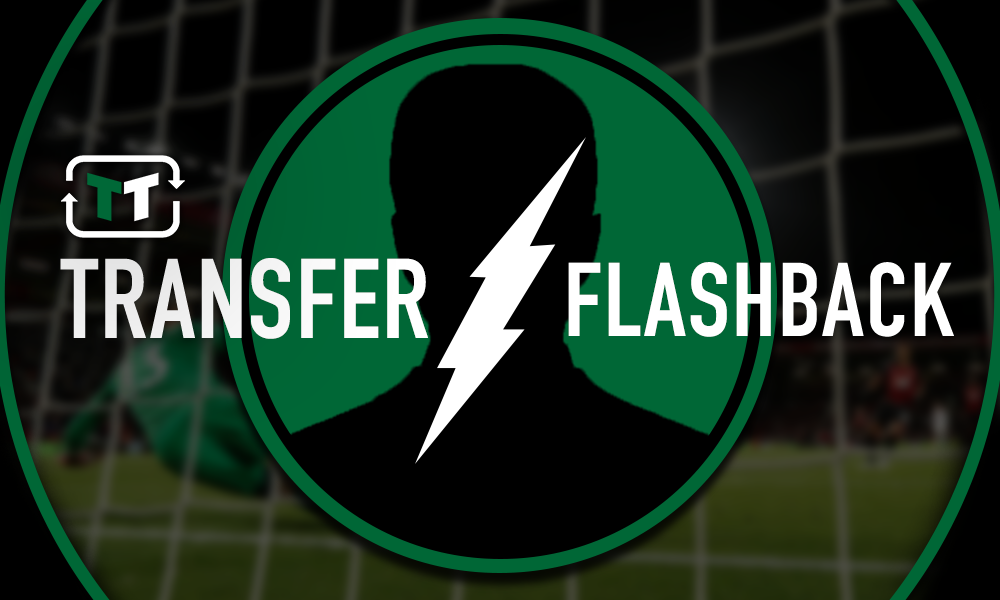 Former Leeds United man Pierre-Michel Lasogga looked like a pub footballer and played like one too.
You don't often get foreign talents from the distant reaches of the Bundesliga stepping in the Championship to ply their trade but here was the big lumbering 'talent' that was Pierre-Michel Lasogga, a German international recruited to fill the big boots of outbound forward Chris Wood.
Tbh am not bothered about this transfer as 50k wages is crazy but hes done nothing in germany and they want shot for a reason why

— Graham Lufc (@superwhites100) August 28, 2017
No ooooooooooop he's hardly prolific! 76 games in 3 years &13 goals. My Granny scores more ffs

— John Thorner (@SirRobinCatbush) August 28, 2017
This move does not seem right. Not sure about his attitude or desire to be a Leeds player

— ian palmer-smith (@ianpalmersmith1) August 29, 2017
Hope he doesn't sign.Poor goal scoring record,wages ridiculous and Hamburg desperate to get him off their books.Not what we need.

— Tony (@TonyLeeds1919) August 28, 2017
Not sure about this one? Wages seems far too high and could rock the boat in dressing room! He better be worth it!

— Ryan Newby (@RyanRyannewby) August 28, 2017
He sounds like he could become a very good acquisition Phil!

— Gary Baxendale (@GaryBaxendale1) August 28, 2017
Needless to say, Leeds United fans were not overly keen on the transfer as it represented a huge investment without any real guarantee that he could produce. Indeed, as one fan quite rightly pointed out, 76 games in three years and just 13 goals scored is pretty shocking by any standard.
So how did he do?
Not too well – that is how he did. Pretty rubbish in fact.
The big forward stayed true to form and continued through the season at an alarmingly poor rate. His big frame may have been useful for teams donning anti-football styles of play, simply lumping up to the big man and hoping something would happen, hence the Sunday league quip, but for Leeds United, this was simply not what they wanted.
Fans wanted to see progression; a move away from the typical second-tier model towards a more exotic tiki-taka style of football, something they could genuinely look forward to watching – a luxury they currently enjoy under Marcelo Bielsa.
But this was before the Argentine. Way before. A period when Thomas Christiansen ruled the roost and his football, sadly, reigned supreme.
As the season drew on and Leeds passed into one of the more depressing stages in their history, the Paul Heckingbottom era, it became increasingly obvious that it was a campaign to forget as soon as humanely possible – one marred by the arrival of Lasogga and the desperately poor football played to accommodate him.